Formula E does what IndyCar turned down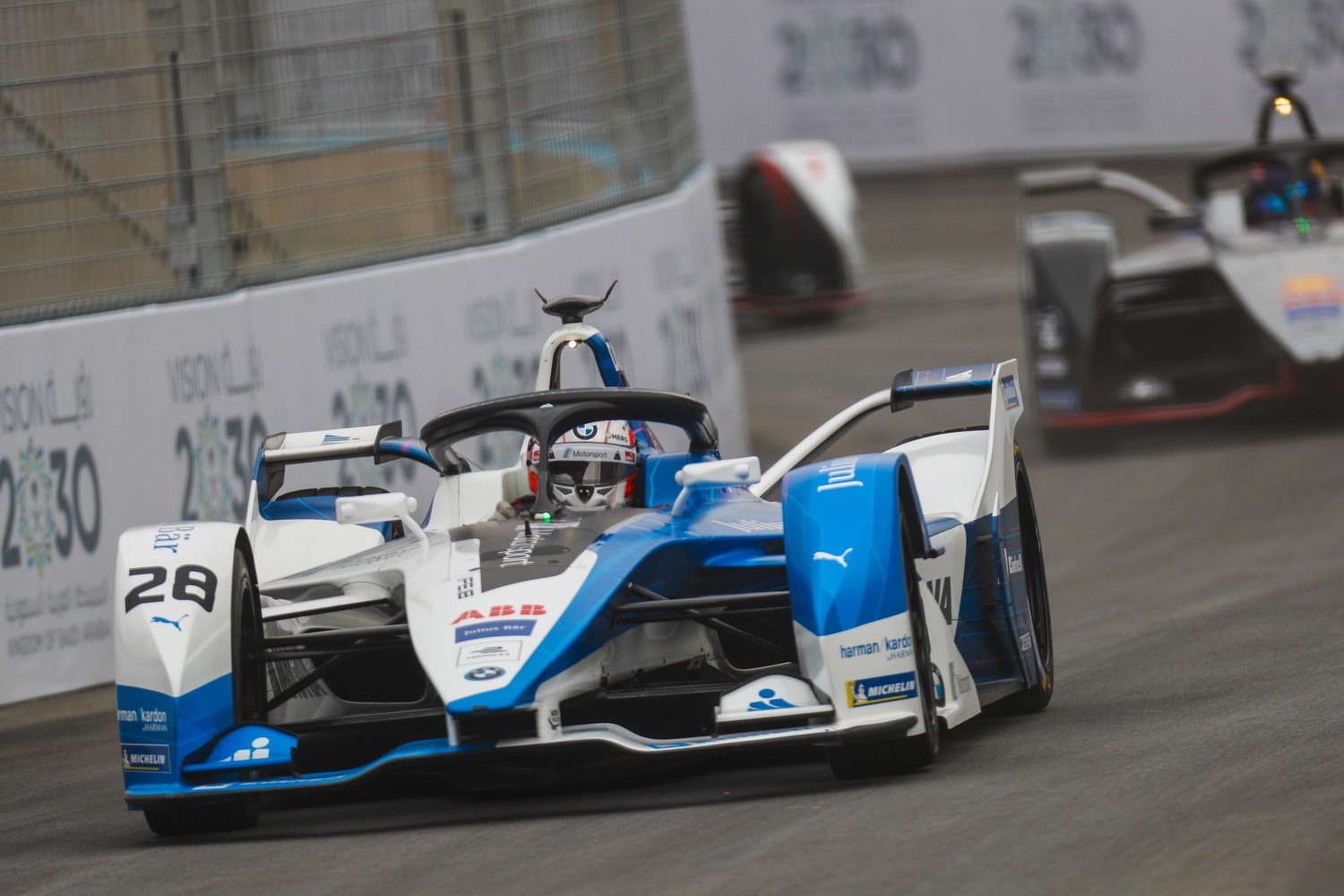 Fans can now race live online in Formula E races
Fans can now put their skills to the test with the release of 'Virtually Live Ghost Racing: Formula E' – a ground-breaking mobile game allowing players to race against the ABB FIA Formula E Championship drivers in real time, using innovative telemetry technology together with Virtually Live.
The first-of-its-kind ghost racing game – which is available to download for free on iOS and Android – doesn't just bring fans closer to the action than ever before, but actually puts them in the driving seat at each E-Prix – revolutionizing fan participation and in-play options compared to other sporting disciplines.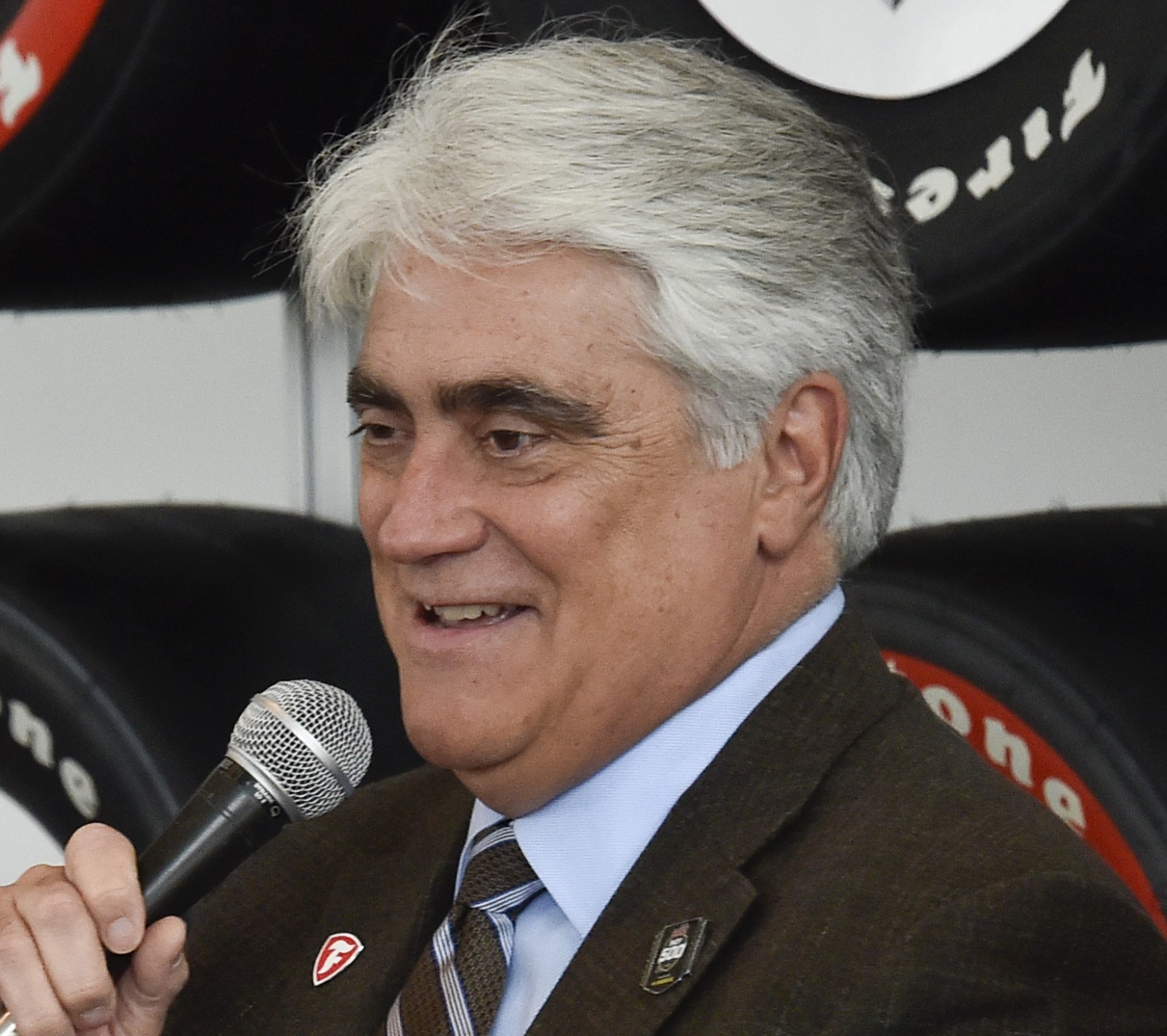 According to AR1.com sources, this was part of the deal Liberty Media offered to IndyCar in their buyout offer. Mark Miles and company turned down the buyout offer and lost this technology. Maybe NTT Data can bring it to IndyCar. BTW, Liberty is part owner of Formula E as well.
The same speed, positioning and movement of the drivers out on track is mirrored identically in-game using timing data, hyper-realistic scenery and a cutting-edge physics engine for an exceptionally authentic racing experience. Available to play on the move using mobile or tablet devices – starting this weekend at the Paris E-Prix on April 27 – gamers will no longer be racing against an algorithm or computer but live against the most competitive field in motorsport.
To download 'Virtually Live Ghost Racing: Formula E' on the App Store, click here