Ford buys into Rivian, will develop joint EVs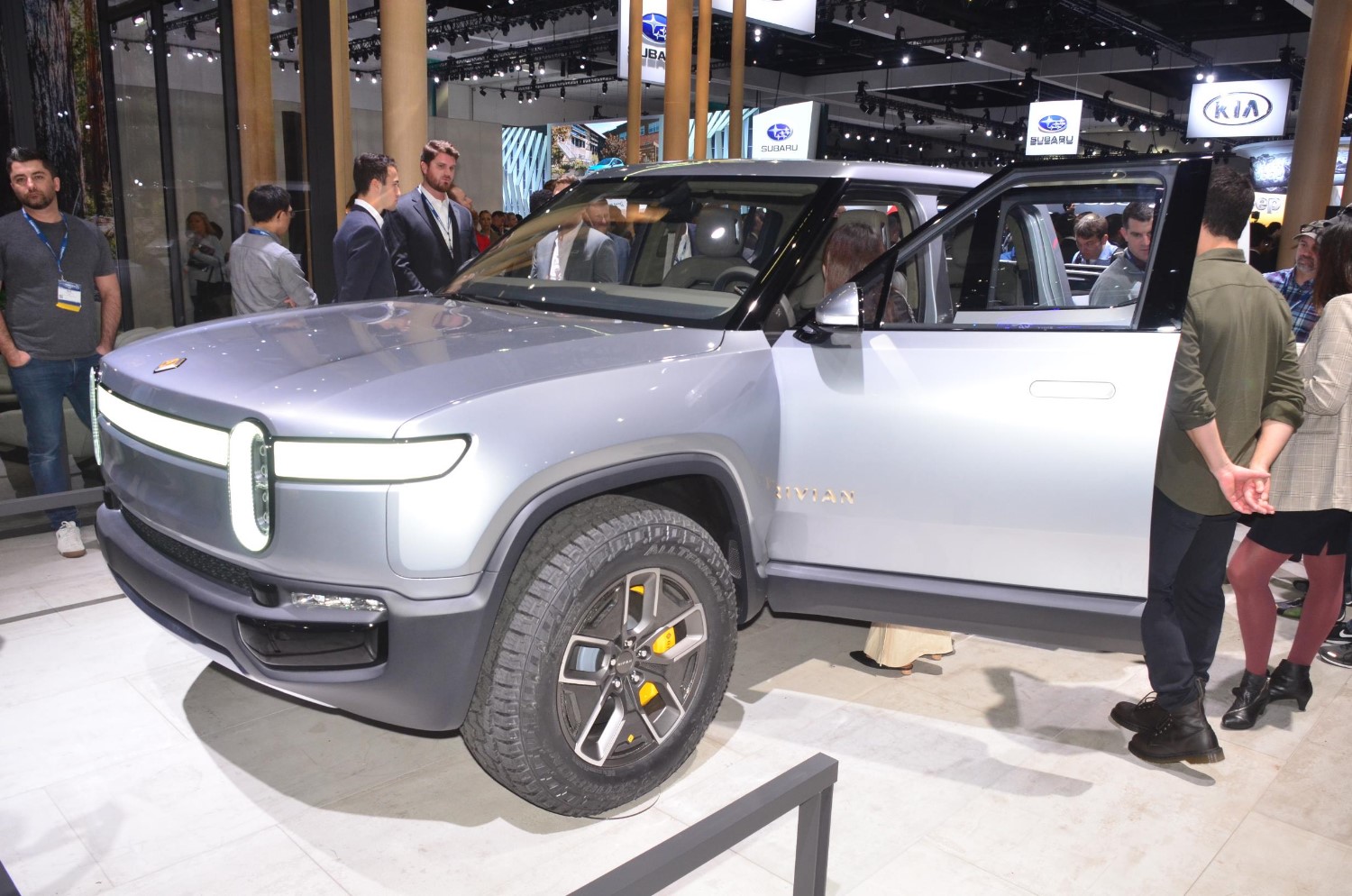 Rivian will soon start selling their own EVs as well
Ford will develop a new electric vehicle with Rivian after announcing a $500 million investment in the American EV manufacturer on Wednesday.
The investment from Ford comes as the latest move in its commitment to build electric vehicles, with the two companies set to develop "an all-new, next-generation battery electric vehicle".
Ford said Wednesday the tie-up would include plans to co-develop a new plug-in electric model with Rivian, which plans to start selling an all-electric pickup truck in the U.S. late next year.
The No. 2 U.S. auto maker by sales said the collaboration with Rivian will be separate from its own $11 billion, multiyear investment in electric vehicles. Those plans include a battery-powered version of the F-150 pickup, the company's best seller and biggest moneymaker.
Ford declined to say when the jointly developed model with Rivian would hit the market or provide specifics of that plan.
With governments putting stricter limits on tailpipe emissions, auto makers are rushing to develop new hybrid and fully electric vehicles that can help them meet tougher regulations globally.