F1 racing not in 'female nature' – Marko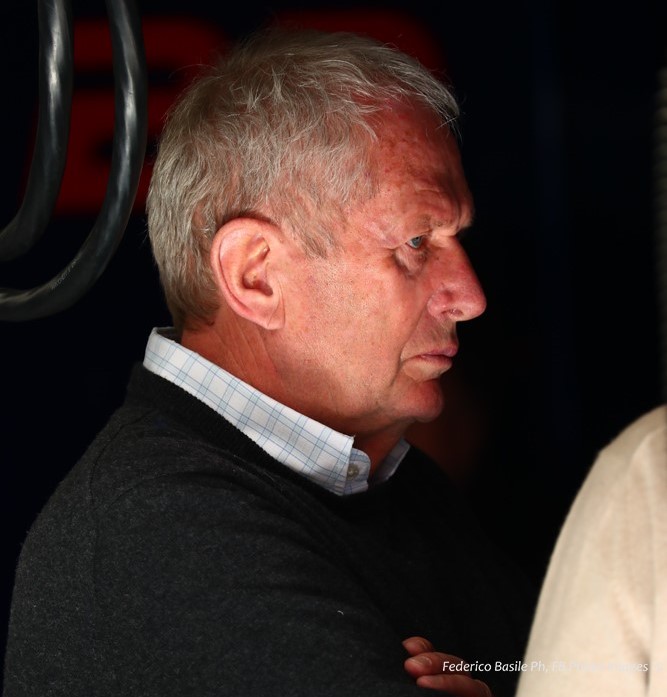 Dr. Helmut Marko
(GMM) Dr Helmut Marko doubts women are up to the job of racing in F1.
Currently, a full grid of female drivers is preparing to race in the inaugural 'W Series'.
Red Bull's Marko doubts any of them will make it to F1.
"Wheel to wheel fighting at 300kph means you must have some brutality," he told Kleine Zeitung newspaper.
"I don't know if that is in the female nature."
Marko also said women are not strong enough for 4G-plus cornering forces.
"Why doesn't Serena Williams play against Novak Djokovic?" he asked rhetorically.
According to Red Bull designer Adrian Newey, Marko is simply a typically "straightforward" Austrian communicator.
But F1 is clearly still a male-dominated industry, with a report in the Independent newspaper finding that the gender pay gap within F1 teams is wider than the UK national average.
"One of the biggest gulfs in pay was at Williams where the average hourly wage for women was 25 per cent lower than that of their male colleagues," wrote F1 business journalist Christian Sylt.