Three questions for Mercedes DTM driver Maximilian Gotz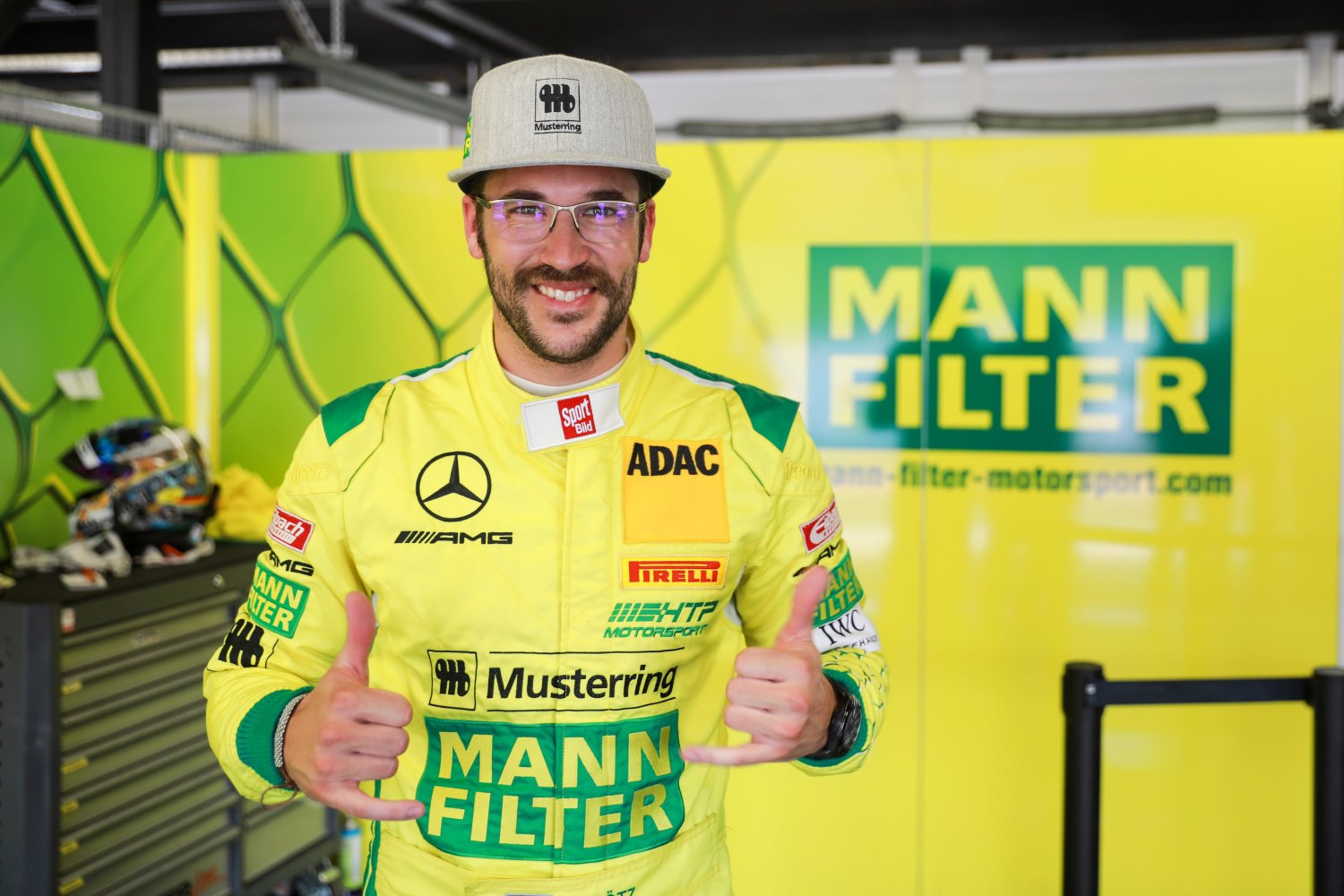 Maximilian Gotz
Maximilian Gotz is one of the most experienced drivers in the ADAC GT Masters. At Oschersleben on the last weekend in April, the 33-year-old MANN-FILTER Team HTP Motorsport squad member will embark on his seventh season in the Super Sports Car League. This time, he will have a new team-mate: for the 14 races of the forthcoming campaign, Indy Dontje will be sharing the cockpit of the number 47 Mercedes-AMG GT3.
Maximilian, the only thing that has changed for you as you go into the 2019 season is your co-driver. How significant a change will that be?
Maximilian Gotz: We already have a highly competitive team, and Indy is going to be a real asset. He knows the car, the HTP Motorsport team and the ADAC GT Masters inside out. I'm delighted to have Indy as a partner, because for me, the ADAC GT Masters is the toughest sprint series there is. If you want to be in contention for the title, you need to have the perfect setup.
After you narrowly missed out on the title in 2018 on the final weekend at the Hockenheimring, you have some unfinished business with the ADAC GT Masters. Does that give you extra motivation going into the new season?
Maximilian Gotz: Definitely. We have only one objective this season, namely to finish on top and win the championship. It would be presumptuous to say that it's going to be an easy ride. But we performed well on all of the tracks last year, apart from the unlucky DNFs at the Hockenheimring and the Sachsenring. Providing we stay focused in our preparations, we should be up there with the front-runners in every race. It is a huge motivation for us to be challengers for the title and to be successful representatives of the Mercedes-AMG brand in this highly competitive series which is contested by all the top manufacturers.
This season, the first 15 teams to finish each race will score points. What do you think of the new points system, and will it make the series even more exciting?
Maximilian Gotz: For a start, it will certainly make the series more interesting, because even more teams will ultimately be in with a chance of winning the championship. And also, in my opinion, it will increase the importance of the individual races. We'll also see cleaner racing in the midfield, with fewer risky attacking moves being made. The drivers will be using their common sense more, so as not to fritter away valuable points. Because at the end of the season, the champion will be the driver who occasionally settles for twelfth and banks the points.