Verstappen has right approach in 2019 – Marko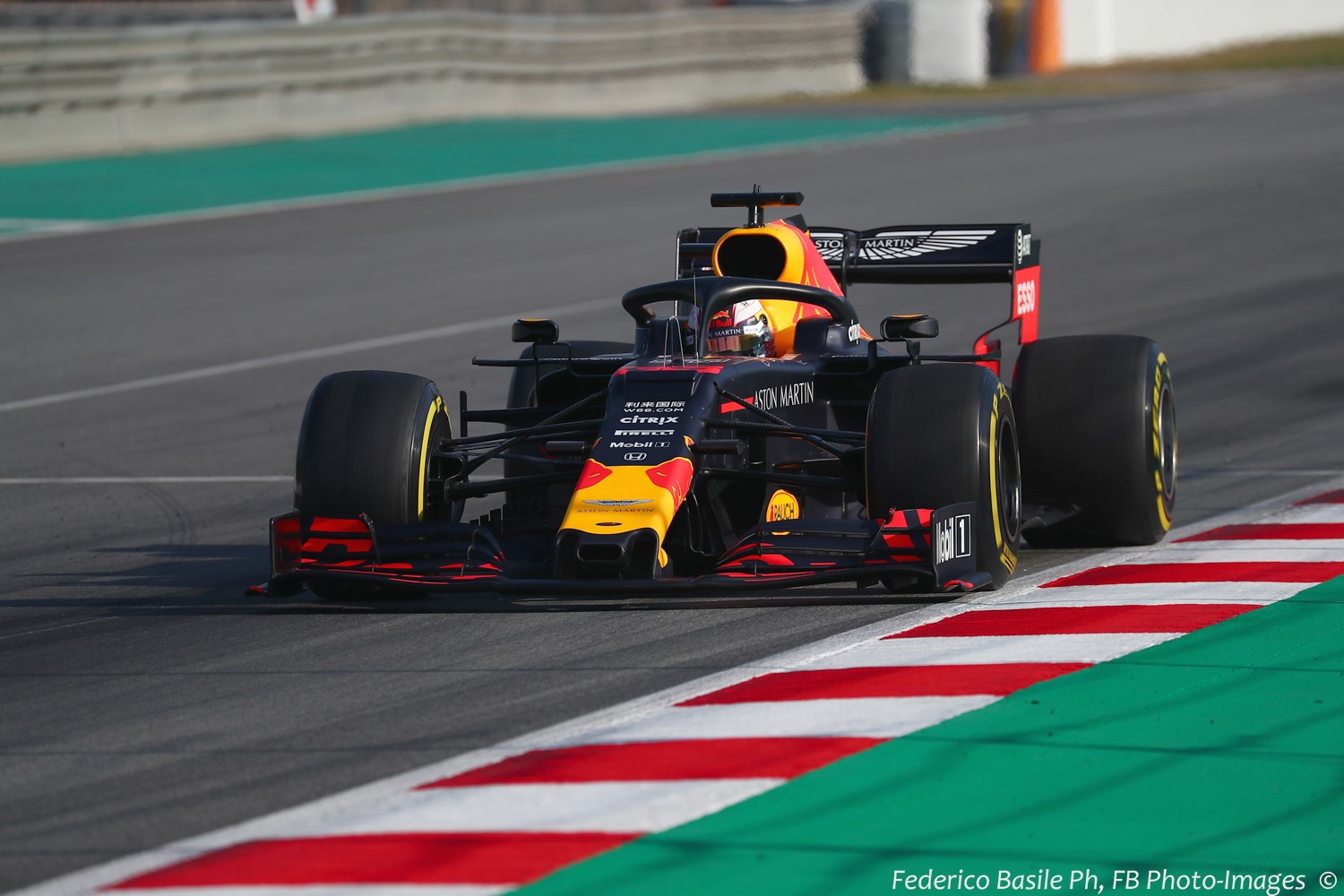 Max Verstappen
(GMM) Max Verstappen is being patient as Red Bull-Honda ramps up in 2019.
Rumors that the Dutch driver is in talks about a switch to Mercedes have been denied by all sides.
Rather, Red Bull's Dr Helmut Marko says Verstappen is comfortable.
"Max knows what our program is, how things are going, and what is planned," he is quoted by the Dutch publication Formule 1.
"Our task is to give him a competitive car and we are preparing a lot of new parts for the Spanish grand prix," Marko added.
He said Verstappen is driving well in 2019.
"In the first races, Max earned twice as many points as during this time last year. He does not make mistakes and makes the most of what we have," said Marko.
"He wants to earn as many points as possible, which is the right strategy."
Verstappen confirmed that he is waiting for the Red Bull-Honda package to improve.
"In formula one, you are very dependent on the equipment," he said.
"At the moment we don't have the power of Mercedes and Ferrari and we also have to take another step with the chassis.
"They are very busy with that now," Verstappen added. "Hopefully it's not too late. We must ensure that the updates are better than those of the competition."