Horner does not 'suspect' Ferrari cheating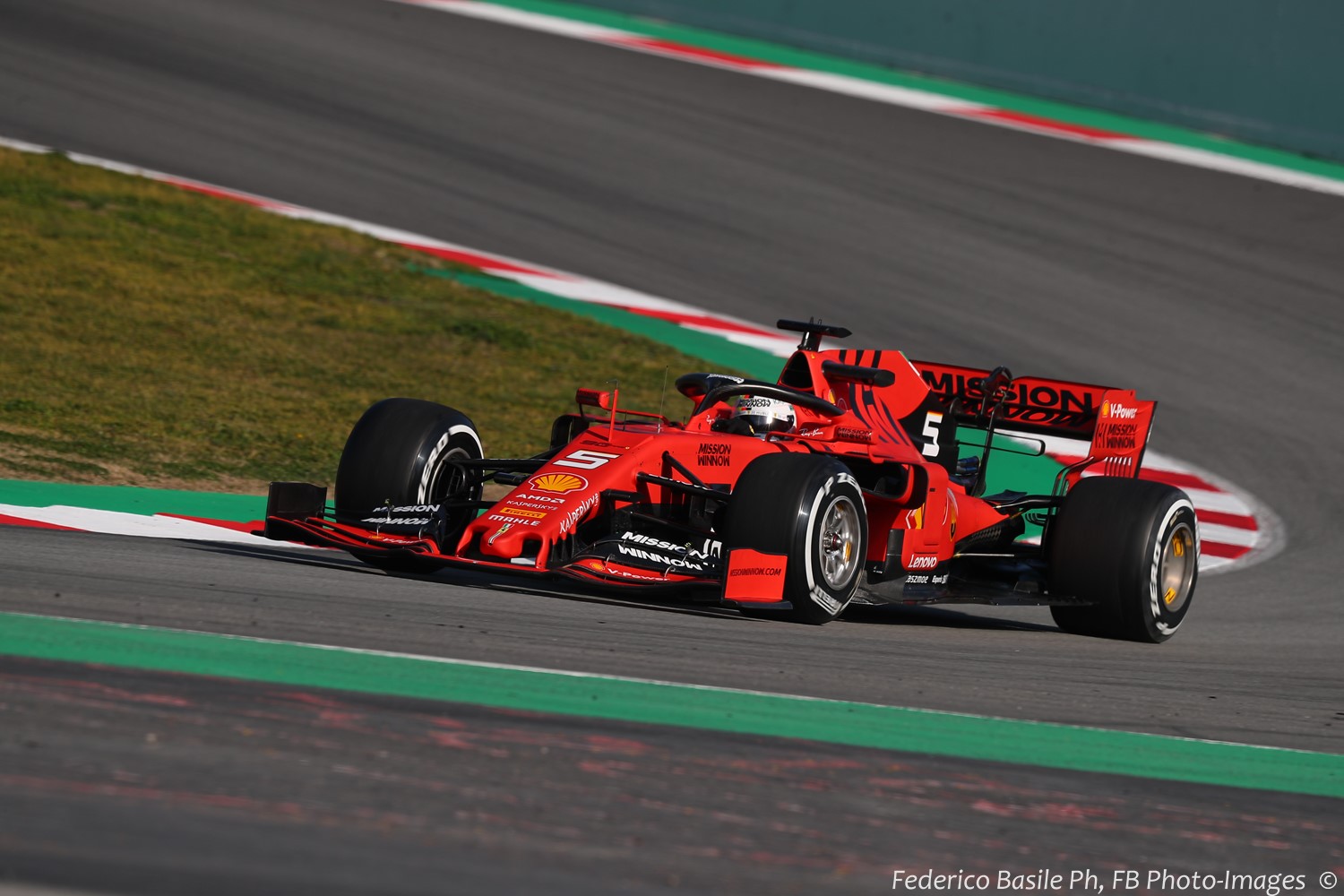 What is that smell?
(GMM) Christian Horner says Red Bull is not accusing Ferrari of cheating.
With Ferrari so fast on the straights this year, the Red Bull boss recently revealed that the Shell fuel being used by the Italian team in 2018 smells like fruit.
"Suspect is the wrong word," Speed Week quotes Horner as saying.
"Obviously Ferrari is doing a very good job with its engine, and the effect of the fuel cannot be underestimated.
"Our own partner ExxonMobil is making impressive strides to find more power with Honda. It is a particularly interesting development area," Horner added.
Ferrari team boss Mattia Binotto plays down the team's advantage.
"If you look at the speed of the Mercedes, I think they are very strong too," he said. "So maybe you should also ask them how they are so good."