Three F1 teams to test 18-inch tires for Pirelli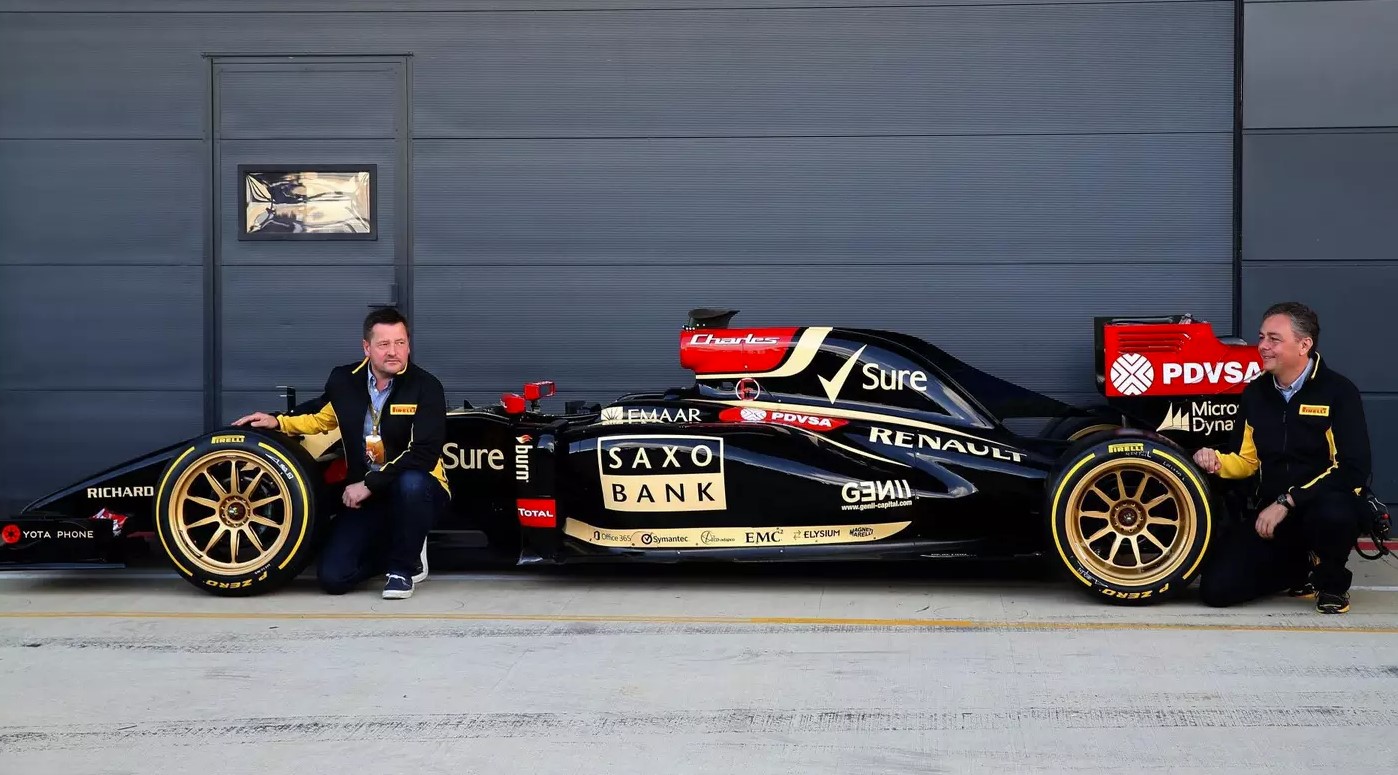 18" Wheels
Getty Images
(GMM) Three teams have emerged as the favourites to provide cars so that Pirelli can begin on-track testing for the 18-inch tyres for 2021.
"If everything goes to plan, the first tests with the new tyres will take place in mid-September," Pirelli's Mario Isola told Auto Motor und Sport.
The German report said Ferrari, Mercedes and Renault will provide the 2018-spec test cars. Red Bull cannot follow suit, because in 2018 the team was powered by Renault engines.
"It's important to get representative data," Isola said.
He added that the smaller teams are also allowed to provide test cars.
But a team manager for a midfield team said: "The first tests are all about basic research. We cannot afford to allocate our resources for that."
However, Pirelli is hoping more teams do sign up.
"We hope for seven teams," Isola said.