IndyCar driver Sage Karam to race in ARX this year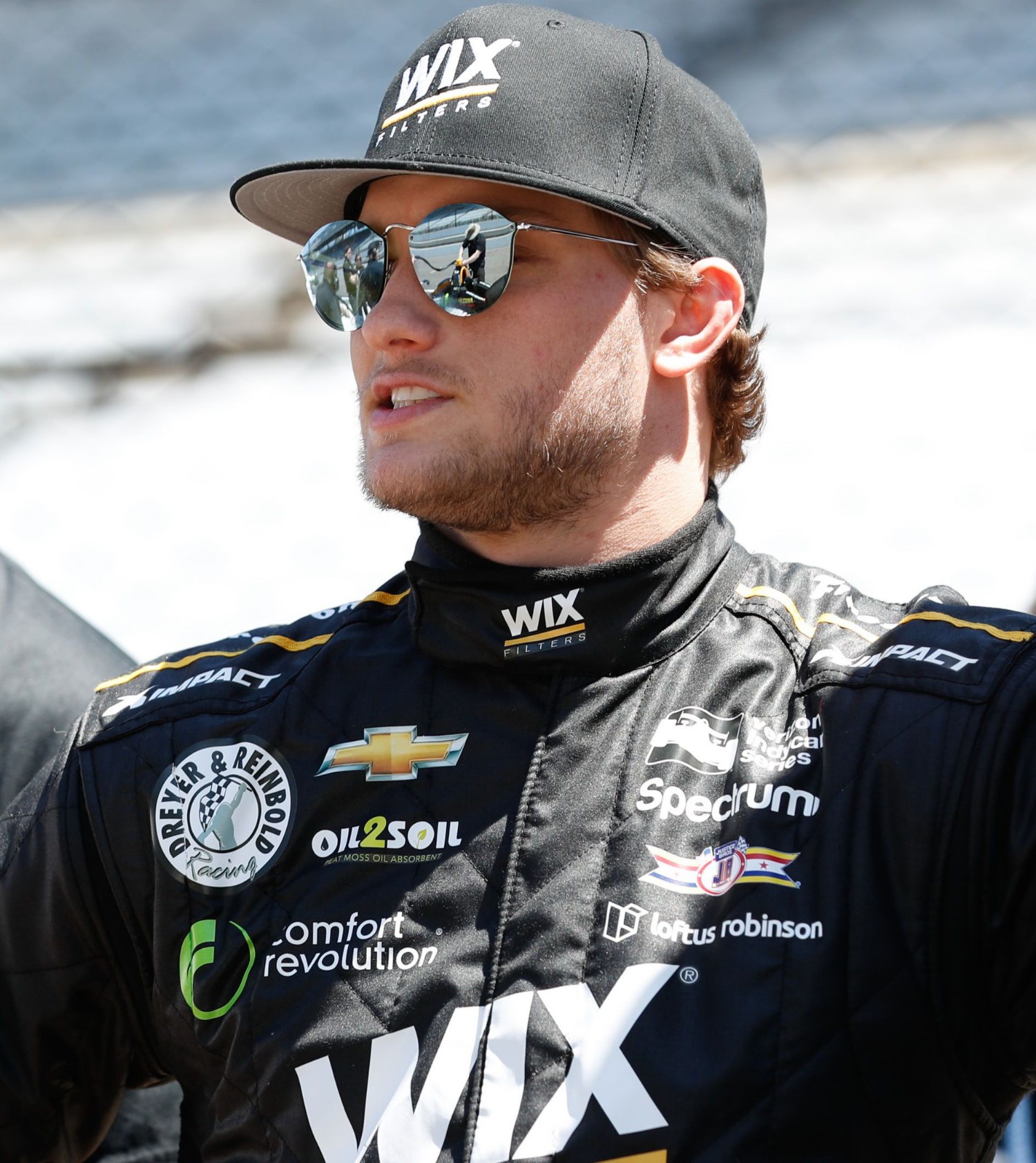 Sage Karam
Dreyer & Reinbold Racing has announced that IndyCar driver Sage Karam will drive for the team in Americas Rallycross' ARX2 category this season.
The 24-year-old, who has competed in the last three Indianapolis 500s for the team, will race in the season opening race weekend at Mid-Ohio Sports Car Course on June 8-9, and will also race at Gateway Motorsports Park on July 13-14, partnering Cole Keatts who was recently announced by the team.
"I am very excited to jump into the ARX2 class at Mid-Ohio and Gateway in June and July with Dreyer & Reinbold Racing,"said Karam. "I have tested the ARX2 car for DRR last year, but the dirt component is completely new to me. I have only raced on pavement throughout my career, so getting onto the dirt side will be a learning process."
"But overall the ARX Rallycross series looks to be a blast and I can't wait to test the DRR race car soon."
Karam will be backed by Wix Filters for his first appearance, with ISMI Springs sponsoring his second event. Karam will also make a fourth appearance at the Indy 500 for Dreyer & Reinbold next month. It will be his fifth outing at the track for the team, having made his IndyCar debut there in with the squad in 2014 before spending a season racing for Chip Ganassi Racing.
"We have always seen the potential and development of Sage as a racing driver through our Indy 500 program," said Dreyer & Reinbold boss Dennis Reinbold. "But we are excited to see him at the wheel of one of our ARX2 cars this year. We were impressed with Sage's performance in a test last year and we wanted to give him this opportunity now after the Indy 500."
Reinbold also confirmed that the team was working to get Karam out for the remaining ARX2 rounds.