Chinese GP TV Rating (Update)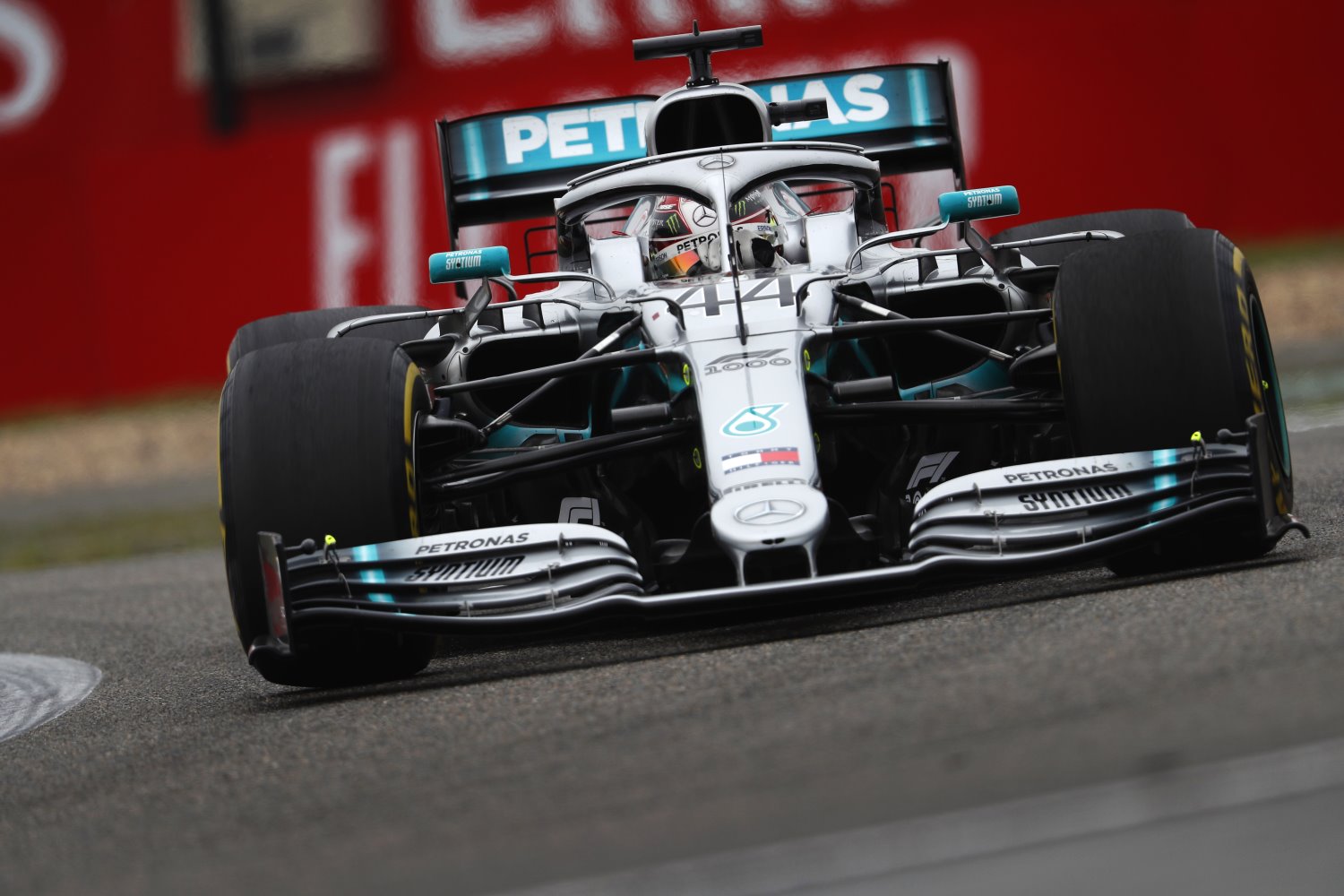 Lewis Hamilton
UPDATE The final ratings are in and the 2019 Chinese Grand Prix on ESPN2 averaged 260K viewers, down from the race on ESPN2 last year (290K) and down slightly from the telecast on NBCSN in 2017 (264K).
This is the first F1 race of the season that hasn't been up in viewership.
04/15/19 ESPN2 earned a 0.2 overnight rating for the 2:00 am Sunday morning's Formula 1 Heineken Chinese Grand Prix at the Shanghai International Circuit, the same number as last year.
There were not many awake at 2:00 am to watch the race, won by Lewis Hamilton.