Stewart unsure Hamilton best ever driver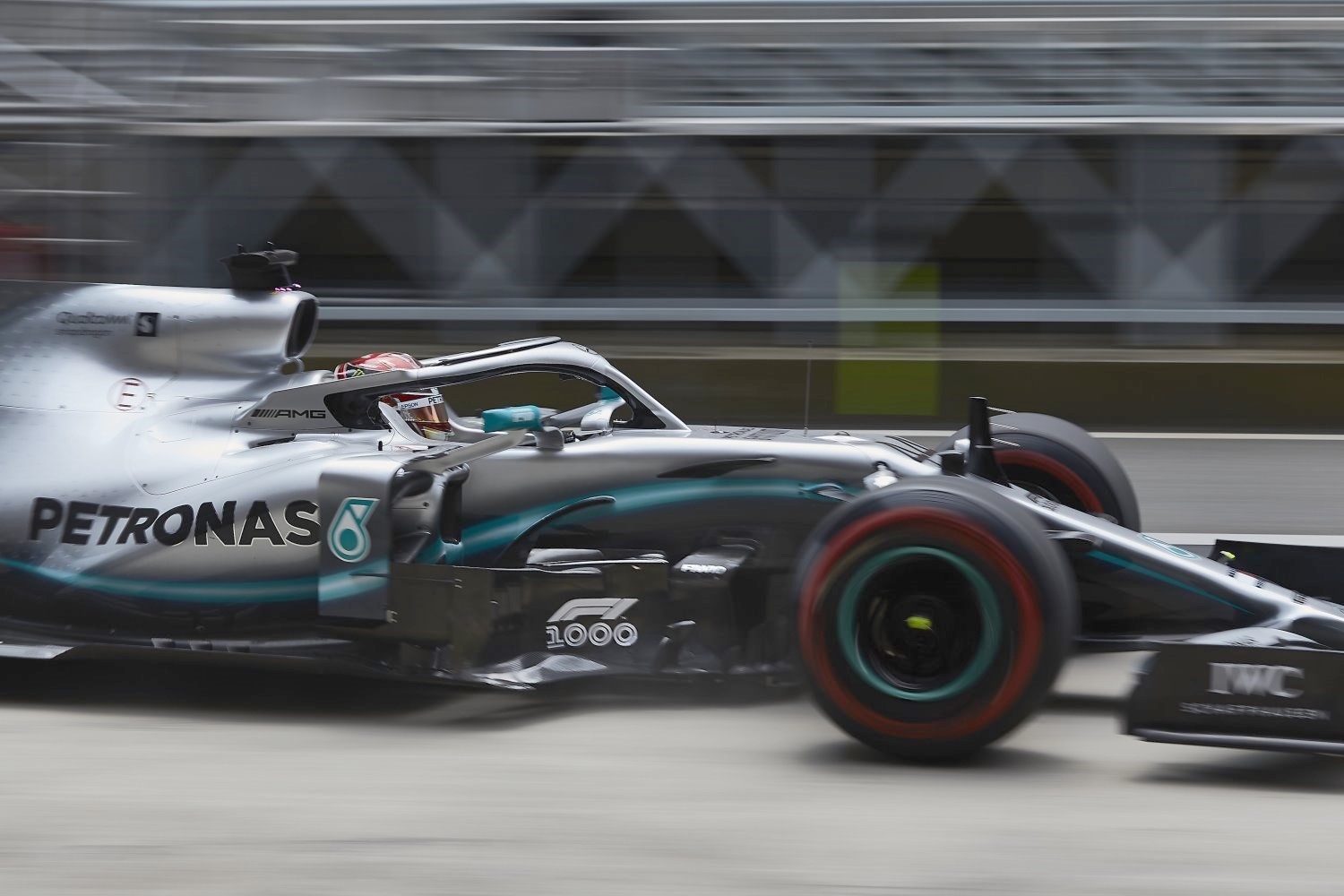 Hamilton refuses to do the Race of Champions for fear he can't win without the advantage of an Aldo Costa designed car
(GMM) F1 legend Sir Jackie Stewart is not sure Lewis Hamilton is any more talented than the other top drivers on the grid.
The triple world champion says Hamilton was a "lucky boy" to have made the move to Mercedes just before the German giant started to dominate.
"Lewis is a very lucky boy to be in a position to have such enormous support behind him," Stewart told the Mirror newspaper.
"What Lewis did was move at the right time to Mercedes. Of course he's a very good driver. But is he better than Sebastian Vettel? Or Fernando Alonso, Alain Prost, Jim Clark, Ayrton Senna, Schumacher or Jackie Stewart?"
And the 79-year-old says it is possible Hamilton will become a six-time world champion in 2019.
"I think he again has a very good chance of winning because the other teams just don't have the performance or the reliability that Mercedes have," said Stewart.
"That's why there have been so many multiple grands prix victories and world champions now because the car has to be fast, but it's also got to be reliable."