Hamilton says Netflix series 'good' for F1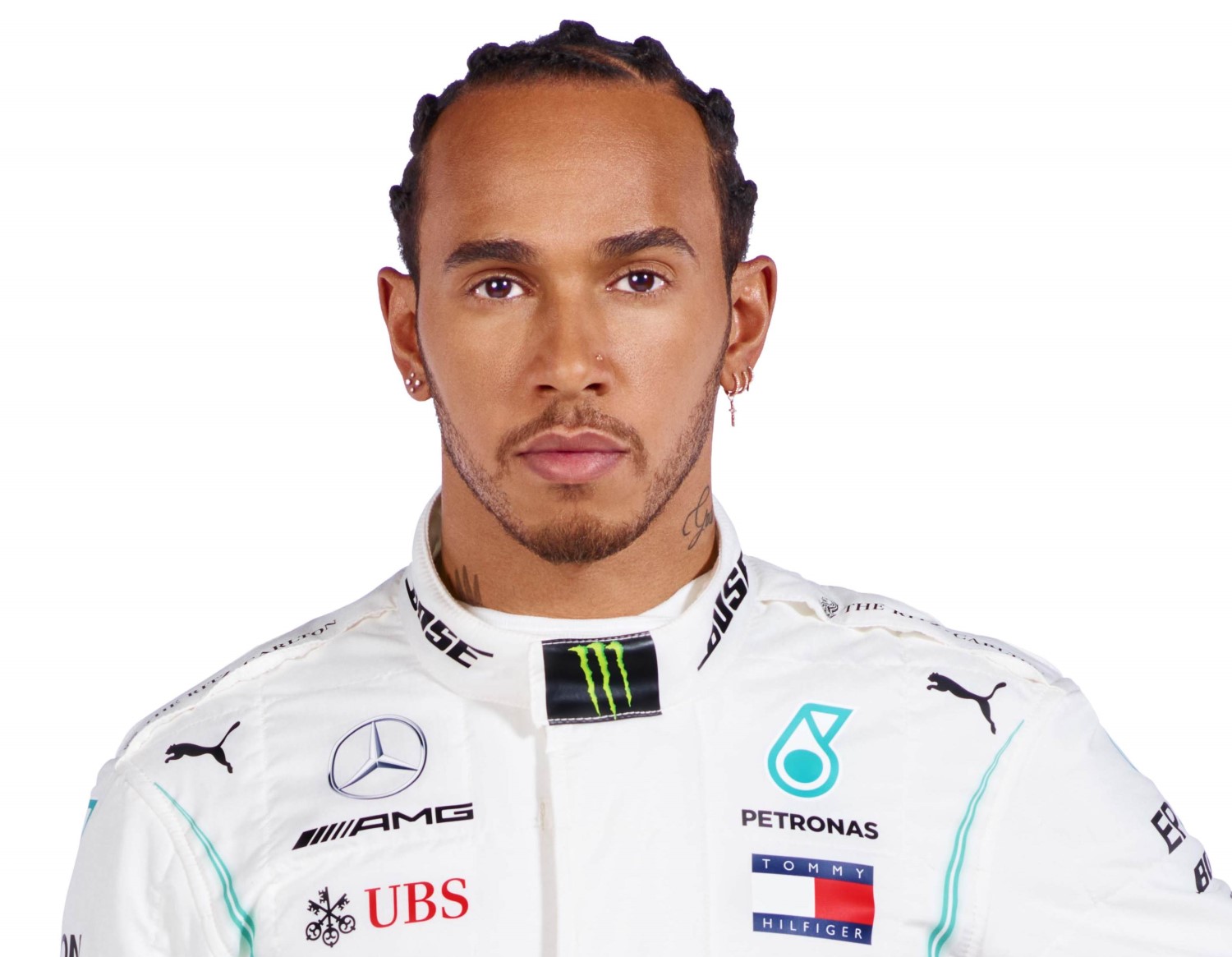 Lewis Hamilton
(GMM) Lewis Hamilton says the recent Netflix series about F1 was a "good thing", even though he did not take part.
No Ferrari or Mercedes driver, or the top two teams as a whole, took part in the popular series called Drive to Survive.
World champion Hamilton says the producers actually wanted him to feature in his own series.
"I had a chance to do something with them individually," he is quoted by Speed Week. "In the end it didn't happen."
Hamilton says he has not watched the series that was made, which featured an in-depth behind the scenes look at the other drivers and teams in F1.
"I've heard some reviews and most of them were positive," said Hamilton.
"I can imagine that it is a good thing for the sport."
Team boss Toto Wolff defended his decision to not involve Mercedes in the series by saying the filming would have been "very intrusive".
"The main reason was that I think it would have been a distraction in the title fight, especially as our main opponent did not cooperate," he said.
"The inner circle of a team is a special environment that you need to protect. You do not want microphones hovering over your head and cameras pointed at you," added Wolff.