Formula One announces long-term partnership with Puma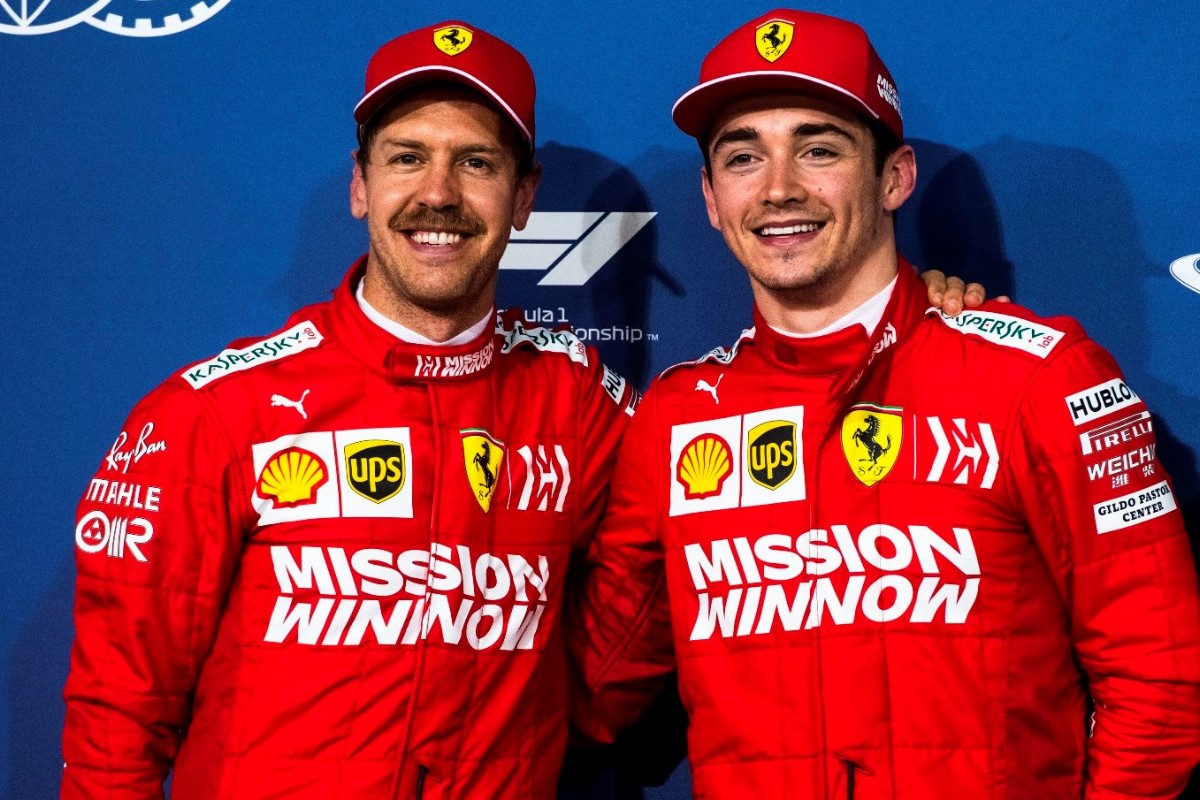 Vettel and Leclerc
Formula One has agreed a long-term deal with Puma for the German sportswear company to become the sport's exclusive merchandise retail partner, it said on Thursday.
Formula One said Puma had gained the rights to design, produce and sell Formula One branded products trackside at grands prix.
As part of the agreement, Puma will install official stores at 17 of the races on the 2019 calendar.
Sean Bratches, managing director of commercial operations at Formula One, said: "We are always trying to improve the racing day experience for fans and taking on board such an experienced and creative partner as Puma is exciting."
Puma chief executive, Bjørn Gulden, added; "Puma has a long and proud history in motorsport, and we are very pleased to take a step today.
"Our agreement with Formula One will allow us to directly contact our racing fans and provide the best possible merchandising experience."