Chicago and LA to get F1 festivals in 2019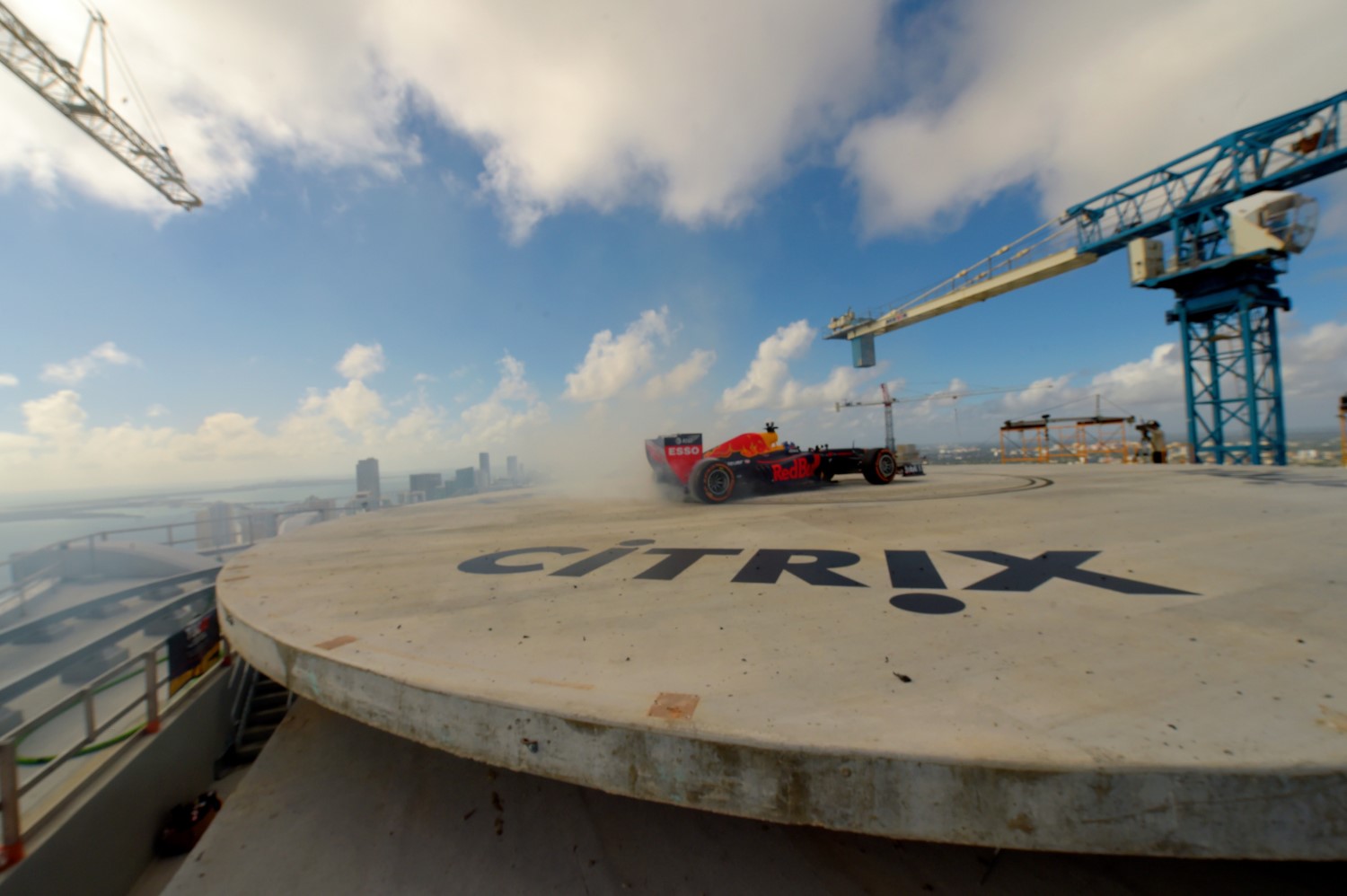 David Coulthard did donuts in Miami last year atop a heliport, but to no avail, F1 is unlikely to ever race in Miami
Chicago and Los Angeles will both host Formula 1 global festivals as part of a 4-city visit to take the sport closer to fans again this year.
Fan festivals were held last year in Miami, Milan, Marseille and Shanghai, and the sport will be returning to the Chinese city as part of its build-up to the 1000th world championship race.
Chicago will host a festival in the build-up to the Canadian Grand Prix in June, and another one is planned in Los Angeles around the time of the United States Grand Prix in Austin, which this year takes place from November 1-3.