Formula E extends with Paris for 3 more years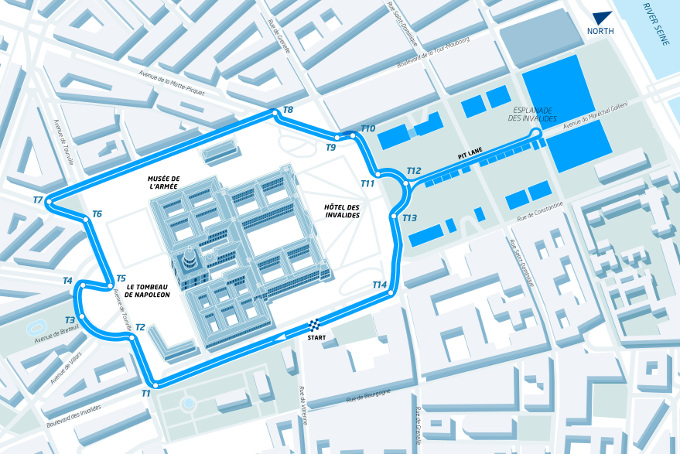 Paris street circuit
The ABB FIA Formula E Championship will continue to race on the streets of Paris following a three-year extension to hold a race in the French capital.
The all-electric single seater series will race in Paris for the fourth time later this month, with the fresh deal commencing from 2020, meaning that Formula E will continue to race in the city until the end of the 2021/22 season.
"We have made a decision in the latest meeting to extend Formula E for another three years," said Alejandro Agag, Chairman of Formula E.
"From this year onwards, we've got four years of guaranteed Formula E in Paris.
"It really is great news. I'd like to thank Paris mayor Anne Hidal