Mugello eyes place on F1 race calendar
UPDATE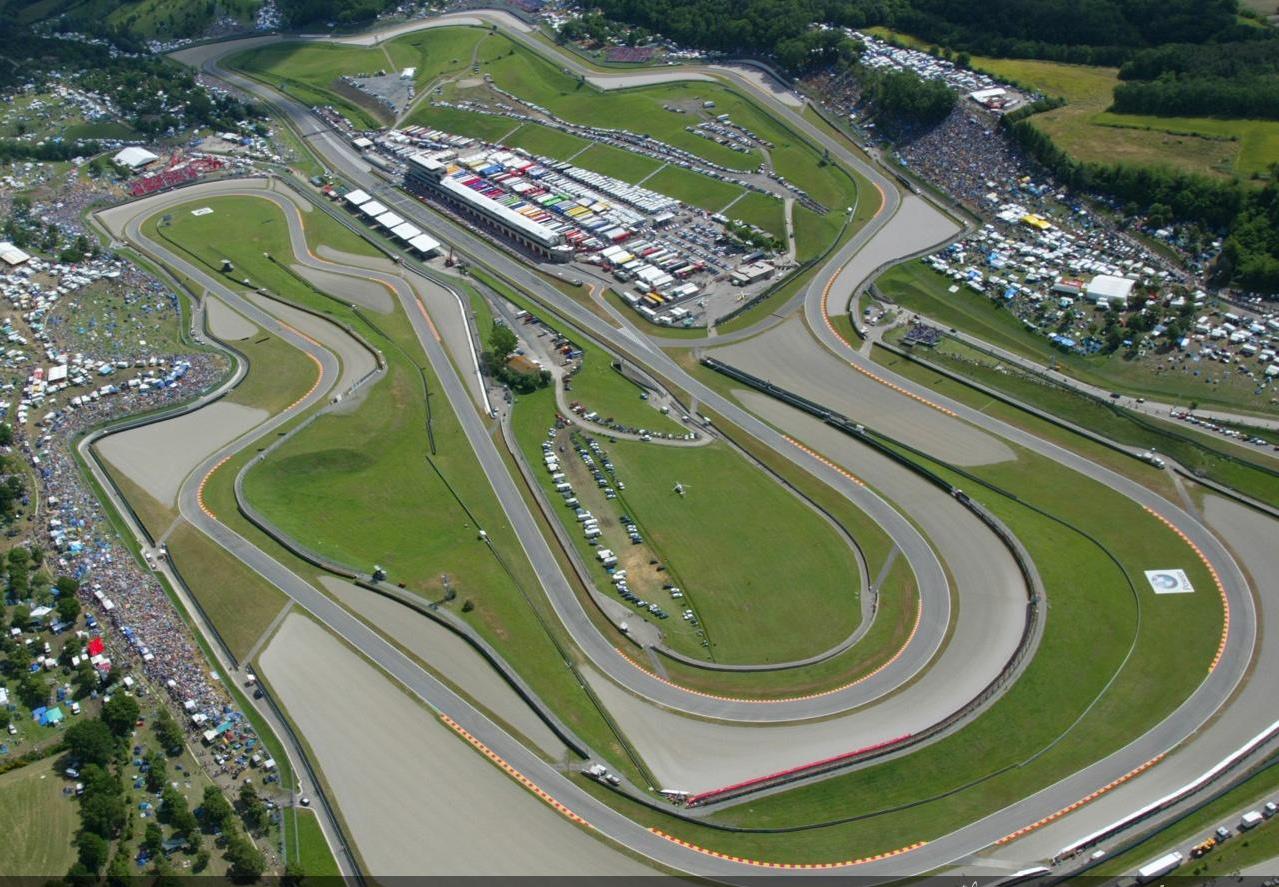 Mugello
(GMM) Vitaly Petrov on Thursday dealt a blow to Mugello's ambitions to join the F1 calendar.
The Russian, who drives for Caterham, said the Ferrari owned circuit in beautiful Tuscany is too dangerous for modern grand prix cars.
On Thursday, F1 teams are concluding their third consecutive day of rare in-season testing at the high speed circuit near Florence.
"I'm not sure the track is right for today's F1 cars," Petrov is quoted by the Ria Novosti news agency.
"You get very close to the walls and it's maybe a bit small for the cars now."
There have also been grumbles heard in the paddock all week about the wisdom of the test.
"I wonder about the sense of having just one test session during the season," a Mercedes engineer told La Gazzetta dello Sport. "Either we do more tests or we forget it."
Also on Thursday, Fernando Alonso delayed Ferrari's test program when he ran off track with the newly upgraded F2012.
He finished the morning session third fastest, behind Sebastian Vettel (Red Bull) and Romain Grosjean (Lotus).
Nico Rosberg at Mugello in his Mercedes
05/03/12 (GMM) Mugello, the Ferrari owned circuit near Florence, has set its sights on hosting a grand prix.
As the high speed circuit hosts this week's rare in-season formula one test, circuit director Paolo Poli was asked about speculation Mugello might soon bid for a spot on the race calendar.
"We are working to improve the track, to test the ability of the infrastructure and our potential to be able to think about something more," he said on the Raisport 1 program Mattina Sport.
"The path is long, but we do not want to miss the opportunity," added Poli.
Reports suggest Ferrari pushed hard for Mugello to be selected for this week's test, calling in old favors and tempting teams by waiving the circuit rental fee.
Crowds have been high, with 15,000 spectators on Wednesday.
"1 to 10, I'd give it 8.5," said Nico Rosberg after his first taste of the high speed layout.
Agreed Mark Webber: "Ten laps around Mugello is the same as doing 1000 laps around Abu Dhabi in terms of satisfaction."
However, not everyone is happy about Mugello's apparent ambitions.
"We have a contract with FOM until 2016," insisted Enrico Ferrari, the director of the fabled Italian grand prix venue Monza.
"We respect certain initiatives, but we should remember that Monza is part of automotive history and I think there is a desire for this tradition to be respected."