Grand Prix of Houston to announce Shell sponsorship
UPDATE #3
This rumor is upgraded to 'fact' with today's
announcement
.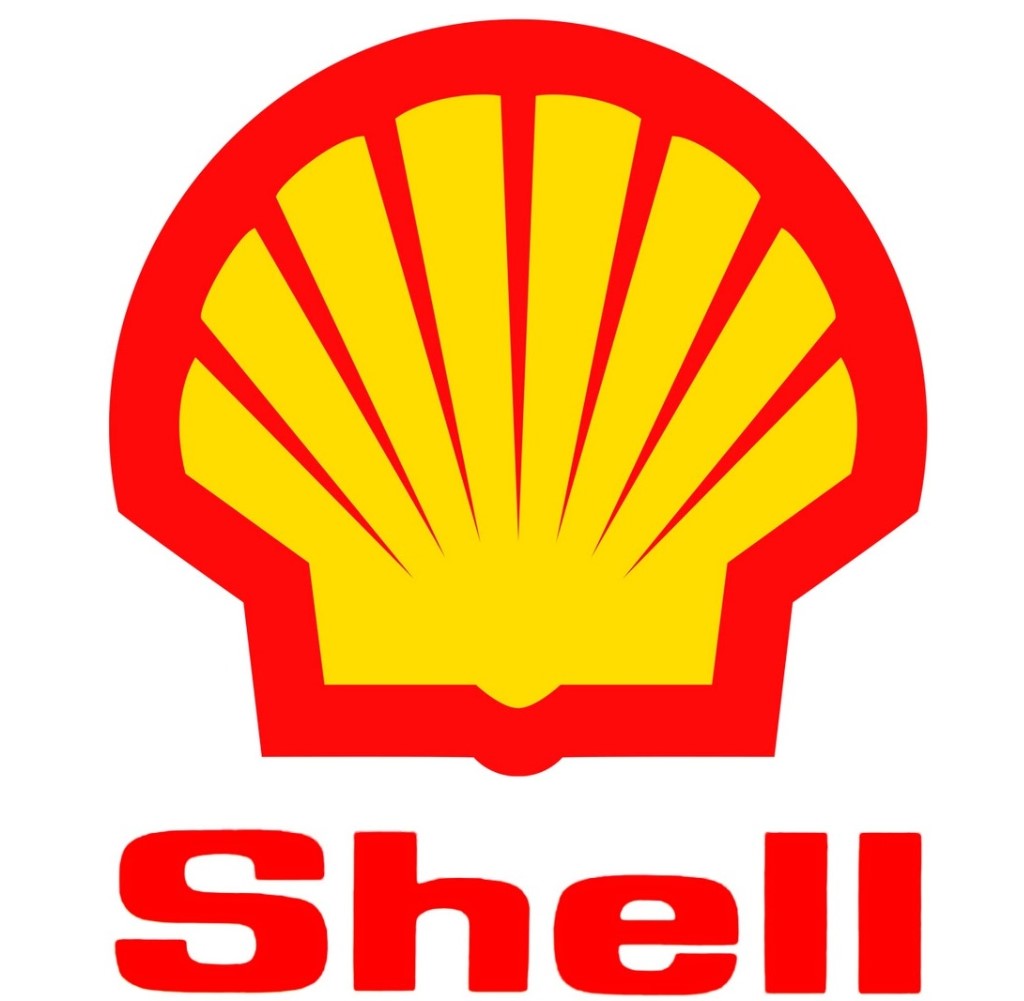 03/25/12
AR1.com sources tell us that Shell Oil will sponsor the Houston GP, a former Champ Car race, when it gets added to the 2013 IndyCar schedule. The race is likely going to be in late September or early October. Shell, a major sponsor of the Ferrari F1 team, also sponsored Kenny Brack when he drove IndyCars and is a part-time sponsor of Helio Castroneves and Penske Racing.
03/24/12 According to AR1.com sources, the sponsor of the Houston GP will be a large oil company and the race will run starting in the fall of 2013. The challenge will be to hold the race on a weekend that the Houston NFL team is to playing away. An early season race is not possible because the rodeo, the second largest in the world behind Calgary, Canada, dominates the city's attention for many weeks.
03/23/12 The Grand Prix of Houston will announce Wednesday that it has secured a title sponsor for its event, said a person familiar with the deal.
Race officials have called a news conference for Wednesday to make a major announcement regarding the future of the race at Reliant Park.
IndyCar CEO Randy Bernard is expected to attend the news conference, but it is not known when the Grand Prix of Houston would be added to the IndyCar Series schedule.
The Grand Prix of Houston has not been run since 2007, when Sebastien Bourdais won the Champ Car World Series race. Champ Car since has merged with the IndyCar Series to form the only major open-wheel racing organization in the United States.
Other key officials set to attend the announcement are Harris County Judge Ed Emmett; Houston Mayor Pro-Tem Ed Gonzalez; George DeMontrond, chairman of the Grand Prix of Houston Local Organizing Committee; IndyCar Series team owner Roger Penske; and three-time Indianapolis 500 winner Helio Castroneves. Houston Chronicle