NASCAR Truck driver indefinitely suspended for substance abuse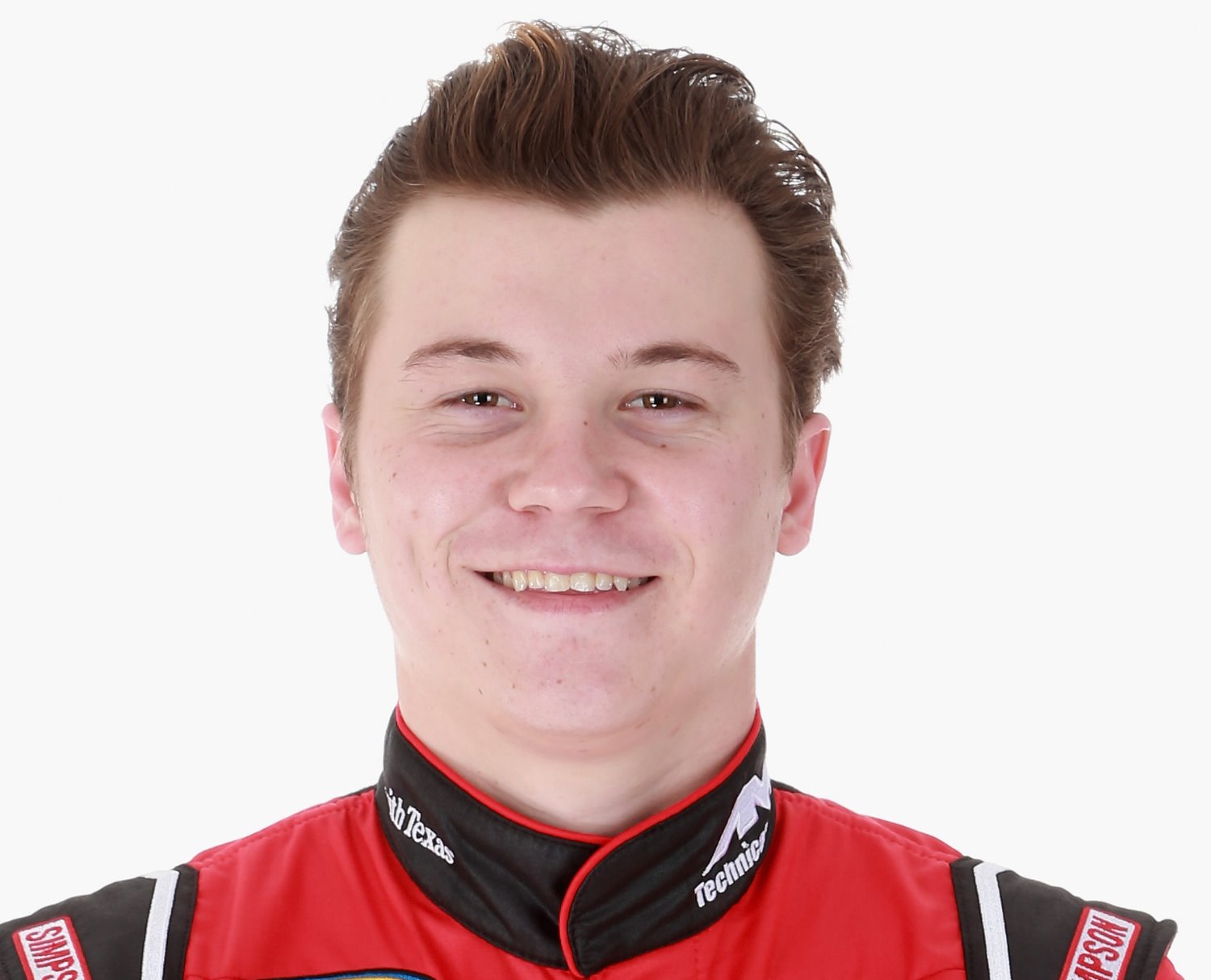 Austin Wayne Self
Austin Wayne Self has been indefinitely suspended by NASCAR.
According to the NASCAR penalty report released Monday, Self was found in violation of Sections 12.1 & 19 in the NASCAR Rule Book. He will have to go through the "Road To Recovery" program.
Self currently participates in the NASCAR Gander Outdoors Truck Series as the driver of the No. 22 AM Racing Chevrolet. Self has been out of the No. 22 truck since Martinsville Speedway. Darrell Wallace Jr. was the driver for the organization at Martinsville and Texas.
According to a statement released by the organization prior to Martinsville, the goal of having Wallace in the truck was "an effort to advance the performance component" of the team.
The team released the following statement regarding the penalty:
"AM Racing respects NASCAR's decision and will follow their direction. We expect Austin Wayne Self to return to the seat as quickly as possible. AM Racing will continue to operate as normal with a determination of a driver lineup set in the coming weeks."