Horner mocks Renault…..again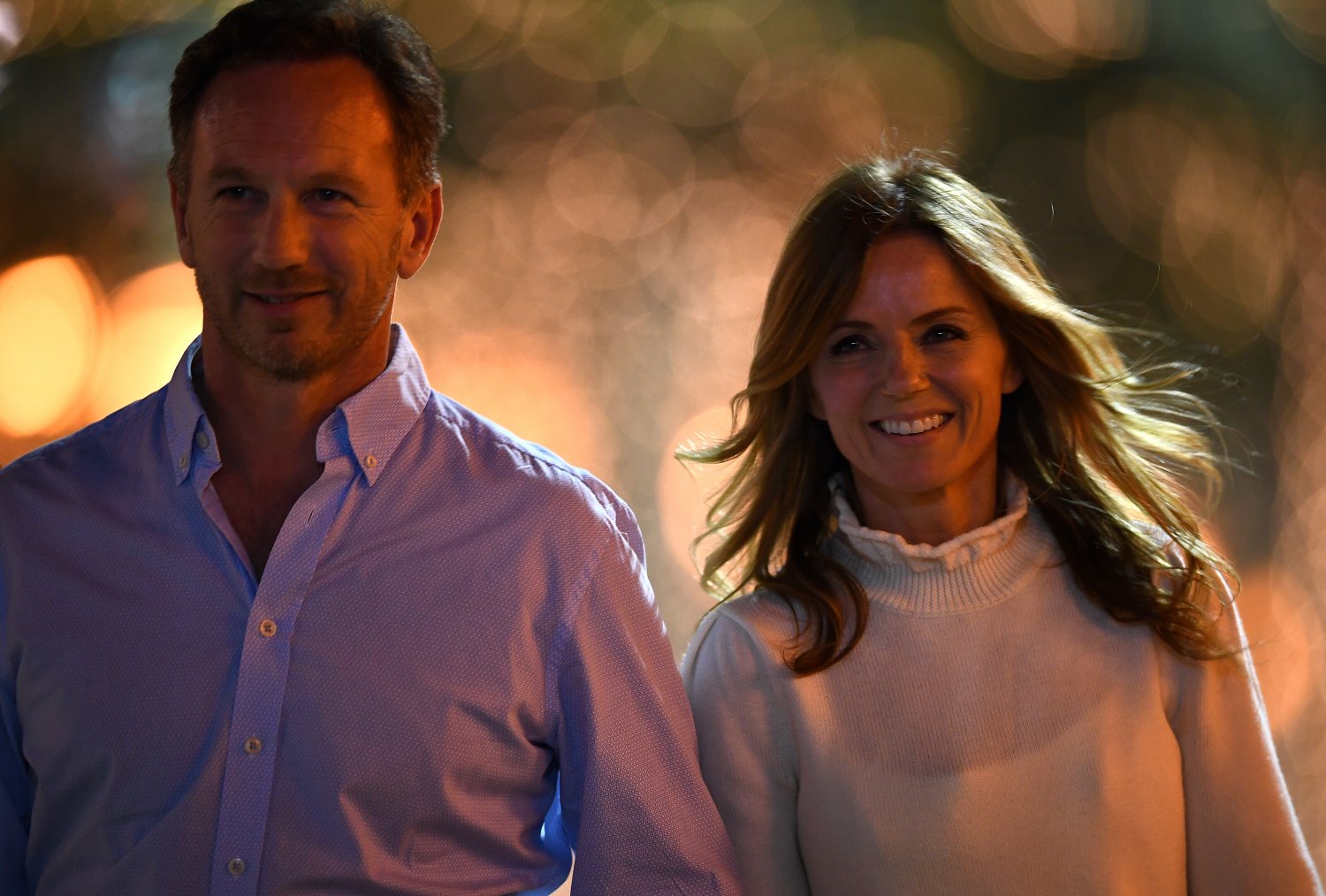 Christian Horner (L) with wife Geri, mocked Renault again
Christian Horner can't help himself, if there is a reason to have a dig at Renault, he'll take it and take it he did in Bahrain.
Max Verstappen finished Sunday's grand prix in fourth place, missing out on a podium finish due to a late Safety Car.
Had the Safety Car not emerged, the Red Bull driver would have easily chased down Charles Leclerc in the stricken Ferrari to claim third place.
The reason for the Safety Car?
A double Renault retirement.
Horner told ESPN: "Renault blowing up unfortunately didn't help us see the podium.
"It's ironic, isn't it? Whether they're in the car or out of the car!"
On a serious note, the Red Bull team boss acknowledges that his team still need to find more performance out of their Honda-powered RB15.
Although Verstappen was fourth, Red Bull benefited from a mistake from Sebastian Vettel on a weekend where Ferrari should have taken the 1-2 victory.