George Russell to test for Mercedes this week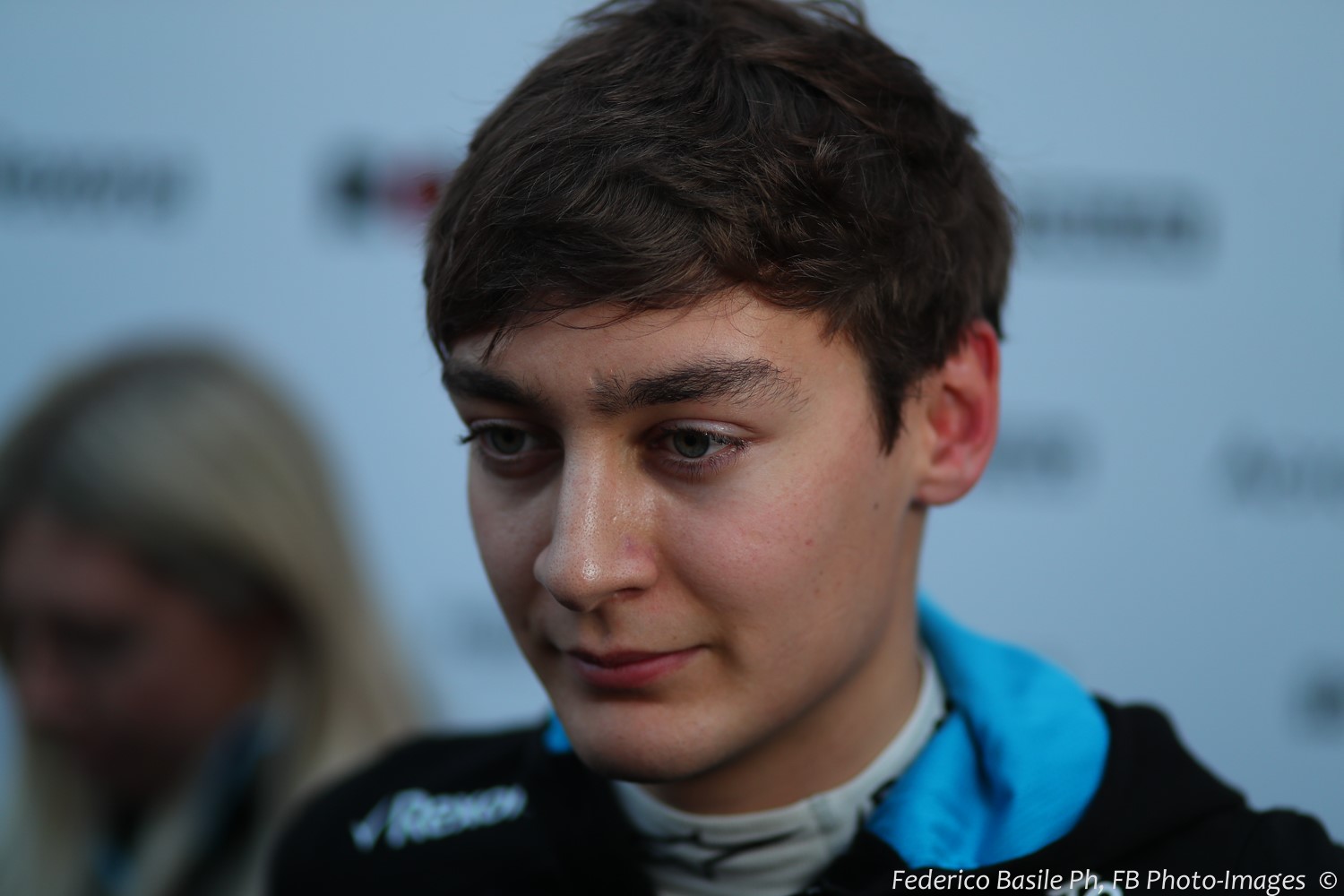 George Russell
It has been announced that George Russell will test for Mercedes at this weeks post-Bahrain test. The Williams driver has retained a close relationship with Mercedes despite being signed to Williams for 'multiple years.' Russell was part of Mercedes junior set up and is set to drive on Wednesday after Lewis Hamilton drives the car on Tuesday.
By choosing Russell to drive on Wednesday it means that Mercedes will have completed one of its mandatory 'rookie days' as the Brit has only raced in two Formula 1 races. Two of each team's four test days need to be done by a driver who has not started more than two F1 races.
This means that Mercedes reserve driver Esteban Ocon will have to wait until either Barcelona or the Pirelli testing to get behind the wheel of the Merc.
Russell has outperformed his teammate Robert Kubica so far this season but will be hoping to be driving further up the grid in the future. Perhaps this test will allow him to showcase his talent and show everyone that he is as fast as the best in Formula 1.