Grosjean Handed Grid Penalty for Blocking Lando Norris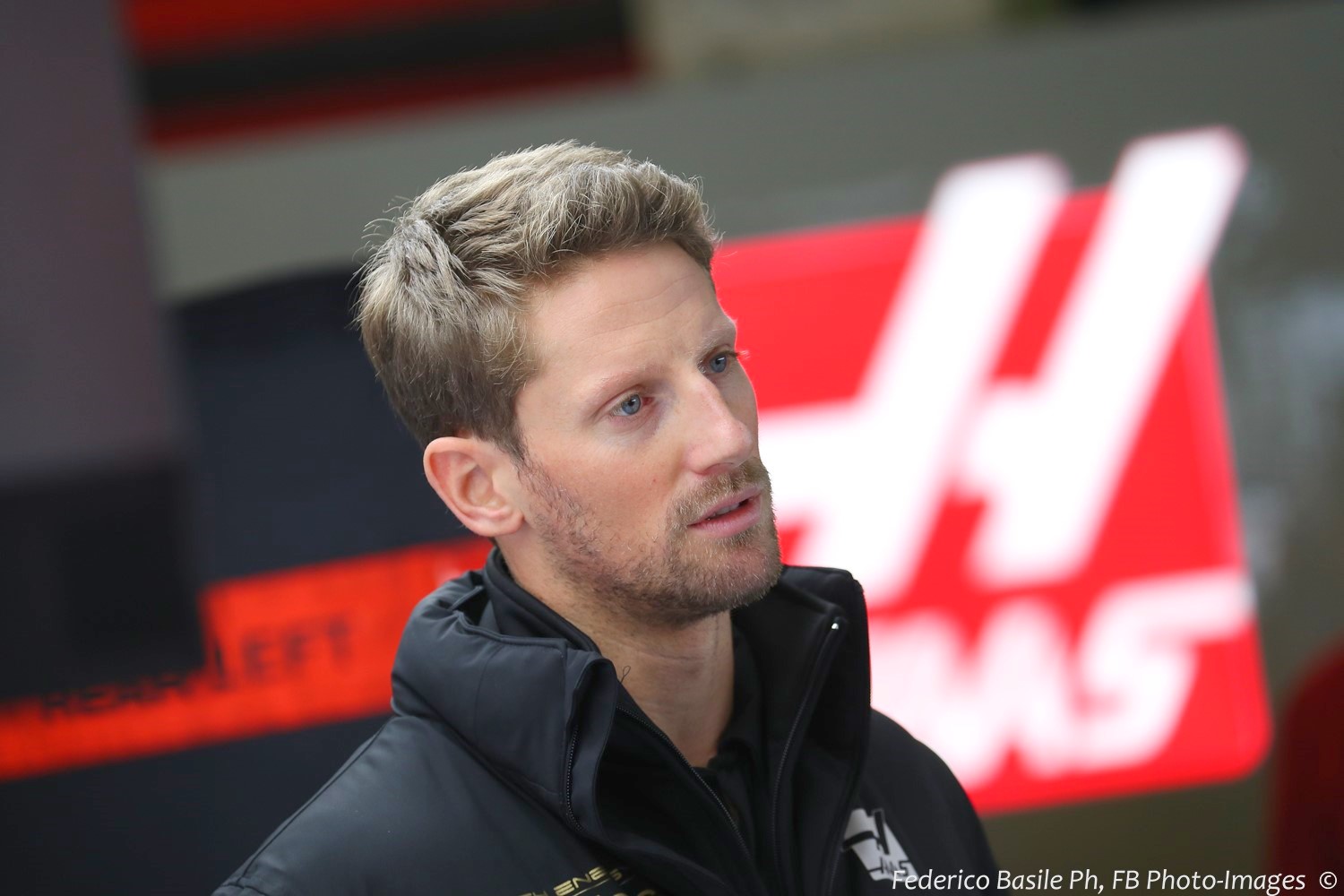 Romain Grosjean
Romain Grosjean will start the Bahrain Grand Prix from eleventh on the grid on Sunday after the stewards handed the Frenchman a three-place grid penalty for blocking Lando Norris during the opening phase of Qualifying on Saturday.
The Haas F1 Team racer initially set the eighth quickest time at the Sakhir International Circuit but was handed the grid penalty – and one penalty point on his Superlicence – for impeding McLaren F1 Team racer Norris at the final turn as the Briton was completing his first quick lap during the session.
Stewards noted that Grosjean was not told by his engineers that Norris was approaching at speed – the difference between them was in excess of 130 kilometer's per hour – but the Frenchman pleaded his case that he was overtaken by Scuderia Ferrari's Sebastian Vettel just as he was about to start his own flying lap, which ultimately forced him to slow down ahead of Norris.
"The Stewards accept that the driver of car 8 did not intentionally intend to impede, however it is the driver's responsibility to be aware, when traveling abnormally slowly, that faster cars may be approaching," read the stewards statement.