Ricciardo confused by lack of pace in Bahrain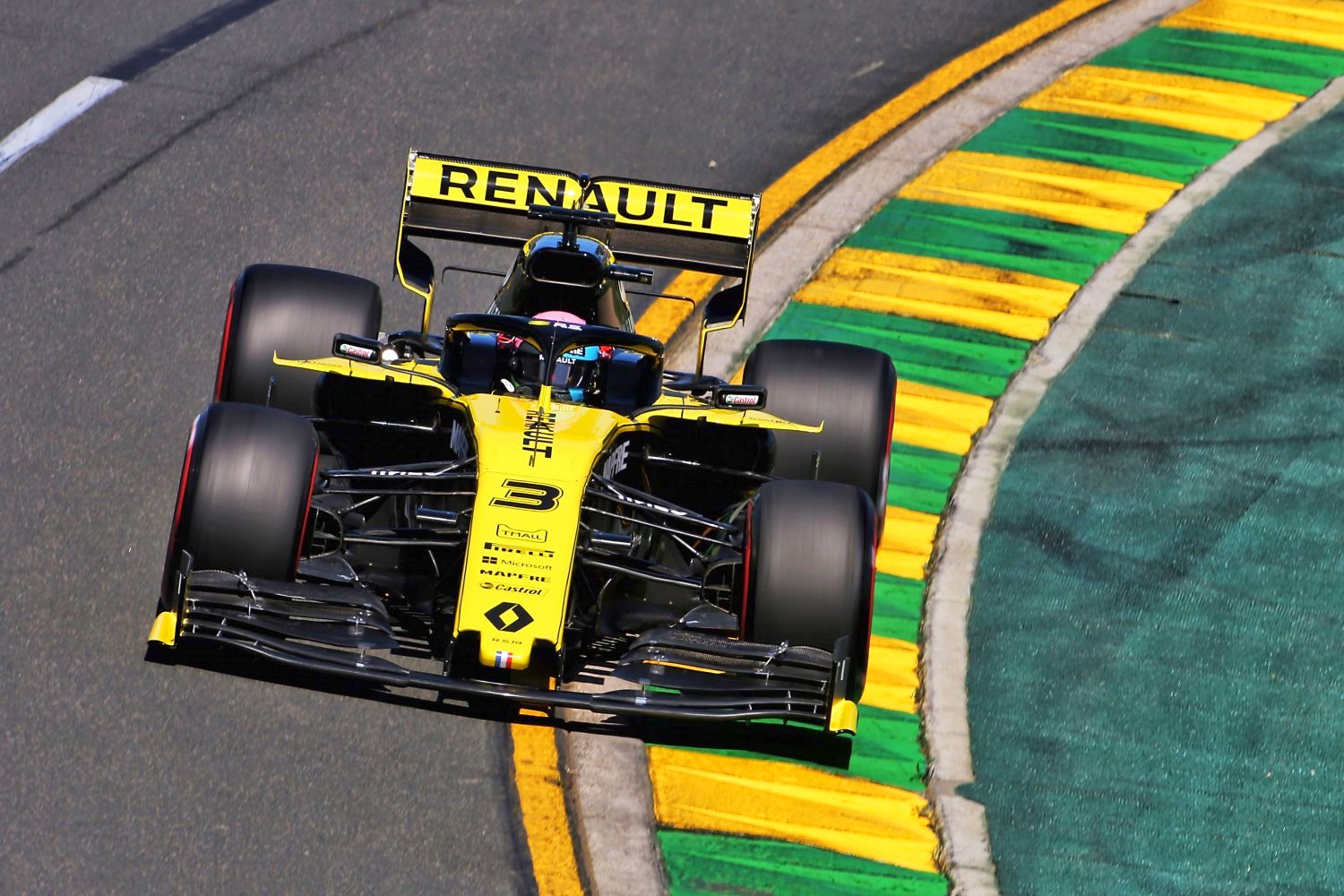 Daniel Ricciardo, out to lunch in Bahrain
Daniel Ricciardo was left puzzled after his first day of running in Bahrain, Renault's new recruit finding himself "a long way off" from teammate Nico Hulkenberg after Friday's FP2
Ricciardo concluded the evening session a massive two seconds adrift from the fastest lap and 1.179s behind Hulkenberg. Beyond the size of the gap, the Aussie had no real clue as to why he was so far off the pace.
"It was quite difficult, especially on the qualifying sim in the afternoon," said Ricciardo.
"I mean, I was a long way off, so we are just trying to figure out why. I think once we did the long run on high fuel it seemed a bit more representative again, but I certainly feel it can be better."
"I'll try and answer it well instead of saying more grip. Er, traction," he said.
"Well, it's not just traction – there's a few things we're trying to improve: drivability, ride and response of the car, things like this.
"I feel there's quite a few thing that are fighting against each other in a way, so once we clean that up, then hopefully that improves the traction."