Sainz Jr. feels for Mick Schumacher in Bahrain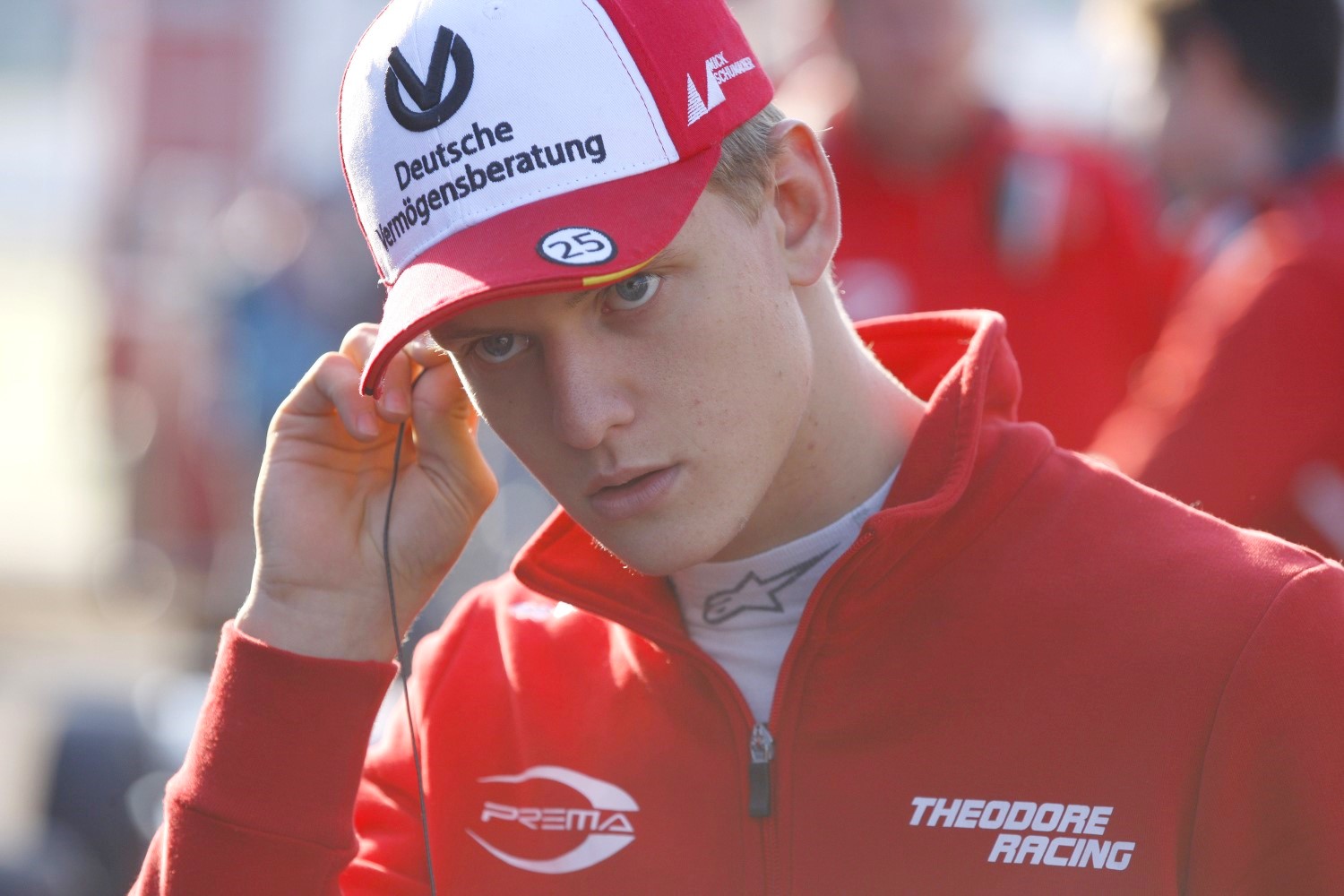 Can Mick Schumacher handle the stardom?
(GMM) Carlos Sainz Jr. says he feels for Mick Schumacher as the F1 media hype goes into overdrive in Bahrain.
A big gathering of press swarmed around the son of F1 legend Michael Schumacher in Bahrain, where he will make his Formula 2 debut before testing the Ferrari and Alfa Romeo cars next week.
Schumacher, 20, and his manager Sabine Kehm, disappointed the reporters by saying the young German only wanted to talk about F2.
Sainz said in Bahrain: "I really sympathize with him, because I know something about this."
Indeed, Sainz's father is the world rallying legend of the same name.
"Mick will have a hard time this season," McLaren driver Sainz predicted.
"When you are the son of a champion, sometimes it can be a painful experience, because people are always saying 'Here is the son of such and such'.
"You also want to earn a name for yourself, and I have no doubt that Mick is also doing that."
Sainz said Schumacher "earned his opportunity" to test for F1 teams next week "thanks to his talent and his results".
Former F1 supremo Bernie Ecclestone agrees that Schumacher has a "big burden on his shoulders" this weekend in Bahrain.
"People will always compare him," he told Auto Bild.
"He must be half hoping that he wins (the Formula 2 race), and half hoping that he loses. My advice is that he cannot get involved with all of that, he should just do his thing," Ecclestone added.
Finally, Red Bull's Dr Helmut Marko declared: "It would be good for him if he could race with a different name, but that is no longer possible.
"All I know is that he needs extremely good nerves to survive all this hype."
Sainz Jr onto second MGU-K already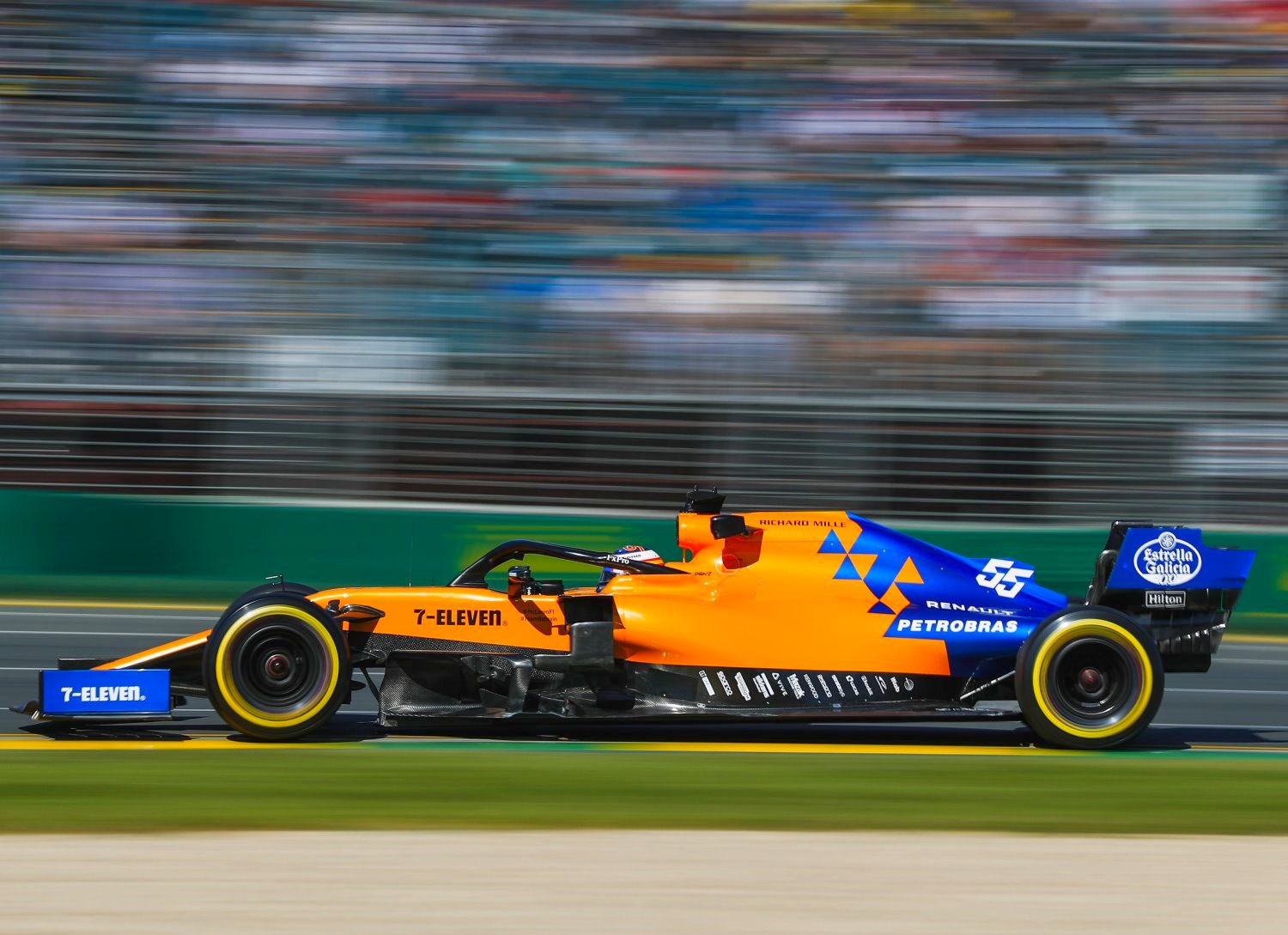 Sainz Jr. in Melbourne
McLaren-Renault's Carlos Sainz Jr has been forced to take his second MGU-K of the 2019 Formula 1 season already, following his Australian Grand Prix failure.
Drivers are limited to two of that power unit component in a season.
Damage caused by the early failure in Melbourne could not repaired, so he must move onto his second MGU-K for only the second race of the campaign.
With MGU-K problems having already been encountered in testing, Sainz admitted ahead of this weekend's Bahrain GP that the energy recovery system was the "weak point" of his car.
"Hopefully they [Renault] are looking at it, and they have been looking at it during these last few days and they've found out hopefully the cause of the issues," he said.
"We have put some solutions in place for this race, and if they will work or not we need to see.
"But it is true we had a couple of failures during testing, so it is something that is a weak point of the car.
"We need to keep working on to ensure we don't throw any more points into the bin because we did throw a couple of them in Australia."