2019 Lexus Performance Driving School Announced at Laguna Seca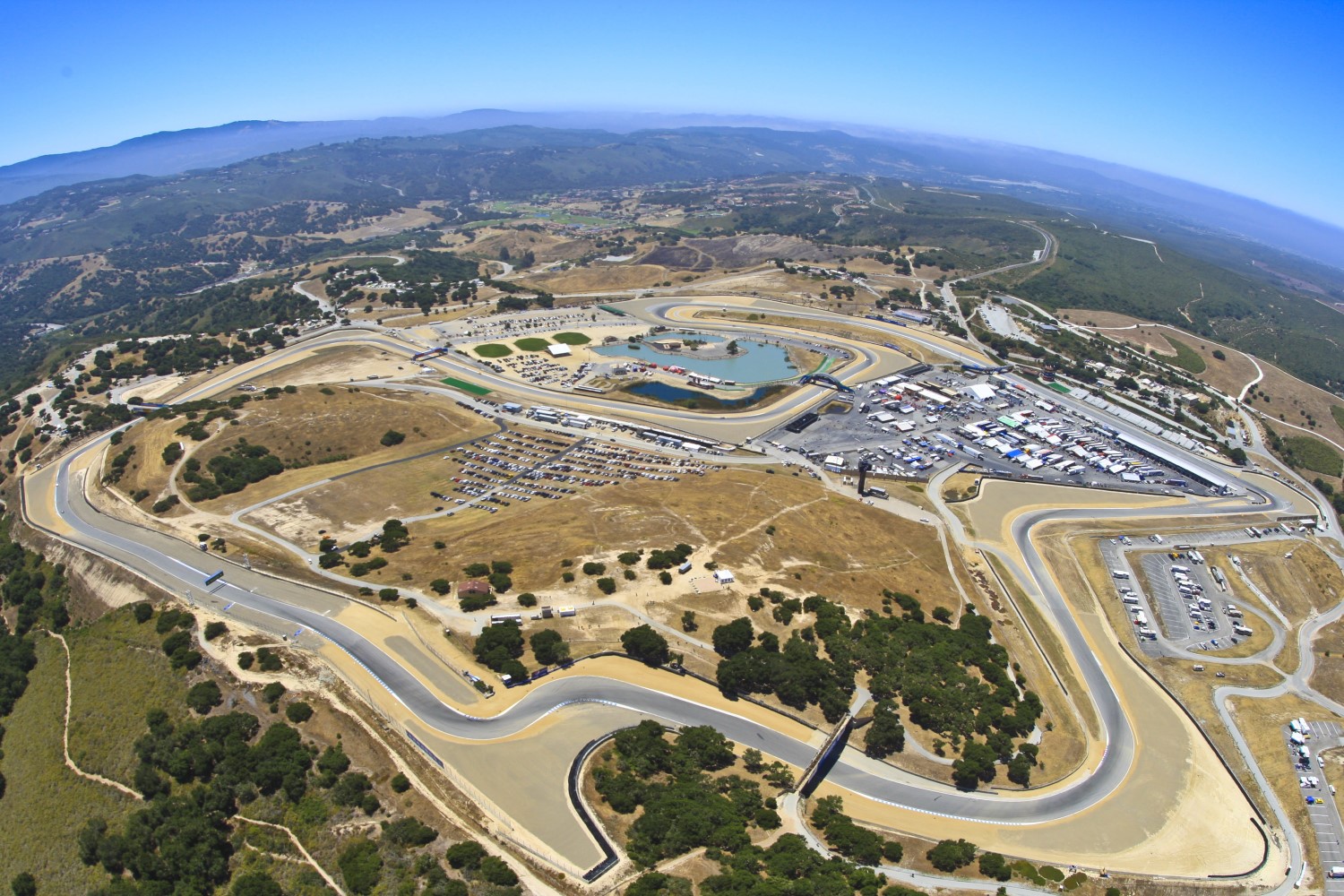 Laguna Seca
The Lexus Performance Driving School is an all-new, full-day experience designed and produced by world-class driving instructors to build your skills and confidence as a driver–on and off the track. To kick off the 2019 season, Lexus will be hosting all of its Performance Driving School events at our new home circuit, WeatherTech Raceway Laguna Seca, on May 23-26 and November 15-17.
This program is designed to elevate your driving skills with personalized coaching across a variety of driving activities. You will end the day with a greater understanding of car control — putting into practice vision, braking, cornering and throttle techniques to unleash the full potential of a performance car with confidence. Throughout the day you will experience the latest Lexus performance models, including the GS F, RC F and LC.
Special guest instructor, Scott Pruett, will also be on hand to lend his world-class performance driving expertise. After a long, successful career as a professional race car driver and Lexus product consultant, Scott will provide valuable insights that can be applied to your sessions on the track and beyond.
This all-new driving experience is designed to maximize your time behind the wheel while elevating your performance driving skills on one of the country's most iconic tracks.