Ericsson says IndyCar is real racing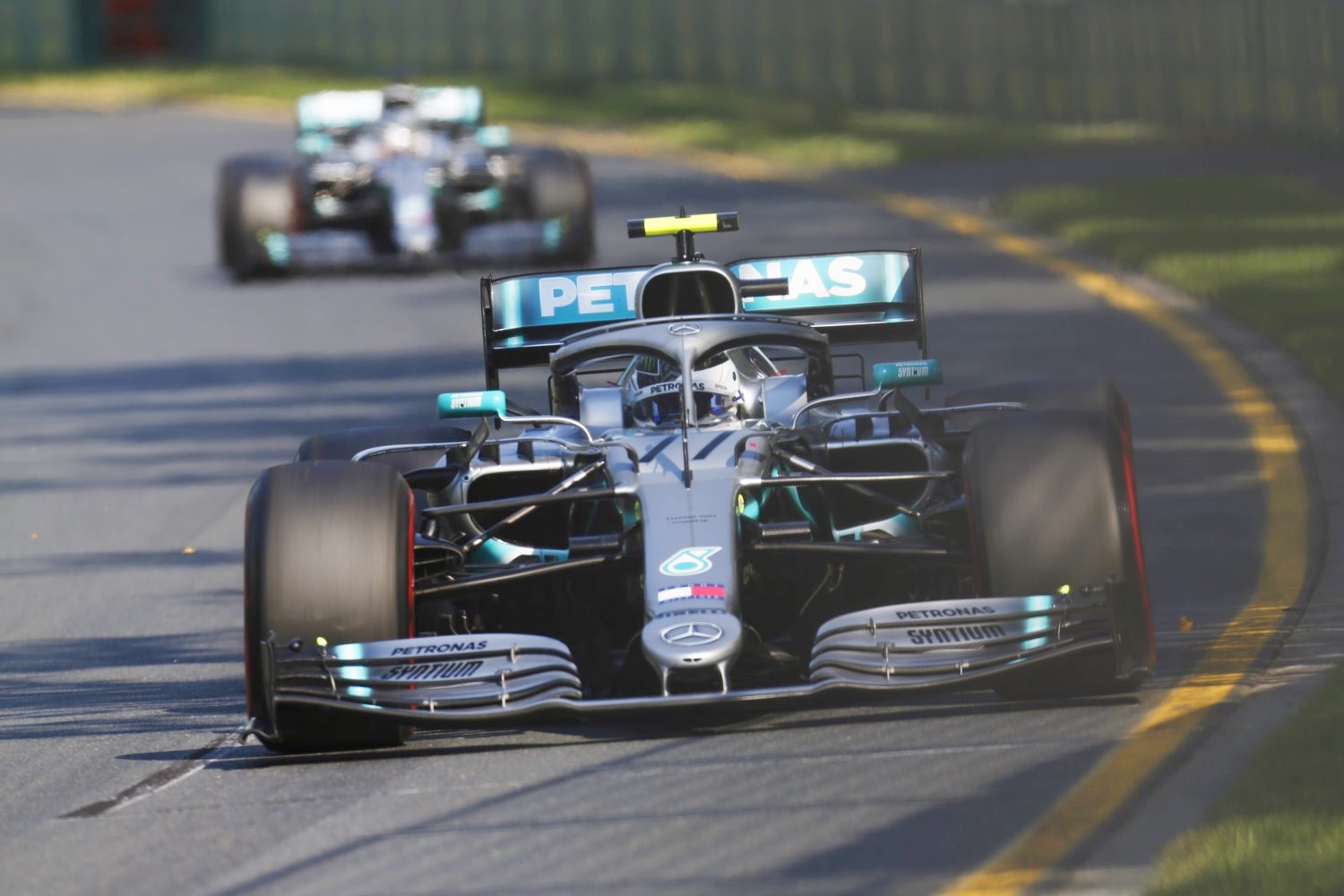 Ericsson says F1 passes are 'fake' passes – just push the DRS button and pass. No skill required.
Writing on social media, former Formula 1 driver Marcus Ericsson reacted to news that a third DRS zone would be introduced for this weekend's Bahrain Grand Prix: "Not sure about this," he said.
"One of the great things I've found in IndyCar so far is the fact we don't have DRS [which] means there is so much more proper fights on track, wheel-to-wheel and corner-to-corner.
"You don't 'wait' for a DRS zone to overtake, you just go for it when you get the chance.
"DRS might produce more overtaking, but is it really producing more proper fights on track – which I believe is what we want to see?
"Just my two cents. And I'm not saying I have the answer."
Ericsson says that without such a system, IndyCar drivers are forced to be more aggressive which results in better racing.
"I just know that from a driver perspective in IndyCar you have to be more aggressive and go for it more when you get the chance, anywhere on the track.
"Instead of waiting to get to a DRS zone and do the pass there the 'safe' way."