IndyCar COTA TV Rating (Update)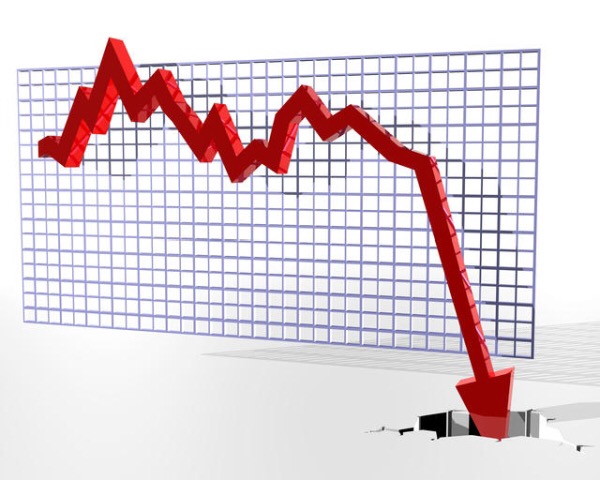 Series growth because of NBCSN TV Ratings
UPDATE
NBCSN earned a 0.23 final rating for Sunday's inaugural IndyCar Classic at COTA, representing a 23.3% drop from the overnight.
341,000 total viewers tuned in but only 84,000 in the all-important 18-49 year old age category that sponsors care about.
Editor's Note: IndyCar was expecting a bump up in ratings for this event because of the curiosity factor of the Circuit of the Americas. Instead, the final rating was only a 0.23 despite all the promotion and hype NBC is now putting around IndyCar…..as we predicted. It is a death knell for any race series and growth of the series has been stunted now for 10 years running because of the poor, and falling NBCSN TV ratings. And we want to stress – the production and the TV announcers are excellent. That is NOT the problem. The problem is the fact that NBCSN is a channel no one watches, and no one channel surfs too.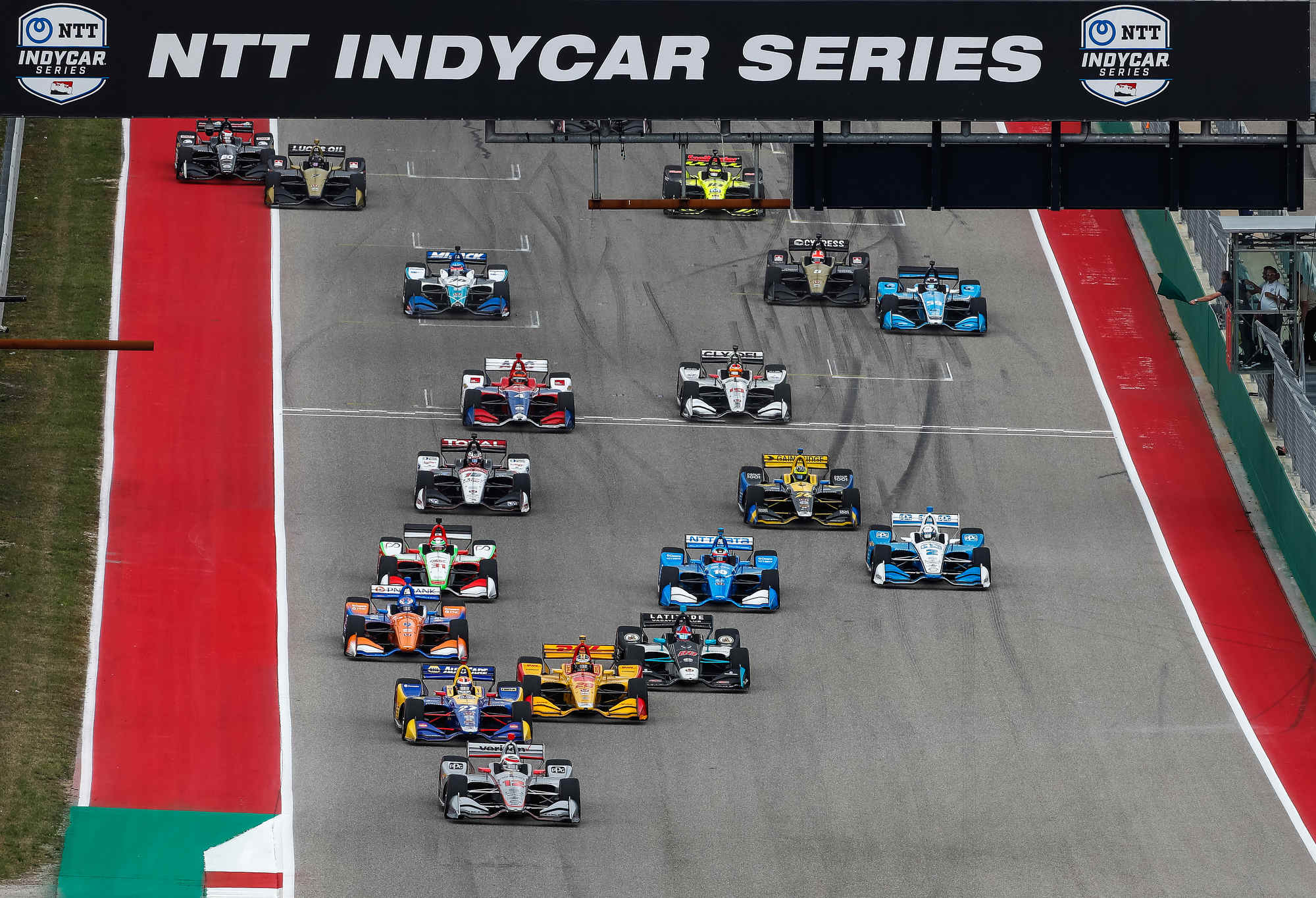 COTA race start
03/25/19
NBCSN earned a 0.30 overnight rating for yesterday's inaugural IndyCar Classic at COTA.
Last year's second race of the IndyCar season was at ISM Raceway and got a 0.2 on a Saturday night on NBCSN.
The opening race of the season at St. Petersburg received a 0.38 overnight that dropped to 0.32 for the final. Therefore, a 0.30 overnight represents a 21% drop from the St. Pete overnight.
Editor's Note: Let's see what the final rating comes in at, but it is safe to say, hardly anyone watches NBCSN.