McReynolds, Smith & McMurray on Martinsville Race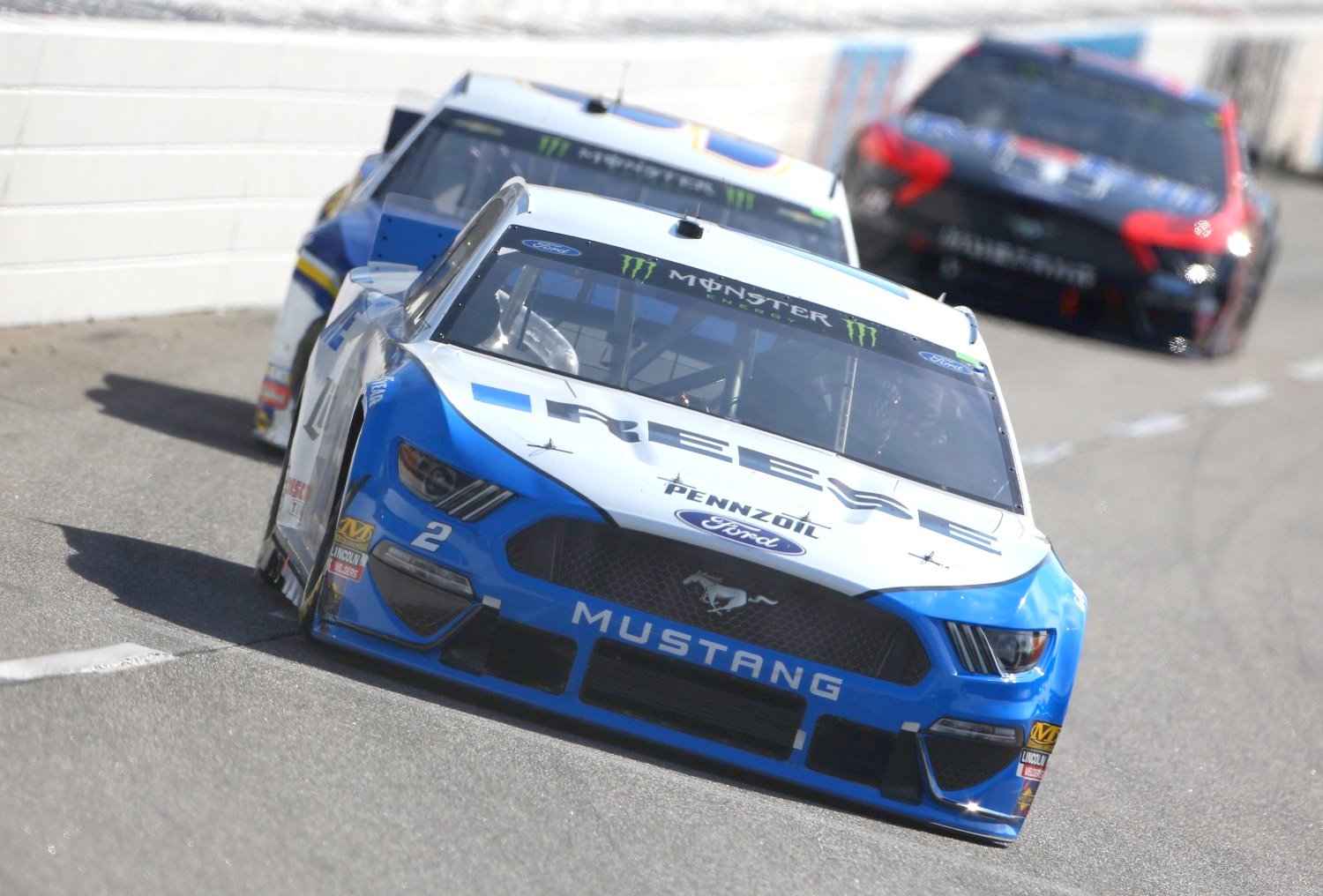 Brad Keselowski
Larry McReynolds on Brad Keselowski's domination at Martinsville:
"At a short track, it is hard to lead that many laps. That was a good old southern tail-kicking we saw today. It was almost a flawless day. It didn't take long into the race to realize the No. 2 was the car to beat. The only way they could beat him was if he beat himself."
Regan Smith on the No. 2 pit crew's performance at Martinsville:
"It was a flawless day in the pits. That race team never gave up a position on pit road, and on lap 374, in my eyes, won him the race. Keselowski pitted from second position, his pit crew won the battle off pit road, he never looked back and led the rest of the laps. Give credit where due. The pit crew was a big part of this victory and him coming out on top. This is a trend going back to last year with the Team Penske pit crews. They have been so incredibly strong."
Smith on Jimmie Johnson's performance at Martinsville: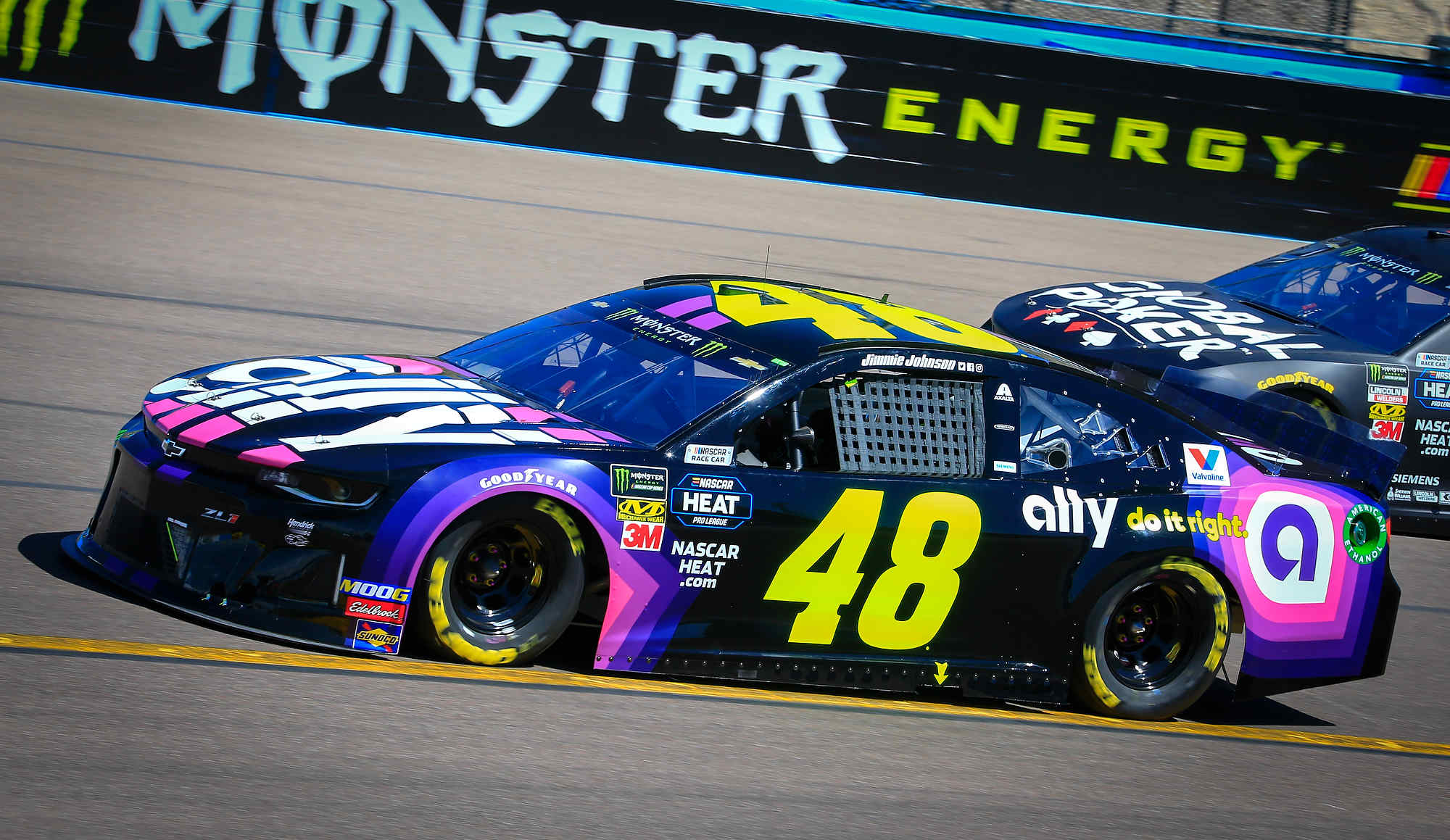 Johnson out to lunch for two years. Time to retire?
"This is an organization that we are going to have to see what Texas brings; to see what they've worked on since the West Coast swing with their intermediate track program before we sound too many sirens. But it's difficult to watch when you have a driver as good as Jimmie Johnson is, go to Martinsville and get lapped twice by his teammates."
Jamie McMurray on Johnson's day at Martinsville:
"It has to be frustrating for Jimmie Johnson. He hasn't run well at Martinsville the last two years. To see Chase Elliott run as well as he did and Jimmie be two laps down … We're only six races into the season, so I don't expect them to make any changes right now, but it will be interesting tomorrow."