Zandvoort secures EUR 4m towards F1 race deal (Update)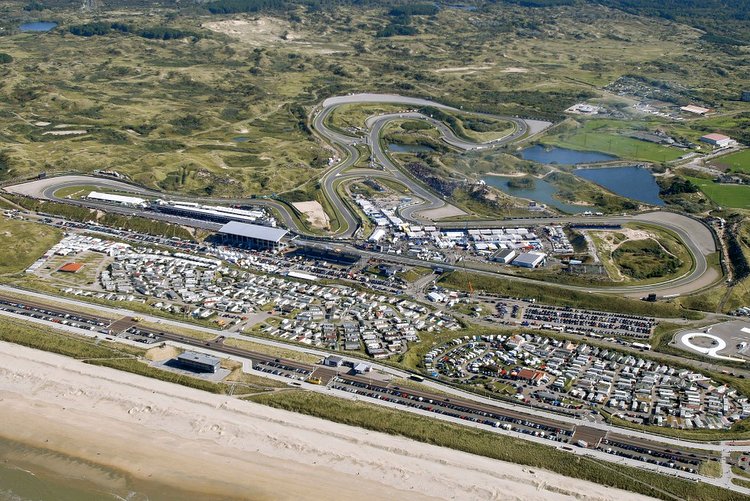 Zandvoort
UPDATE (GMM) Dutch GP boss Jan Lammers says money is "not really the problem" as Zandvoort struggles to secure a F1 race for 2020.
It has been widely reported that the circuit must find tens of millions in funding by the end of March to finalize the deal with Liberty Media.
"The money is not really the problem for the people behind it," Lammers told Ziggo Sport.
He said negotiations are taking place so the organizers "get into a situation where there is an acceptable risk".
And he played down the significance of the end of March deadline.
"That date, which comes from a leaked letter from the beginning of November, has taken on a life of its own," said Lammers.
"It is getting closer, but it will not surprise anyone that FOM will eventually release the calendar and let's hope that Zandvoort is there," he added.
03/22/19 (GMM) Zandvoort has taken another step towards the F1 calendar.
Already, the Dutch circuit has signed a deal with Liberty Media to negotiate exclusively until the end of March about a grand prix in the Netherlands in 2020.
Now, Dutch media report that the municipality of Zandvoort has pledged EUR 4 million towards the funding.
"We are happy to invest in the return of formula one to the most beautiful circuit in the Netherlands," councilor Ellen Verheij is quoted by Noordhollands Dagblad newspaper.
"We are proud to stick our neck out for formula one and Zandvoort."
The EUR 4 million will be funded by increasing the tourist tax by 50 cents per night.