Lot's of seats available for COTA IndyCar race (2nd Update)
Bobby Epstein expects 30,000 on Sunday
UPDATE
Circuit of the Americas is expecting attendance of at least 30,000 for Sunday's inaugural NTT IndyCar Series race there, track Chair Bobby Epstein told
THE DAILY
.
COTA this year is hosting IndyCar for the first time, and Epstein said that sales are about on pace for where the track was expecting to be for the event. On top of its grandstand seating, the track has retrofitted part of its infield paddock that F1 typically uses and turned it into 80 infield camping spots. Epstein said of sales for Sunday: "It's got to be over 30,000, but it'll depend on the walk-up. We're right about where we expected to be.
Over three to five years, it'll grow like MotoGP has." The circuit will also hold a concert Saturday with English rock band Muse. As far as the race itself, there has been some social media chatter about how much faster F1 cars are at COTA than IndyCar — but Epstein says he is expecting IndyCar to put on as good, if not better, of a show than F1 does there. He said: "You're going to have more cars here in this race, and I think they're going to be much closer together. With F1, you have six cars that tend to crush the competition."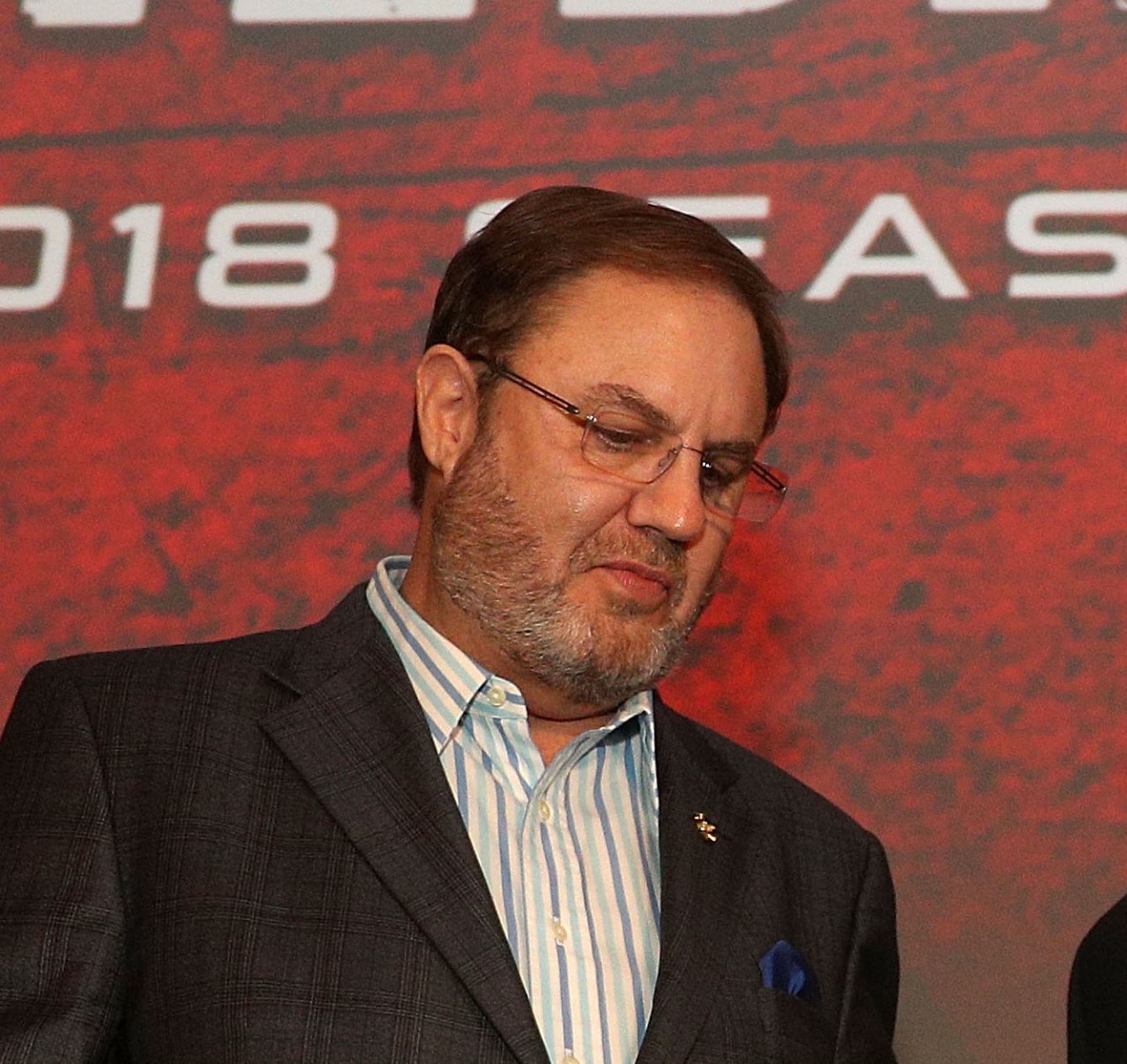 Eddie Gossage predicts the race will draw over 100,000
03/21/19 The last time Muze played at COTA that packed the joint. They are playing in concert this Saturday night as part of the IndyCar weekend. How many of those fans will stick around to see the IndyCar race on Sunday?
Let's hope it's a lot.
In a surprise statement, Texas Motor Speedway President Eddie Gossage said he wants the IndyCar Classic to be a hit.
"I would expect their crowd to top 100,000 people. It's a new thing, a novelty, and for their first visit there they should draw a huge crowd," Gossage said. "When we first ran IndyCar, we drew well over 100,000 people for the race for many years. That kind of success Sunday will be good for all racing in Texas."
The IndyCar race might get 25% of what the F1 race draws
03/18/19 Only about 30% of the grandstand seats are sold so far for this weekend's inaugural IndyCar Classic race at Circuit of the Americas.
The race will need a big walk-up crowd. Weather-wise temperatures will be comfortable, but there is a 40% chance of showers or thunderstorms on Saturday and Sunday, which could impact the walk-up numbers.
Although the grandstands will look anything but full, there will be at least 10 times as many fans there than at Phoenix – the race COTA replaced……so in that regard it's a huge success already.