Just call them 'Revenuers'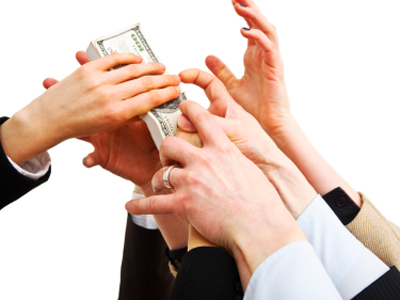 They are not there is serve and protect, the 'Revenuers' are there to extract as much money from your wallet as possible
Newly released federal court documents have revealed that Massachusetts State Police had a quota system requiring troopers to issue a certain number of tickets.
CBS Boston reports that troopers were required to issue at least eight tickets during specialized overtime shifts. Prosecutors uncovered the scheme in the latest court filing in an ongoing overtime pay scandal within the Massachusetts State Police.
The Accident and Injury Reduction Effort (AIRE) was one of the overtime programs implemented by the police. It was aimed at reducing crashes on the Massachusetts Turnpike and targeted aggressive and speeding drivers.
"Troopers were expected to issue a minimum of 8-10 citations for each AIRE shift. Any failure to issue the required number of citations had to be explained to supervisors and command staff. Repeated failures to meet this quota often resulted in a trooper being blocked from receiving such overtime opportunities," prosecutors revealed in court documents.
It is claimed that dozens of troopers within the Massachusetts State Police abused the system in order to collect fraudulent overtime.
Additionally, roughly one-third of troopers patrolling the Massachusetts Turnpike are alleged to have made tens of thousands of dollars for shifts they didn't actually work.
Massachusetts State Police deny that they had a quota system in place for speeding fines and other traffic infringements.
This isn't the first Massachusetts State Police have come under fire for issuing certain fines. For example, stories emerged in 2016 that the force was issuing fines of $200 for locals not clearing snow from their vehicles. Carscoops