Mercedes identifies Hamilton as the culprit of his floor damage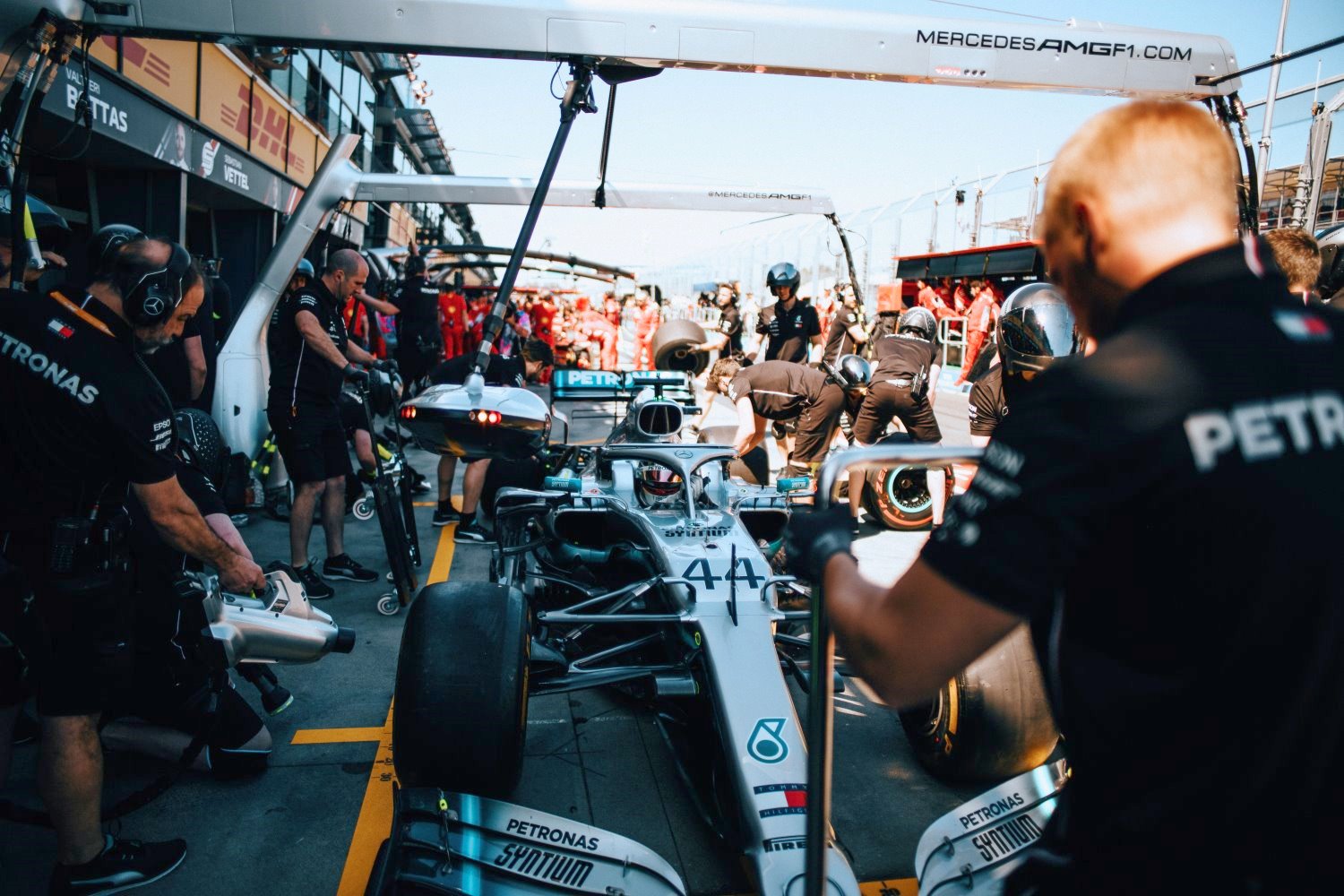 Hamilton hit a curb too hard and broke his floor
Mercedes' post-race analysis suggests Hamilton broke the floor on his Mercedes and ruined his race in Melbourne by hitting a curb too hard.
Hamilton finished second behind teammate Valtteri Bottas in the opening round of the 2019 season in Australia, but admitted that the performance of his W10 had been impacted by a handling issue.
In his post-race 'Pure Pitwall' debrief, Mercedes strategist James Vowles shed some light on the possible reason for the damage that had been incurred.
"On inspection of Lewis's car after the race, we noticed some damage over what we call the tire seal area," said Vowles.
"We saw the broken carbon just in front of that rear tire on that floor region. That area is quite sensitive aerodynamically, both for downforce and also for balance of the car, and we believe we sustained it during the race while riding over some curbs."
"Lewis already had a very long stint on that Medium tire after covering off the threat from Vettel's undercut, so he was already having to manage those tires quite significantly, hindering his progress through the race.
"That floor damage wouldn't have helped," added Vowles.
"It would have caused the rear to be more unstable than it normally would be, and he did a fantastic job bringing that car to the end of the race."