Neel Jani to quit WEC to focus on Porsche Formula E campaign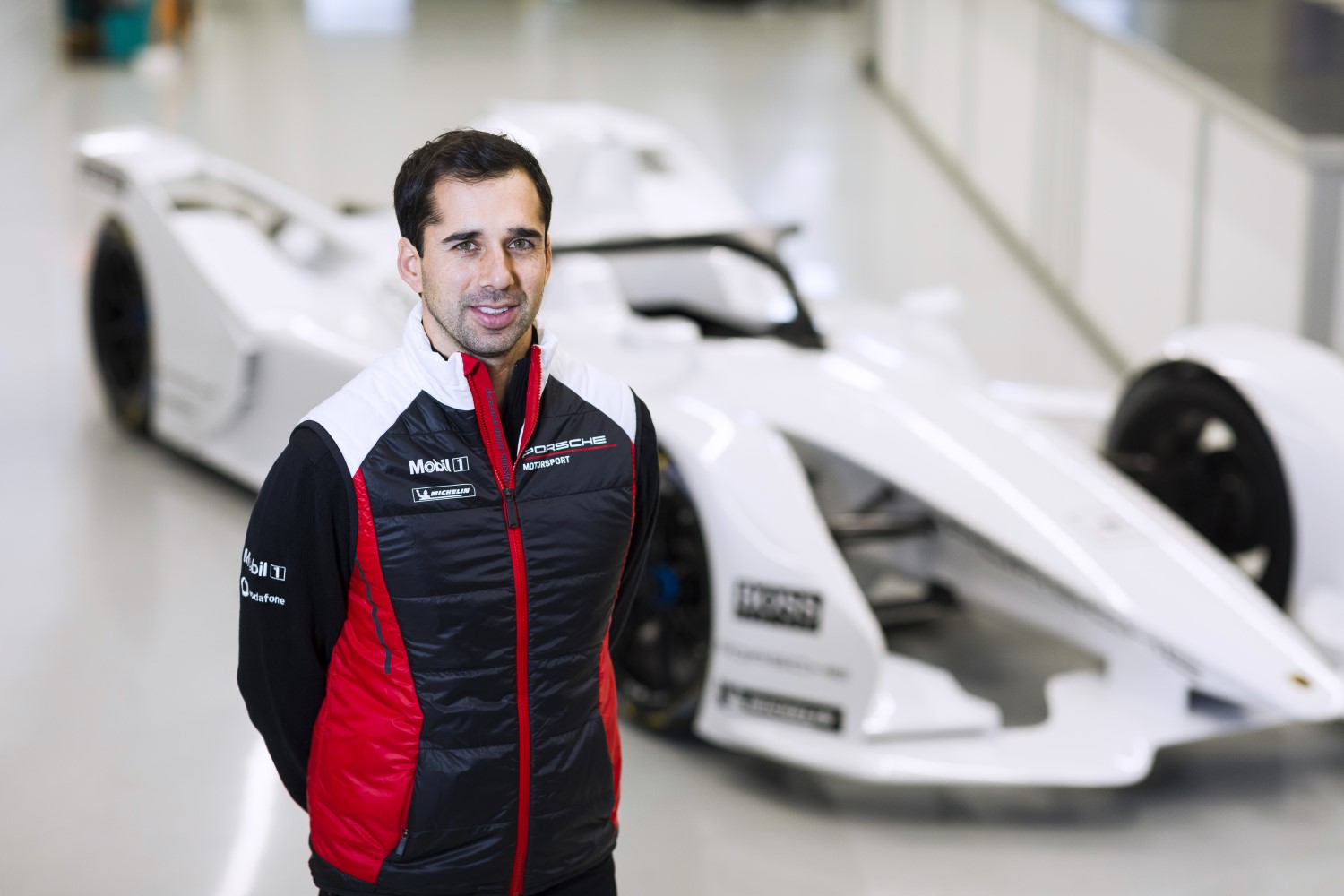 Neel Jani
Neel Jani has revealed he will bow out of the World Endurance Championship after the end of the current season in order to focus on his Porsche Formula E commitments.
"After Le Mans, I stop. My focus switches to Formula E," Jani told Autosport.
"I have to set my priorities. When a brand like Porsche gives you a chance to drive their cars, you have to give it full commitment.
"For me there was never a question."