TV Rating for Australian GP on ESPN up 271% (Update)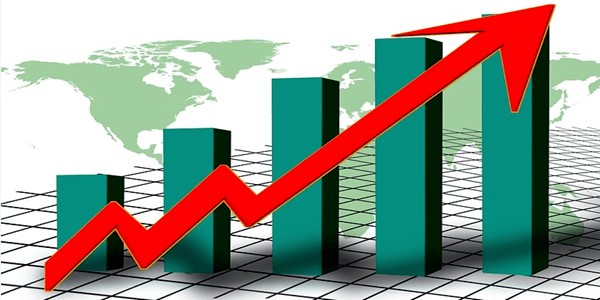 Moving F1 broadcasts from NBCSN to ESPN
UPDATE We now have the final numbers for the Australian Grand Prix
The broadcast at 1:00 a.m. in the morning averaged of 649K viewers, up 271% from the telecast on ESPN2 last year (175K) and up 173% from the telecast on NBCSN in 2017 (238K).
The final rating was a 0.4 and represented the largest audience the Australian Grand Prix has had on record dating back to 2010.
It was also the fourth highest F1 race to air on cable on record, surpassed only by Monaco and Bahrain last season on ESPN networks and the US GP on SPEED in 2012.
Lesson to be learned. If you want hardly anyone to see your race, you put it on NBCSN. If you want a good cable TV rating you put it on ESPN.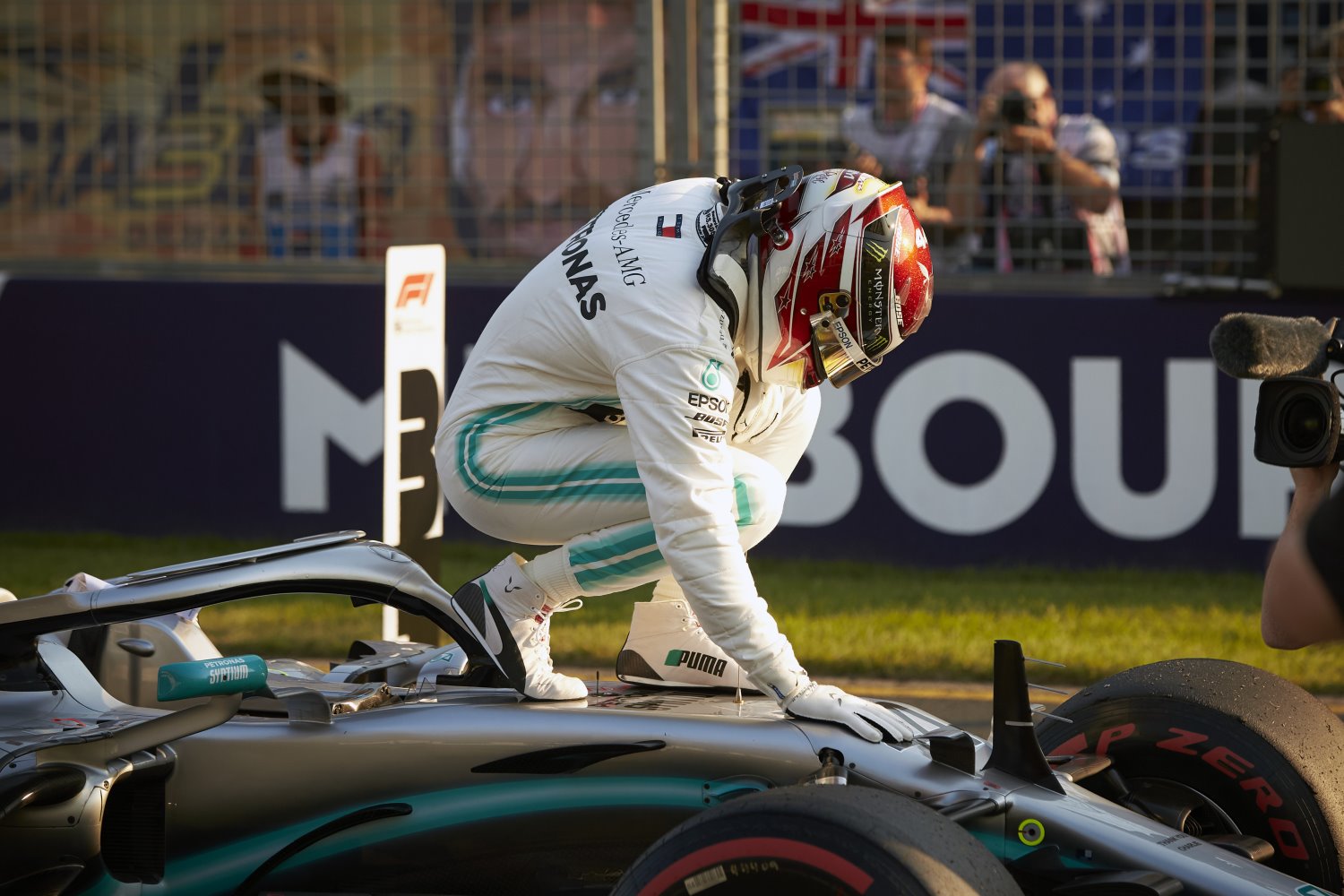 Lewis Hamilton pets his superior Mercedes
03/17/19
The 0.5 overnight TV rating on ESPN at 1 a.m. ET for the Australian GP, was up 150 percent over the 0.2 for last year's race that aired on ESPN2.
Contrast and compare that to what NBCSN got for the IndyCar opener last Sunday on a prime afternoon TV slot – 0.38 overnight, 0.32 final – and you realize how many more viewers watch ESPN and how few people watch NBCSN. Imagine what the IndyCar TV rating on NBCSN would have been at 1 a.m. in the morning.
Probably 0.1……if they were lucky, real lucky.