McLaren and Coca-Cola Announce 2019 F1 Partnership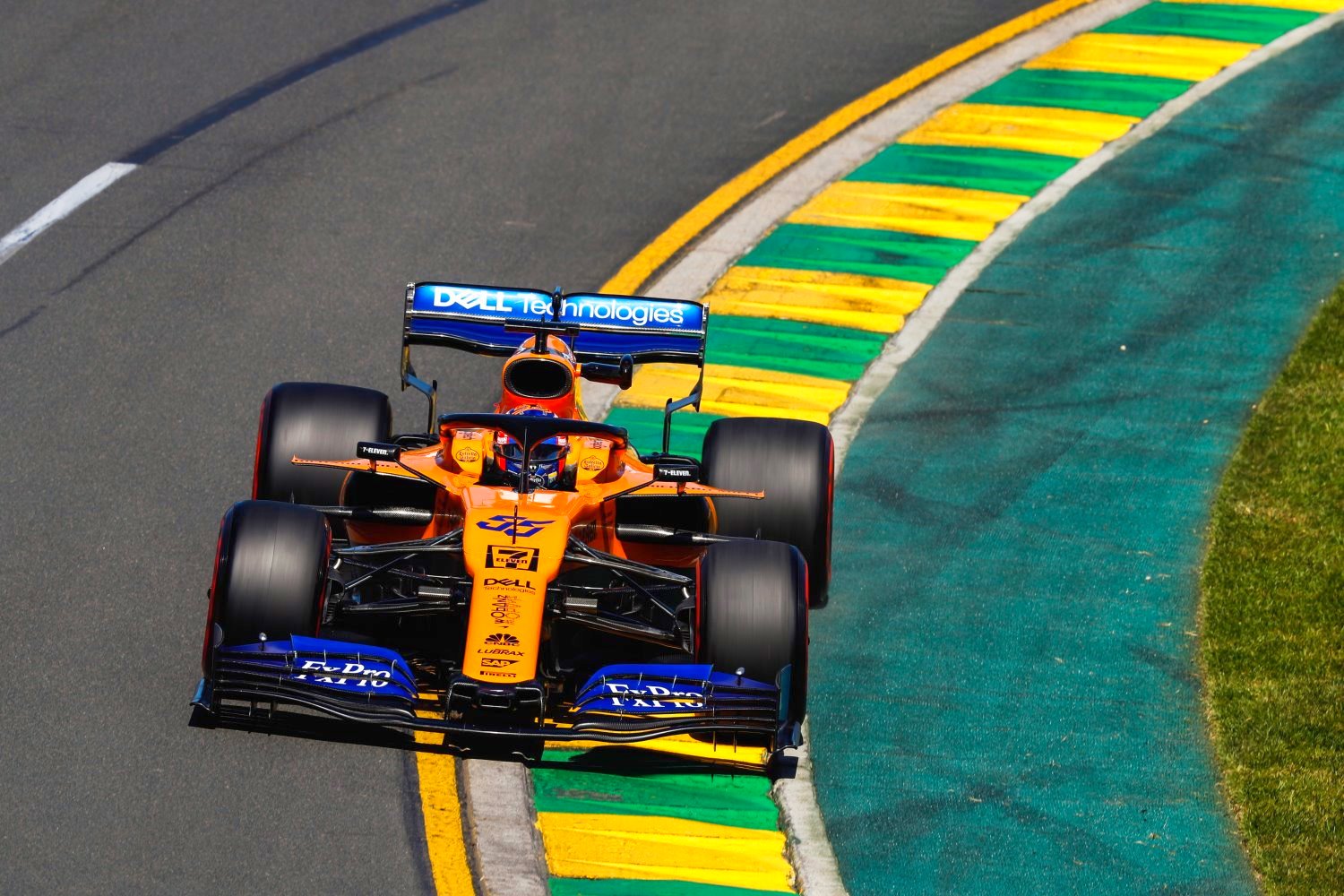 Carlos Sainz Jr.
McLaren Racing and The Coca-Cola Company today announced a 2019 Formula 1 partnership, following a successful 2018 pilot at the US, Mexican, Brazilian and Abu Dhabi Grands Prix, which saw the iconic Coca-Cola brand carried on a Formula 1 car for the first time.
The partnership will pair the McLaren Formula 1 team with multiple brands across different beverage categories. Throughout the season, Coca-Cola will develop consumer events, activities at the points of sale, online promotions, and communication.
Zak Brown, Chief Executive Officer, McLaren Racing, said:
"I'm proud that Coca-Cola, one of the most recognised consumer brands and supporters of sports fans in the world, has chosen to extend its partnership with our Formula 1 team. There was a positive reaction to our 2018 debut as partners on the Formula 1 track and I'm looking forward to us exploring the full potential of this partnership over the coming season."
Ricardo Fort, Vice President, Sports & Entertainment Partnerships, Coca-Cola, said:
"We are excited to extend and expand our relationship with McLaren for the 2019 racing season. Sponsoring McLaren will allow us to create unique consumer experiences around the world."