WEC teams felt cheated over Sebring prices, but will likely return (Update)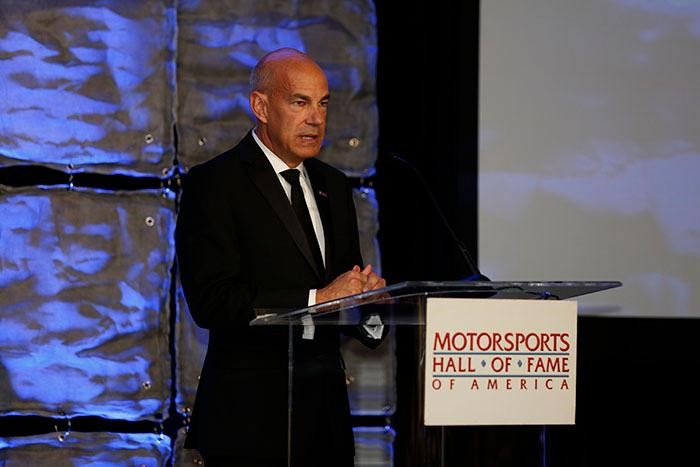 Scott Atherton
UPDATE
IMSA President Scott Atherton says "It would take something unforeseen right now for us not to continue with WEC at Sebring," Atherton told reporters on Saturday afternoon during the Mobil 1 Twelve Hours of Sebring.
"I don't think anyone would take on such an endeavor if the expectation was one-and-done.
"There's simply too much involved, both financially and the physical demands of preparing for such an event. The heavy lifting is done.
"I think for both of us, the demand would be to define a viable, sustainable business model. It's a very, very expensive weekend to produce."
Gerard Neveu on left
03/16/19 FIA World Endurance Championship CEO Gerard Neveu says they have a 'clear wish' to continue at Sebring International Raceway next season although is awaiting on formal confirmation for 2020.
While the unique double-header with the IMSA WeatherTech SportsCar Championship posed some initial concerns and challenges, Neveu has hailed the event a success from the WEC's standpoint.
"I think we can say that this is possible because at the end, this is a very good global event here with the two top platforms for sports cars racing on the same weekend," he told assembled media on Friday afternoon.
"For the fans, for the media, for all the family of endurance [racing], this is a very unique model of meeting.
"It's a good demonstration that when we have a good wish together and when we are working on the same direction, sharing the same interests, we can provide something very serious and really attractive for the fans."
"The race that we are delivering here this weekend is corresponding exactly [to] the model we are looking for in America, clearly," he said.
"The best proof of that, just with a walk on the pit lane and the paddock, ask the fans, the teams, the drivers. You will have the correct answer.
"We are just here to provide it and they are just here to enjoy it."
Toyotas lead at the start
"It is clearly a wish because we feel it is an existing and profitable model for people," Neveu said.
"It is not easy to do it, trust me, because you have to protect the two events and not to damage the event. You have to change all the usual processes you are doing here because this is a huge structure that you put in the middle or so.
"I think that the sporting authority and the logistics department and all the staff around work very well together.
"This is clearly a wish but this is not our home. We are in the U.S. and IMSA's home.
"If IMSA is ready to welcome us next year, clearly yes this is the plan from our side. This is the wish."
WEC teams were subjected to considerable costs, including what's understood to have been a €50,000 ($57,000) rental fee for their paddock tents, along with hotel prices in the range of $400-900 per room per night.
Neveu said they "cannot control" 90 percent of the costs that have impacted competitors.
"We are not responsible for the costs of the hotel, the renting, you need here," Neveu said. "This is the price you have to accept to pay for success."
The WEC has scheduled a meeting with teams on Saturday afternoon to discuss this year's event from multiple aspects.
"It took a huge time to set up the two events together," Neveu said.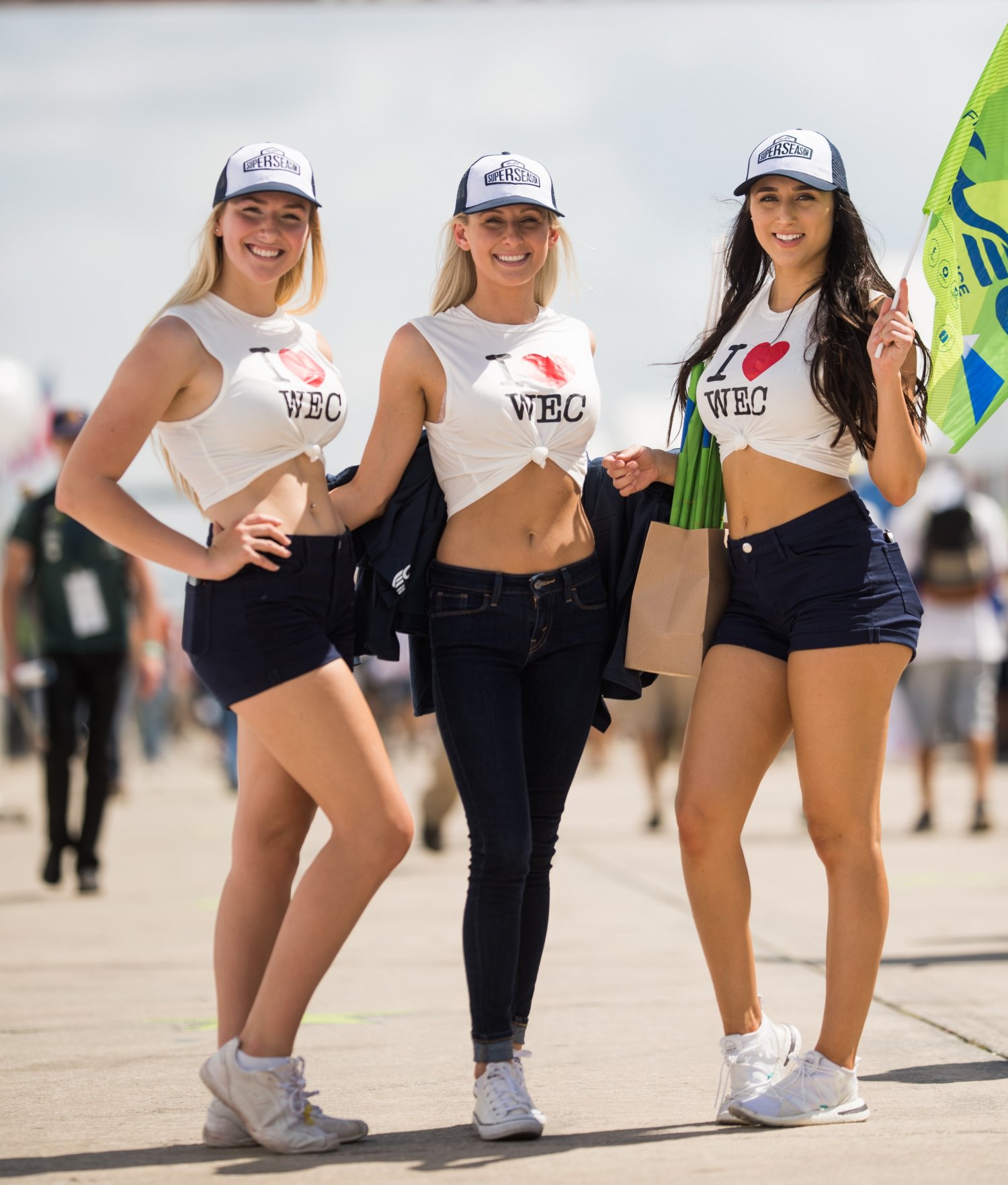 Sebring loved the WEC
"You don't have a lot of space to change. The time schedule looks good, I don't see any reason.
"We made a big compromise to accept to race on the Friday and to do it because for the TV distribution in Europe for example, this is not comfortable.
"The paddock looks good. To do more is difficult because there is no more space. To do less you don't see any reason for that.
"It's too early to say but if we have to do some changes.
"It's not a single answer, it is a common answer. We have to share with officials, the people from IMSA, from everybody. This is a working group."