Both Mercedes drivers disobeyed Toto Wolff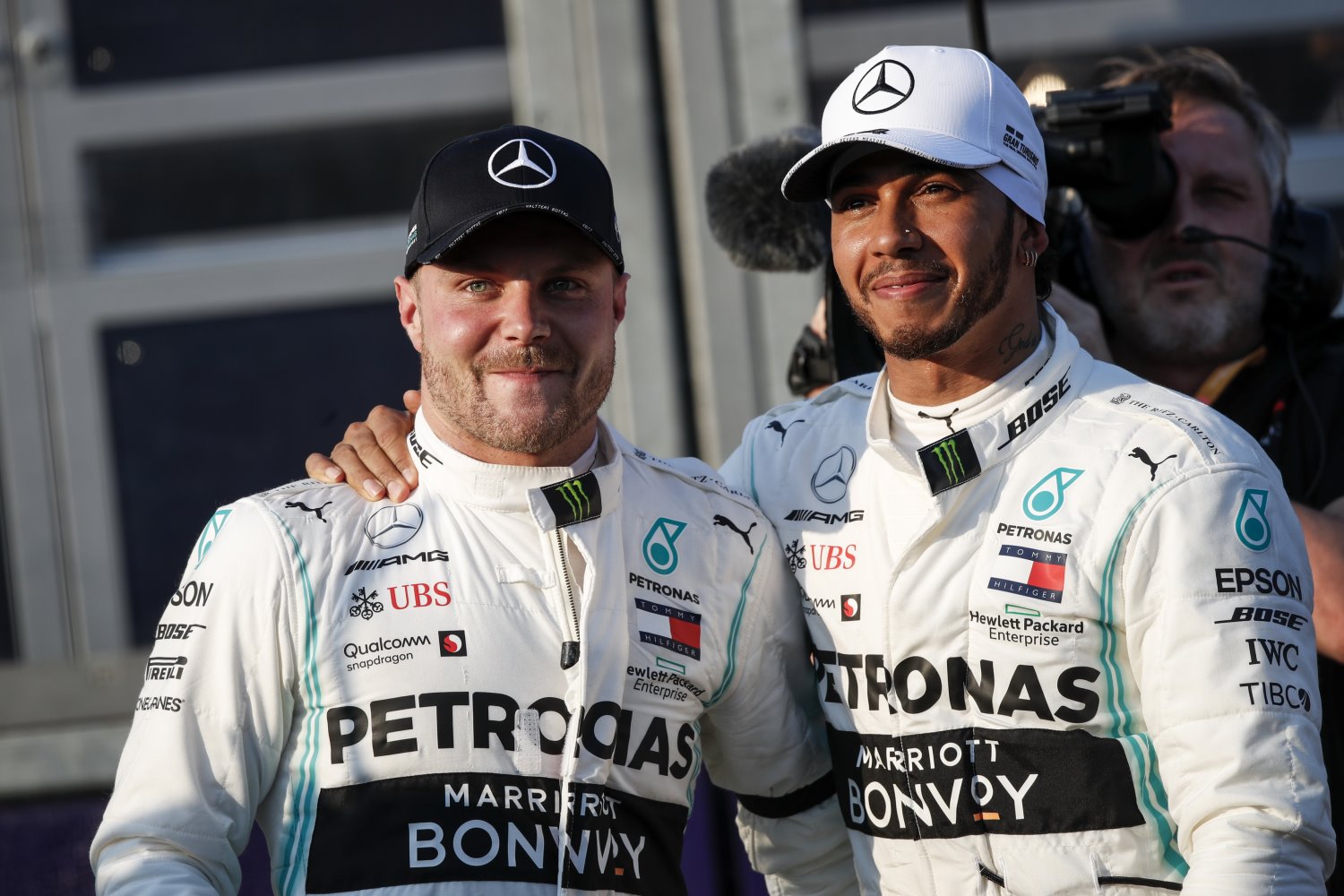 Bottas and Hamilton tried to set fastest lap late in the race. Bottas got it, Hamilton did not.
Valtteri Bottas and Lewis Hamilton ignored team orders during the Australian Grand Prix according to Mercedes team boss, Toto Wolff.
After the race, Wolff revealed that he had blocked both of his drivers from attempting to set the fastest lap for the extra point introduced new this season.
"Today in the morning meeting when we talked about strategy, I forbade them to go for the fastest lap if we were running first, second or third. They ignored me. Both of them!" Wolff said.
"At the end I'm very happy. Collecting that extra point I think is good. It's entertaining. It's a great new part of the spectacle. I believe that it's taking risks. Especially when you're aiming for the big points, should you go for the fastest lap?
"But then maybe my reference point in keeping control of a car is my own driving and not the level of the Formula 1 drivers? I didn't like it so much."