New aero rules were a waste of money say F1 drivers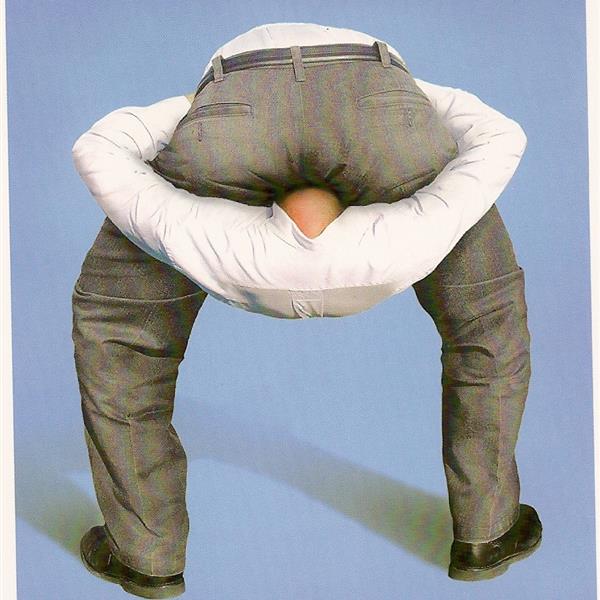 F1 rules makers. AR1.com told you that when they announced they were making the tires wider they would ruin the passing. Those big tires create a huge amount of turbulence. The skinnier the tires and the smaller the wings the better the racing. Just watch a Formula Ford race for proof
New aerodynamic regulations introduced for this Formula 1 season in an attempt to promote overtaking have had little impact according to the drivers.
This year's cars feature a wider and simpler front wing, with the intent to reduce the turbulence produced.
The turbulent wake of an F1 car makes it difficult for drivers to follow one another, with the second car experiencing a loss of downforce owing to the disturbed air.
Speaking after the Australian Grand Prix, second placed Lewis Hamilton suggested the new rules had made no impact at all compared with last year.
"No different," he shrugged when asked about the new rules.
In the closing stages, Hamilton was trailed by Max Verstappen, who'd cruised up on the Mercedes as it struggled for balance.
Verstappen had earlier used DRS to pass Sebastian Vettel, rounding the outside of the German on the run up to Turn 3.
This year's cars feature rear wings which stand 20mm taller and 200mm wider, with the DRS opening increased by 20mm.
The Dutchman suggested that while the new front wing rules had little impact, the more powerful DRS was a noticeable change.
"I had no chance to get by, it's still very hard," Verstappen said of his battle with Hamilton in the closing stages.
"The only thing we've improved is the DRS affect. As soon as it opens I think it's a lot more powerful than last year, but following there's still a lot of turbulence."
Running in the midfield, Romain Grosjean suggested the new rules make it easier to follow, though no easier to pass.
"The new rules for the aero, it's easy to follow another car, which is good," the Frenchman explained.
"But the tires are still overheating as soon as you push, so it's very, very difficult to overtake.
"And if you noticed, it took how many laps to pass (Antonio) Giovinazzi? It's just too difficult to push on the tire, they overheat and that's it. You lose the grip and you cannot get close enough.
"It's good on TV I think but the next step is to get more robust tires to get better racing."
F1 now heads to Bahrain for the second race of the year on March 31, a circuit which has typically produced more overtaking than Albert Park.