Sainz Jr. lost Red Bull 'ticket' in 2017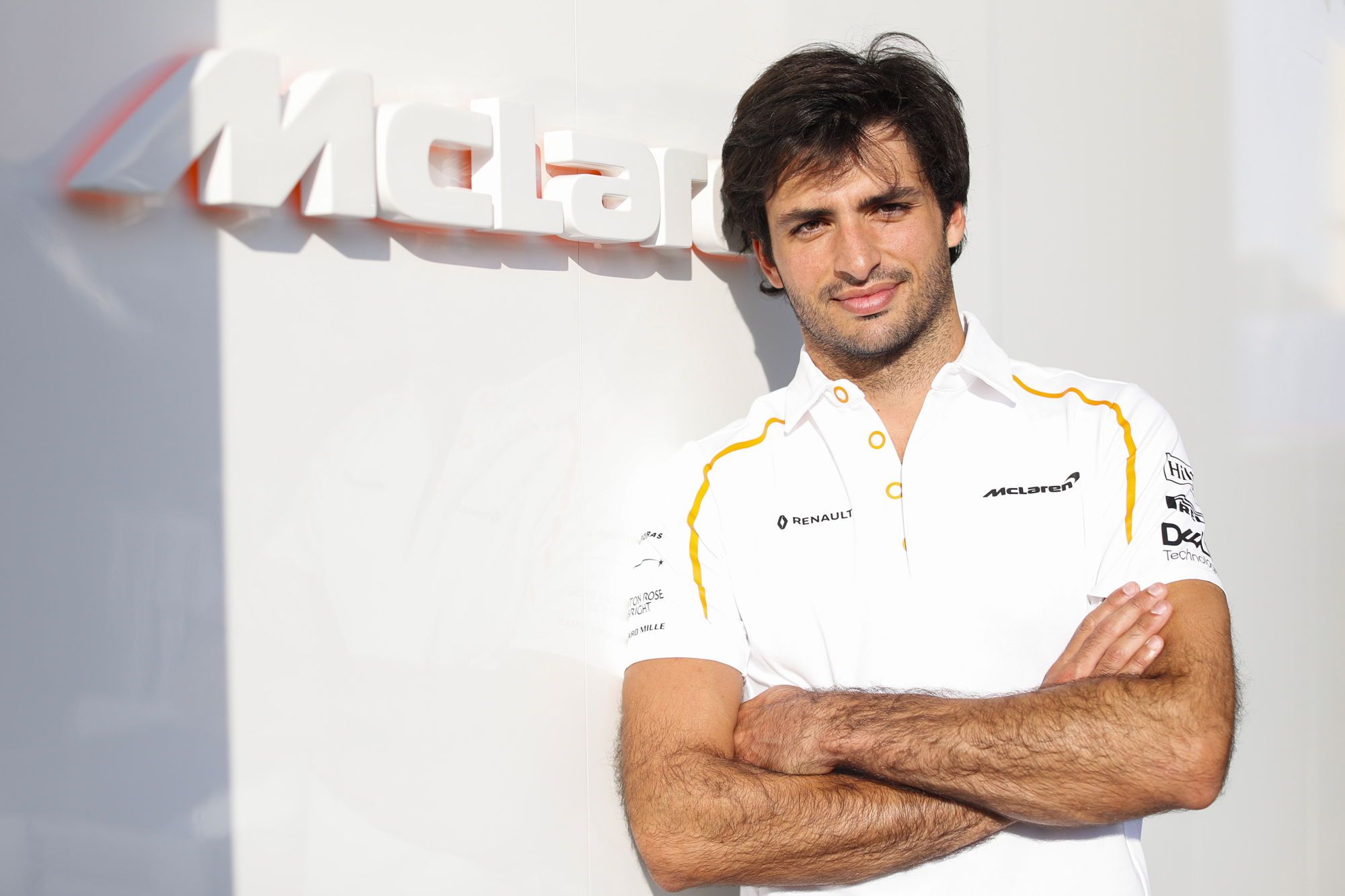 Carlos Sainz Jr. instead drives for the backmarker McLaren team
(GMM) Carlos Sainz Jr. says he lost his chance to race for Red Bull at the end of 2017.
Last year, when Red Bull needed a replacement for the Renault-bound Daniel Ricciardo, Spaniard Sainz was a contender but ultimately Pierre Gasly got the call.
"It could have gone either way, me or Gasly," Sainz told AS newspaper in Melbourne.
"But I know that when I left Toro Rosso to go to Renault I really lost my ticket to go to Red Bull," he said.
"And I did it consciously and I still believe that it was a good decision for my future."
Sainz is now at McLaren, where he says his new two-year McLaren deal gives him "tranquility".
"As you can see, I am calmer and happier than ever.
"I look at my experience with Red Bull only as positive because without them I would not have been in F1.
"Yes there were times when I would have liked more independence to make my own decisions, but deep down I must be very grateful."
However, he thinks he is in the right place at McLaren.
"Right now, if you're not in Red Bull, Ferrari or Mercedes, I think the best place to be is still McLaren. I prefer to be here with a two-year contract and I would not change my seat for anything," said Sainz.