Hulman & Company Statement about Passing of Rev. Glenn O'Connor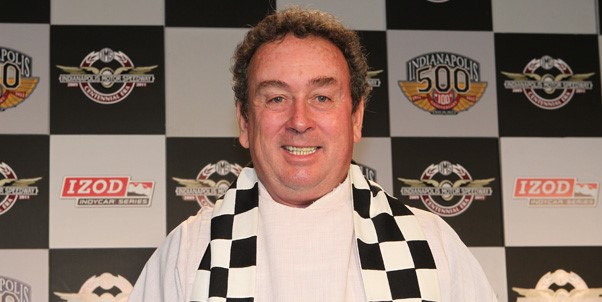 Rev. Glenn O'Connor
A statement from Hulman & Company, the parent organization of INDYCAR and the Indianapolis Motor Speedway, about the passing of Rev. Glenn O'Connor on Friday, March 15.
Indianapolis native O'Connor, 66, was a fixture around the Indianapolis Motor Speedway and NTT IndyCar Series paddock for more than 40 years – celebrating Mass, administering to spiritual needs and working on pit crews for numerous Indianapolis 500 teams – and served as the Catholic chaplain for IndyCar Ministry.
O'Connor, who was known by many as "the priest in the pits," also served in numerous Indianapolis-area parishes and was the Catholic chaplain for the Indianapolis International Airport.
"Everyone at INDYCAR and the Indianapolis Motor Speedway is saddened about the passing of Father Glenn O'Connor. His passion for auto racing, especially his beloved Indianapolis 500 and the Month of May, made him a legendary and revered figure across the paddock. His devotion to serving God and people through his various ministries fueled a life of inspiration, giving and character. Father Glenn had such a warm personality, with a wide smile and hearty laugh that he shared with everyone he met, whether he was celebrating Mass in Gasoline Alley with his trademark checkered flag stole or turning a wrench for an Indy 500 team. We're going to miss him dearly."