NASCAR looked like fools in Auto Club Qualifying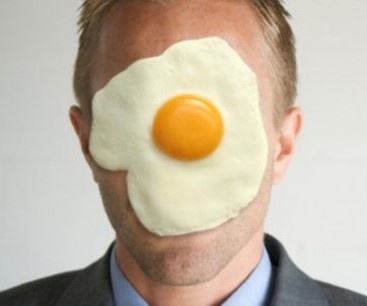 NASCAR had egg on their face in Fontana Friday
Because being the first car out would likely produce the slowest speed in the draft, none of the final round competitors wanted to leave pit road first.
The result? They all left so late that none made it around to take the green flag before the five-minute clock expired, which left none of the 12 with a final round qualifying speed. The field was set for Sunday based on Round 2 results.
Following Auto Club 400 at Auto Club Speedway on Friday, NASCAR hints at possible changes for group qualifying in the near future.
During the final round of Monster Energy NASCAR Cup Series qualifying, all 12 drivers who advanced into the round failed to make time at speed after sitting on pit road for over four minutes.
"Well, I saw what our fans don't want," Scott Miller of NASCAR told the media post-qualifying. "Obviously having the last 12 cars wait until they couldn't get a time on the board and making a mockery of qualifying is not what we expect for our fans.
"We hoped things would go better than that. It is an exciting show when they are out there on the race track. We have a little bit of work on our part to get a better format so things like that don't happen. We want to provide our fans with that they deserve. We (NASCAR) and the teams didn't do a good job at it today; so, we are disappointed."
After the qualifying session was complete, numerous drivers expressed their concerns about the qualifying format. From NASCAR's perspective, there will be some tweaks to the group qualifying format in hopes to not return to single car qualifying.
"I think we will definitely make some tweaks to it," he said. "I am not quite sure what. We have been working on a few other things. We don't want to go back to single car qualifying."
There may not be another way, but we want to take every possibility before we do that because it is not an intriguing show as the group situation. We are going to try and figure out a way to adjust the group qualifying, but we have some work to do that."
According to Miller, the earliest changes could take place in two weeks at Texas Motor Speedway.