Aussie F1 Grand Prix Expected To Generate More Than $35M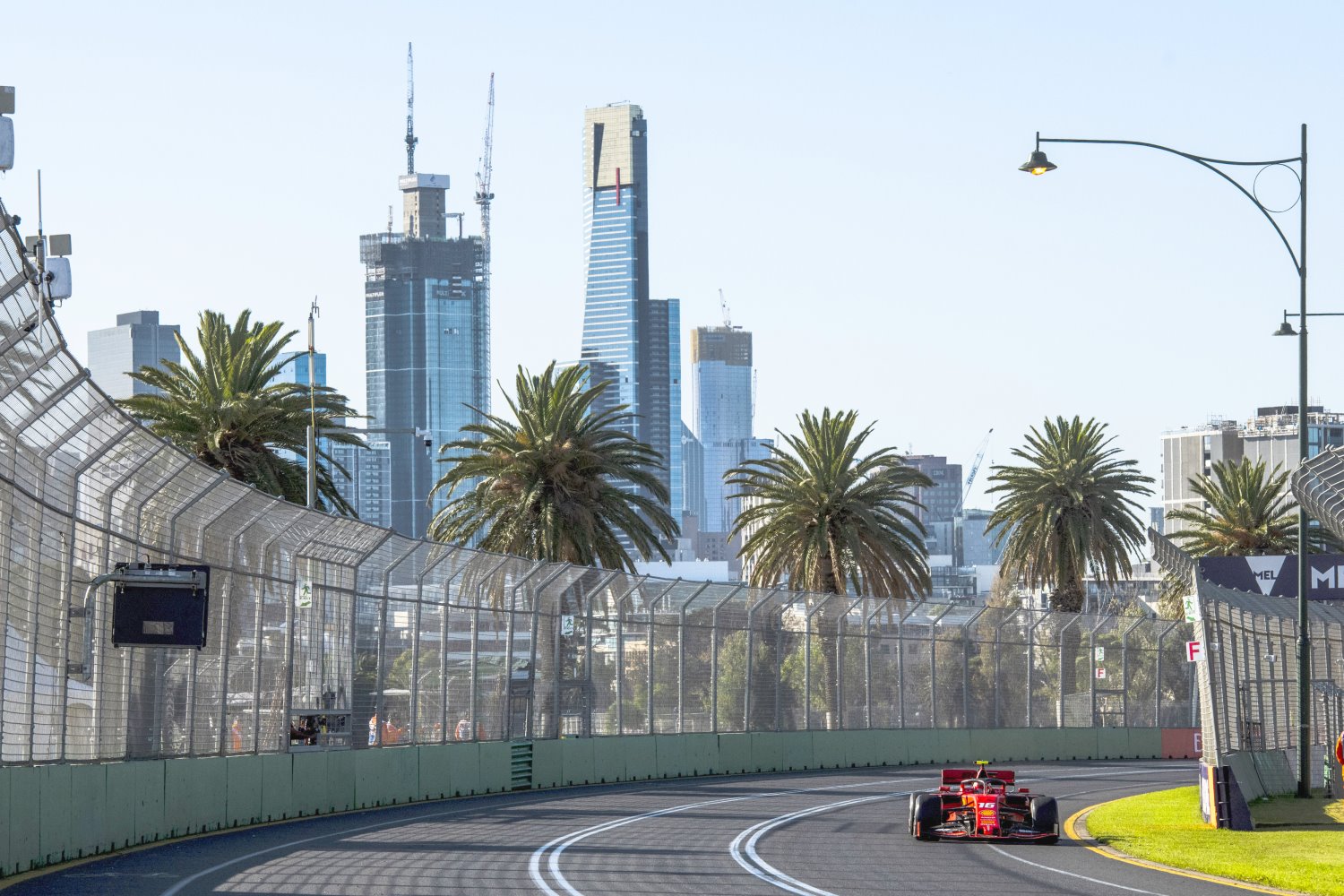 Charles Leclerc
Corporate revenue for the Australian F1 Grand Prix could exceed $35M, which would be the race's "best financial result in more than five years." Corporate support and sponsorship is "on the rise" and a crowd of more than 100,000 is expected for Saturday's race in Melbourne.
The Australian Grand Prix Corp.'s income for the race has "markedly increased" since it generated A$38M in '14.
AGPC CEO Andrew Westacott said that corporate hospitality income will be up at least 7-8% from a year ago, after a 16% rise between the '17 and '18 races.
Some "stubborn barriers that are keeping growth in check" include the "rising" U.S. dollar, which the Victorian government uses to pay its race fee to Liberty Media each year. THE AUSTRALIAN