Statement from Watkins Glen International President Michael Printup on the passing of Charlie Whiting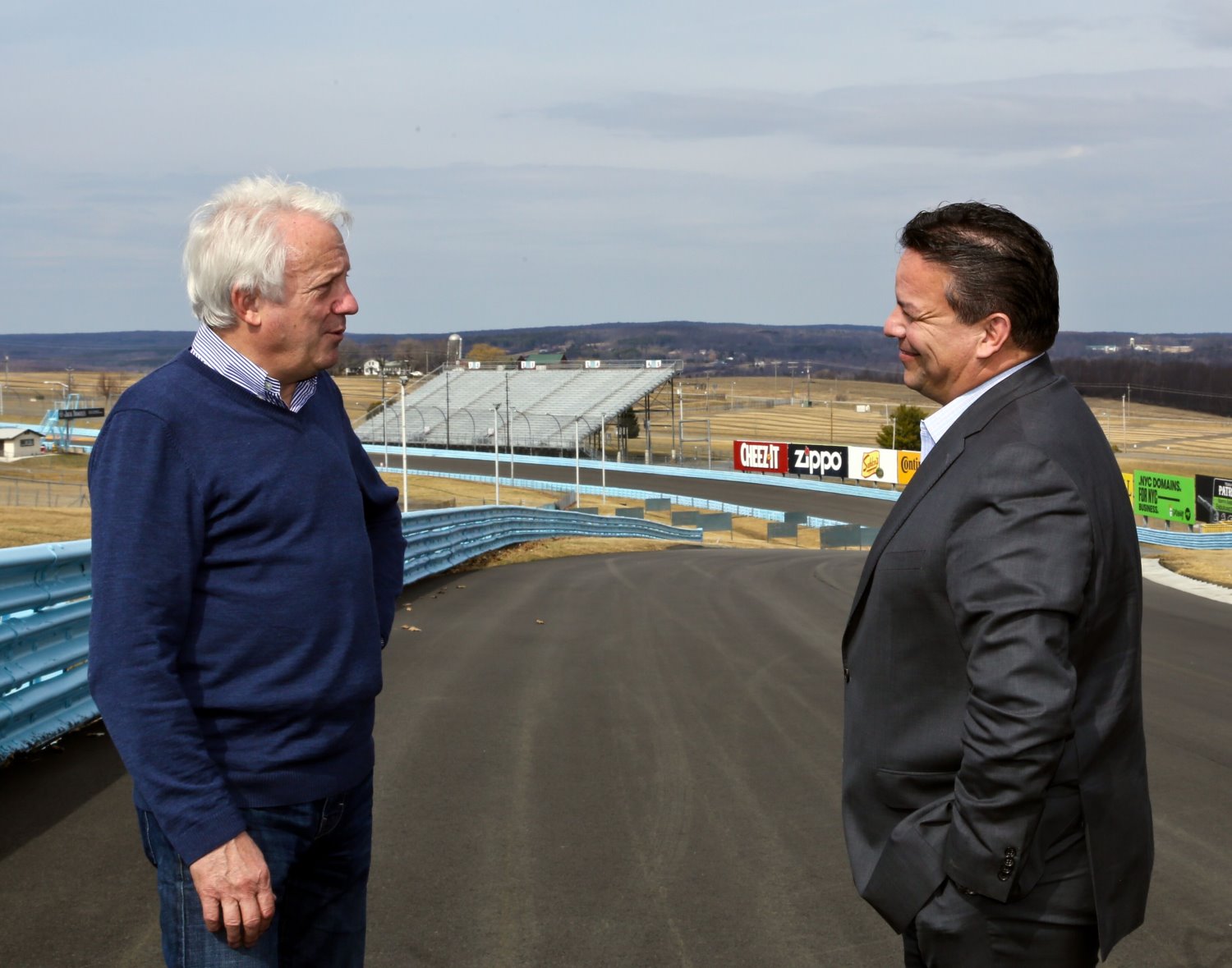 Charlie Whiting and WGI President Michael Printup discuss The Glen's repave project during a 2016 FIA inspection
"This is a sad day for Formula One and for motorsport as a whole.
"Charlie Whiting was an icon and an active leader for change who was always working to improve the safety, competition, and overall health of our sport.
"Few have contributed so much, and done so with such grace.
"On behalf of our entire team at Watkins Glen International, we greatly appreciate the contributions of Charlie Whiting, and offer our deepest condolences to his family during this difficult time." – Michael Printup | President, Watkins Glen International