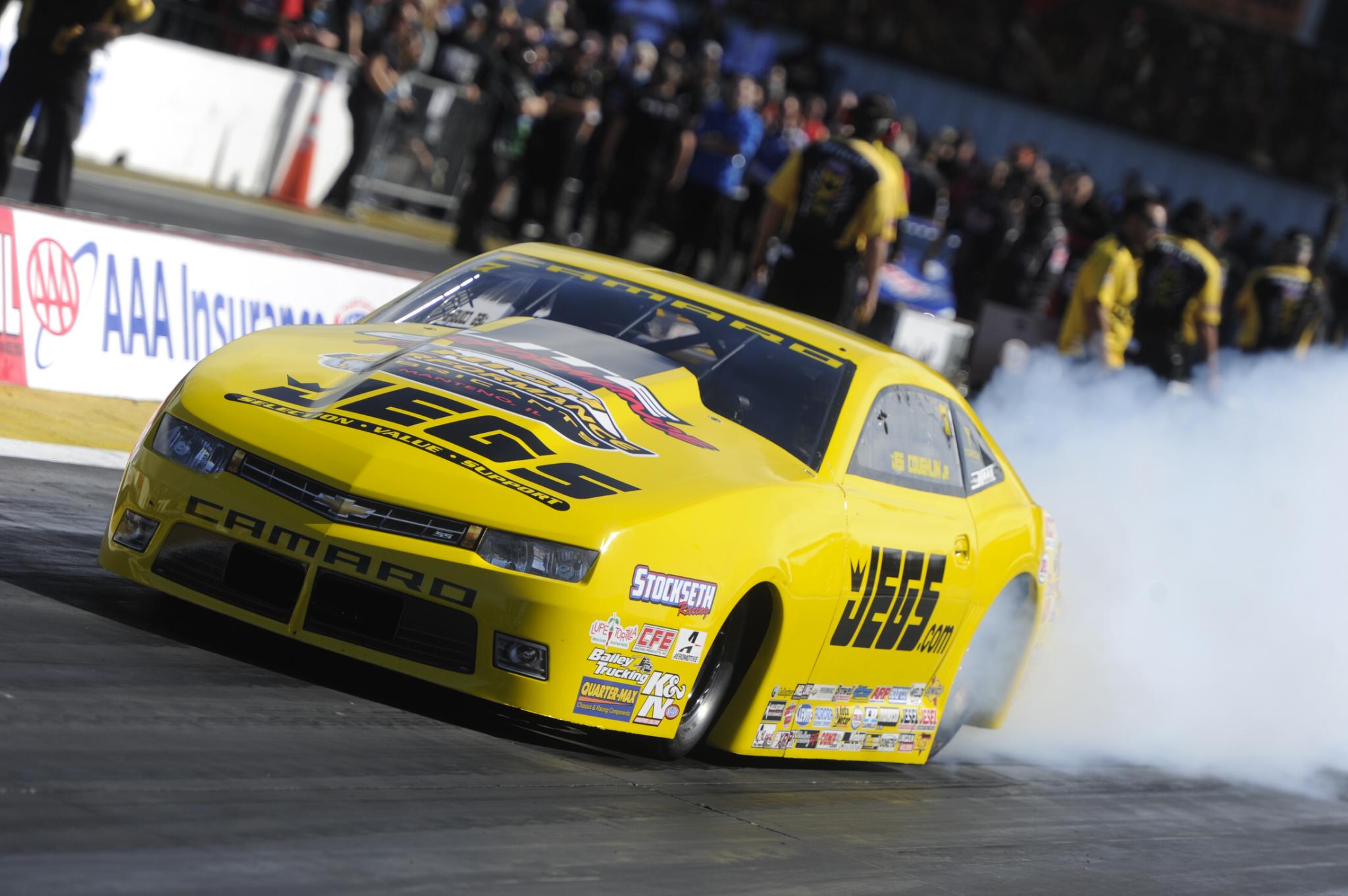 Gateway NHRA Action
Gateway Motorsports Park — the home of NASCAR, INDYCAR and NHRA in the St. Louis/Metro East region — has positions available for drag strip announcers and infield media center security people for the 2019 season, according to a press release.
Must have announcing/broadcasting experience and knowledge of the sport. Must be able to work long shifts and commit to the season schedule. Since this is a long season with many weekend race dates and long shifts, schedule may be split to allow more than one announcer work there this season. This does not include the NHRA Mello Yello Drag Racing Series national event. Wages are hourly. E-mail resume (and aircheck, if available) to drag strip manager George Whitaker at George.Whitaker@gatewaymsp.com
Open to males and females at least 18 years of age (this would be perfect for military personnel). Basically acting as a doorman, you will cheerfully check each persons' credentials as they enter the building to make sure they are authorized to come into the media center, which is located in the infield of the oval track. Must be polite but firm. Presentable appearance a must (i.e. golf shirt or blouse, dress pants — "business casual"). This is an indoor position, you will not be required to stand outside. One person will be stationed at the main entrance (front door) and another will be posted at the pit entrance (back door). Must be committed to working the entire weekend (usually Friday and Saturday) and all hours the media center is open (long shifts, sometimes 8 a.m. to 10 p.m.). Wages are hourly. Food, beverages and snacks are supplied by GMP. E-mail resume to John Bisci, director of public relations, at John.Bisci@gatewaymsp.com.
For more information on Gateway Motorsports Park, call 618-215-8888 or visit gatewaymsp.com. Follow GMP on Facebook, Twitter, Snapchat and Instagram.