Yamamoto to become Honda F1's managing director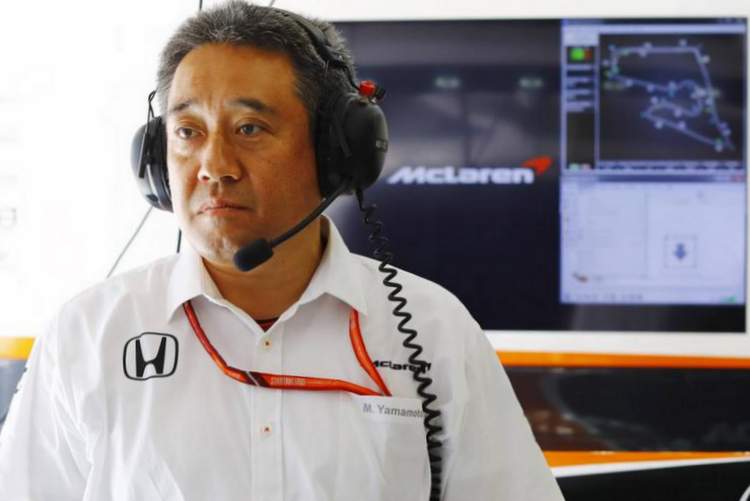 Masashi Yamamoto
Honda's general manager of motorsport Masashi Yamamoto will take on a new role in April, focuses solely on the Japanese manufacturer's Formula 1 project.
Yamamoto will become Honda's F1 managing director, as it enters its first year supplying engines to more than one team. After spending the 2018 campaign with Toro Rosso, Honda will also give its power units to Red Bull Racing, Toro Rosso's sister squad.
"Yamamoto's new role means that he will now focus solely on the Formula 1 operation, underlining just how important this project is to Honda, especially in its first year back supplying two teams on the grid," a statement from Honda read.
Yamamoto will begin his new position on April 1, following the opening two rounds of the 2019 Formula 1 season.
He will work closely with Honda F1 technical director Toyoharu Tanabe, while his current role will be taken over by Hiroshi Shimizu, the current president of Honda Mexico.