Andretti team puts Supercar Camaro project on-hold until rules changed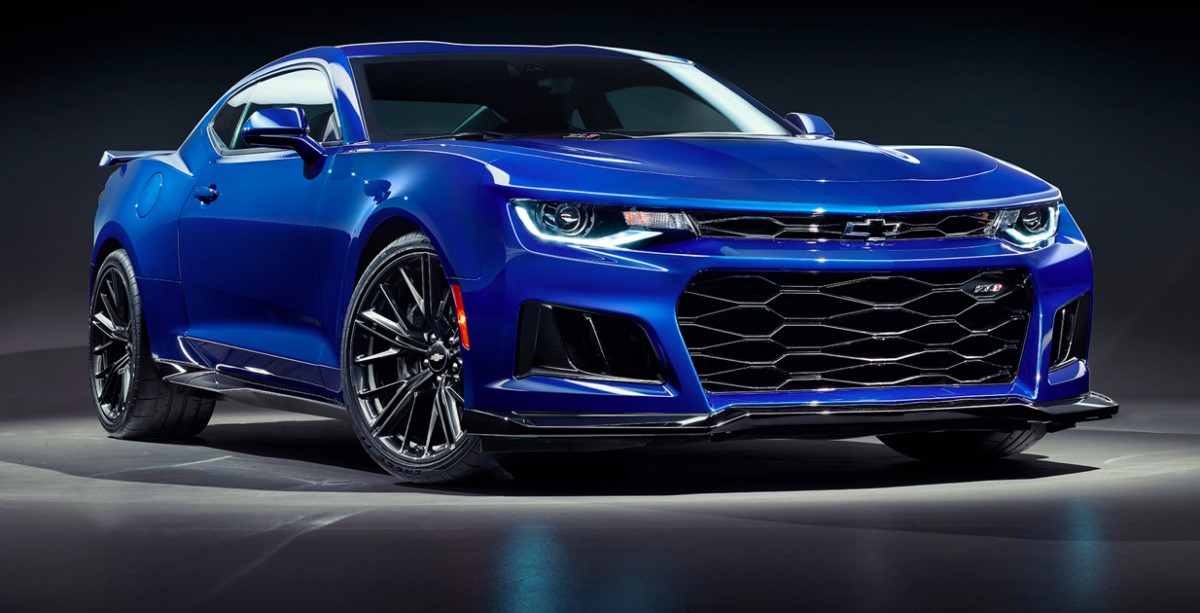 No Camaro until Supercar fixes it's chassis rules
Supercars is actively investigating changes to the control chassis to open the series up to more manufacturers and models for its next set of regulations dubbed 'Next Generation'reports Speedcafe.
The championship has confirmed a study is well underway regarding the design of the control chassis which could come online as early as 2021.
Supercars' technical department is already using Computer Aided Design files to see what changes would be required to the chassis to allow for the maximum amount of models.
Changes to the control chassis has been fueled by the arrival of the Ford Mustang which becomes the first coupe to race in Supercars.
Its birth has not been a simple process with the iconic car's aesthetics distorted to be able to fit over the chassis, resulting in polarized views among fans.
The series has come under further pressure to make chassis alterations with Walkinshaw Andretti United now placing its Camaro Supercars project on hold until such changes are made.
Team co-owner Ryan Walkinshaw is pushing for the roll hoop regulations to be amended to ensure the look of the Camaro is not 'bastardized' compared to the road car.
Supercars' chassis study is hoped to work in tandem with the formation of a manufacturer council which will allow marques to discuss the design of Next Generation Supercars.
"The process that we are going through right now is trying to make sure we have enduring market relevance in what we are racing out there and we have the most opportunity for a different number of marques," said Supercars boss Sean Seamer.
"This is exactly where the manufacturer council comes in.
"We have got about 20 different CAD files that the technical department are working through and dropping those files on the chassis and seeing what changes would need to be made to accommodate the maximum number of vehicles, but this is a process where we are doing some work right now.
"We really need to take this back to put to our OEM manufacturer partners to get their feedback on what that looks like.
"We are just doing a bit of grunt work right now to understand what the opportunities might be and we can take that back to people like Mark (Rushbrook) at Ford (and relevant manufacturers) and get their feedback on that, and make sure what we are doing and what we are looking to do has longevity.
"Measure twice and cut once.
"I think it is too early to predict that (roll hoop change), we need to get through the work first." More at Speedcafe