Pirelli nominates Spain and Canada tires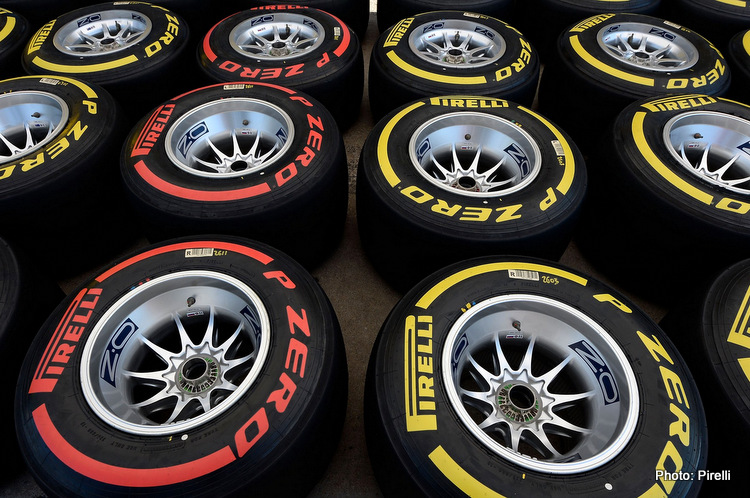 2019 Pirelli Tires
Formula 1 tire supplier Pirelli has confirmed the compounds that will be available at Grands Prix in Spain and Canada.
Pirelli has changed the naming system for its compounds this season, ditching the 'rainbow range' that has been prominent for several years.
For each Grand Prix it is nominating three compounds from a reduced range of five, numbered C1 to C5, increasing in softness and wear.
Of those three compounds selected there will be a Hard (white), Medium (yellow) and Soft (red) at each Grand Prix.
The move has been undertaken in a bid to simplify the naming system, following Grands Prix last year in which the Super Soft was sometimes the hardest compound.
For the Spanish Grand Prix the C1, C2 and C3 have been selected, while for Canada the C3, C4 and C5 will make up the Hard, Medium and Soft tires.
For upcoming events in Australia, China and Azerbaijan the C2, C3 and C4 will be used while the C1, C2 and C3 will be taken to Bahrain.
Tires Nominated So Far

Spain and Bahrain get the hardest tires