State funding proposed for Rockingham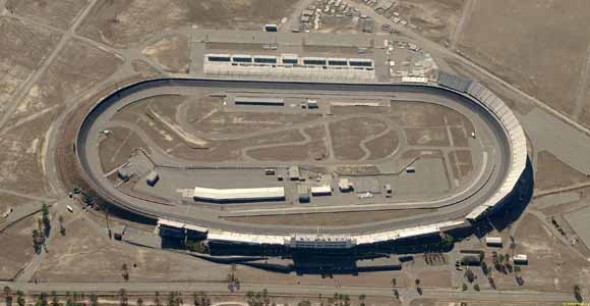 Rockingham
The future of Rockingham Speedway looks a little bit brighter Thursday.
North Carolina Governor Roy Cooper's recommended budget for 2019 to 2021 has proposed $8 million to Rockingham Properties LLC and The Rock Speedway and Entertainment Complex.
According to the proposed budget by Gov. Cooper, the state's investment will assist in needed infrastructure, including but not limited to, wastewater and water extension, a pedestrian bridge, repaving the speedway, upgrades to the speedway facilities and dragway, bathrooms, and Grandstand repairs and erosion control. The budge states that these are "vital to completing this $11.45 million project."
In order to get the funding from the state, a non-state match of at least $1 for every $3 from the state is required. This grant by the state is subject to grant oversight requirements. These include, but is not limited to providing a project description, signing a grant agreement, and reporting on the use of funds in a form prescribed by the Department.
The goal of this grant is for Rockingham Speedway to be a world class events venue and attract additional investment and visitation to south central North Carolina.
Rockingham Speedway was a staple on NASCAR's premier series schedule from 1965 to 2004. Efforts were made between 2008 and 2013 to revive the speedway with the NASCAR Gander Outdoors Truck Series, ARCA Menard's Series, NASCAR K&N Pro Series and X-1R Pro Cup Series; however, those efforts were unsuccessful. Kickin The Tires