Insurance Brokerage Firm Hylant Set to Partner with Chip Ganassi Racing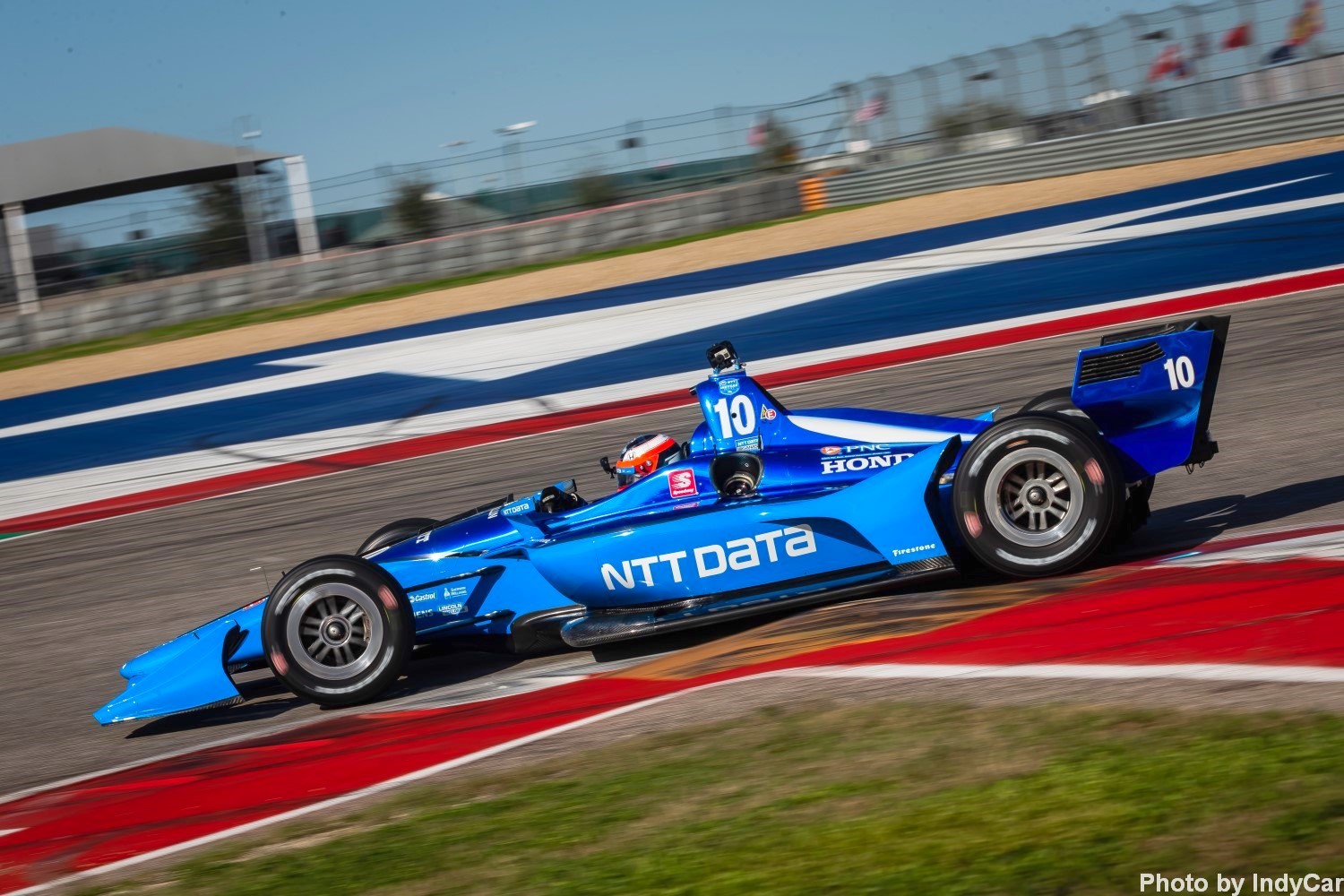 Felix Rosenqvist
Chip Ganassi Racing (CGR) announced today a multi-year partnership with Hylant, one of the largest privately held insurance brokerage firms in the United States.
In addition to serving as the official insurance partner to CGR, the deal will also see Hylant branding on the No. 10 NTT DATA Honda of NTT IndyCar Series rookie of the year candidate Felix Rosenqvist for multiple races as an associate partner starting at St. Petersburg this weekend.
Mike Hylant, CEO, Hylant: "When it comes to risk management, we feel there is no better steward in motor sport than Chip Ganassi Racing. As the opportunity to partner with CGR evolved, we knew the reputation, global brand and mission aligned with our ideals. Hylant is a family owned, privately held business. The fit with CGR was natural and we are excited for what the future holds."
About Hylant:
Hylant, a 10-consecutive-year winner of Best Places to Work in Insurance, was founded in 1935. We are among the largest privately held, full-service insurance brokerage firms in the United States, with 16 offices in Ohio, Michigan, Illinois, Indiana, Tennessee, Georgia and Florida. As a member of the Worldwide Broker Network, Hylant offers complete risk management services, employee benefits brokerage and consultation, loss control, healthcare management and insurance solutions for businesses and individuals locally, nationally and internationally.