NBC promoting IndyCar drivers across all platforms. Will it work?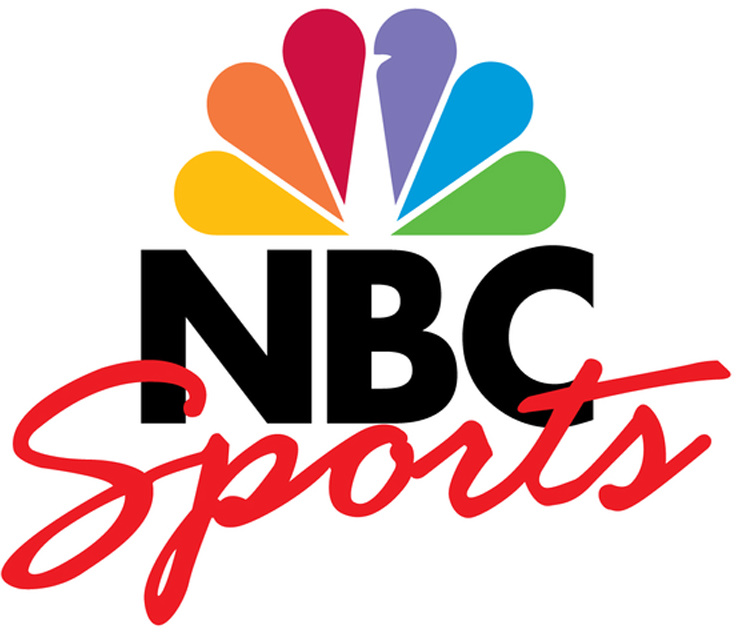 We will soon find out after Sunday whether NBC's efforts to promote IndyCar drivers pays dividends. The opening race of the season is on NBCSN. Will the TV ratings be up or down?
NBC commandeered coverage of the Indianapolis 500 and the full IndyCar schedule with the ambitious idea of pushing open-wheel racing across all of its platforms to viewers who love the sport — and to potential viewers who don't yet know they like it.
NBC is promoting its IndyCar product on not just its other sports coverage like hockey and horse racing — and even NASCAR, which it carries for the second half of the season — but on shows like "American Ninja Warrior" and "The Tonight Show" with Jimmy Fallon.
NBC has included IndyCar drivers on other network shows and will feature the drivers in an extensive social-media campaign. There will be more than 20 television spots. Local affiliates will get more involved. Announcers from other NBC sports will be used on telecasts. It is an unprecedented exercise in synergy.
It is an intriguing strategy, because NASCAR on NBC could also benefit. IndyCar racing, which features much faster cars mostly on racetracks with lots of turns, lost its perch as the nation's premier motorsport 20 years ago to NASCAR, which, its recent ratings slide notwithstanding, is not in any danger of getting knocked off by IndyCar anytime soon.
NASCAR has shown signs this season that the decline in attendance and TV ratings may be slowing down, if not finally coming to an stop, but stock-car racing has suffered from fan fatigue. IndyCar racing, on the other hand, has a positive buzz, with a new main sponsor and one network to carry its races. Maybe IndyCar races could boost NASCAR viewership on NBC. Dave Caldwell/Forbes Sports Money