Movistar Plus claims IndyCar TV rights in Spain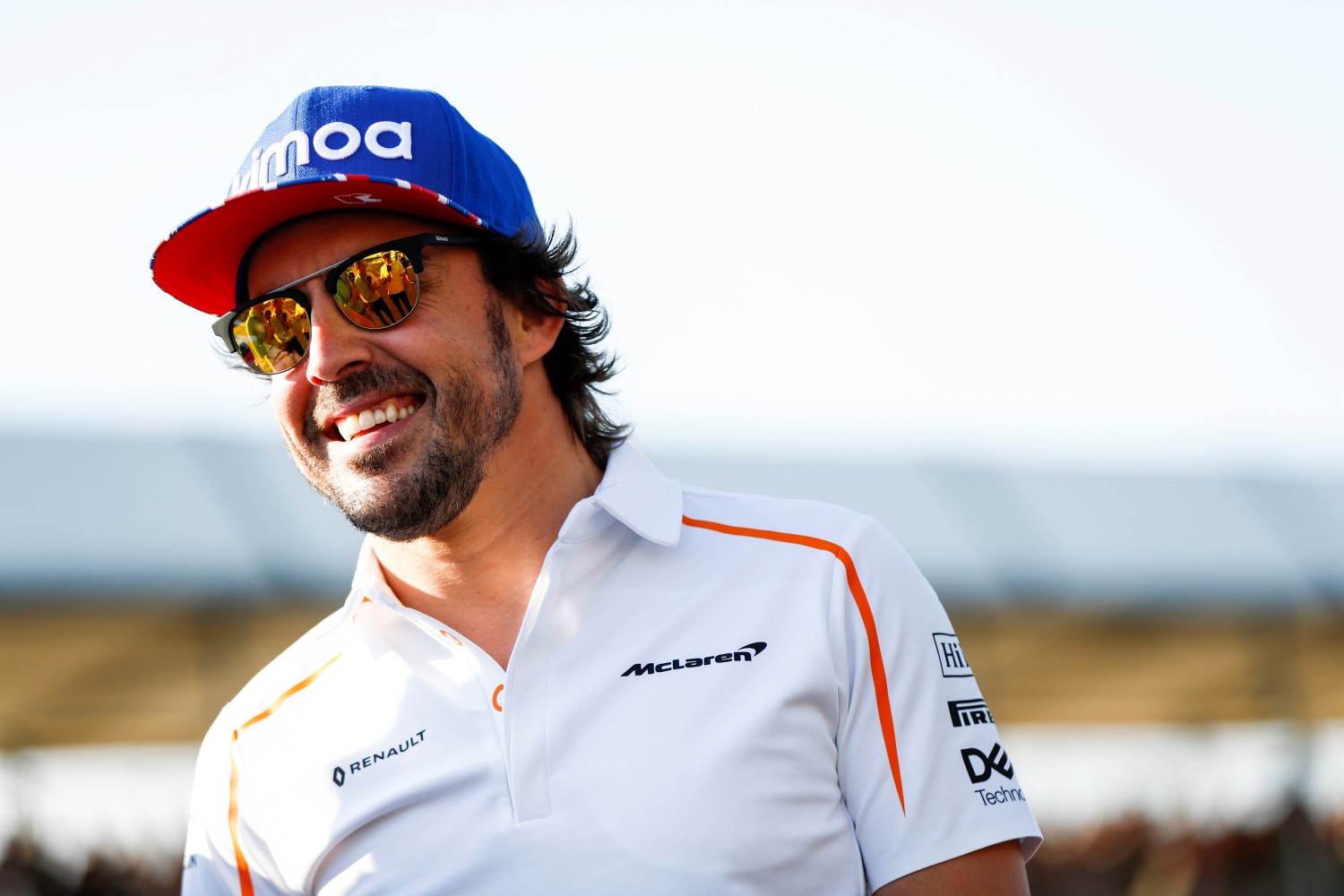 Fernando Alonso
Spanish Telco Telefonica's Movistar Plus platform has announced the acquisition of exclusive rights in the country to US motor-racing series IndyCar.
The deal covers the 2019 season, which commences with the Grand Prix of St Petersburg on March 10, and includes all 17 rounds. It comes after streaming platform DAZN initially announced it had acquired the rights in January.
IndyCar will have increased interest in Spain as two-time Formula One world champion Fernando Alonso prepares for his second tilt at the showpiece Indianapolis 500 race.