A summary of 2019 IndyCar international TV deals to-date (Update)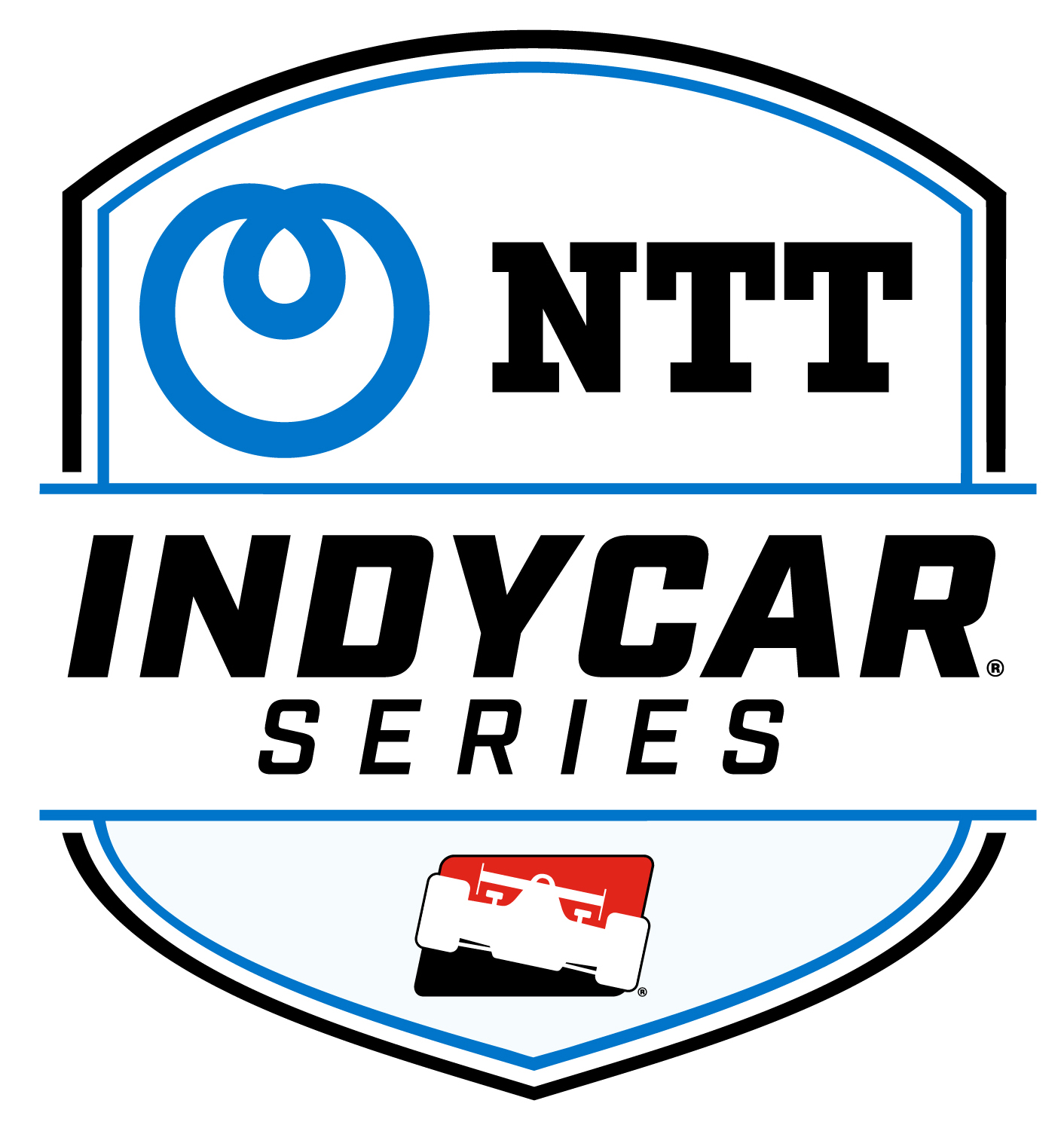 IndyCar
UPDATE A reader was asking about Latin America – ESPN Latin America has been the home of IndyCar since it started in the late '80s. (CART 1996-2001, IRL 2002-today), but sources in Latin America say so far no one has the TV rights for Latin America. And that's from Mexico and south to South America. Brazil may have a deal we hear.
We suspect IndyCar races in Latin America will eventually be broadcast on Fox Sports Premium – a new OTT streaming offering that debuted in Mexico and Central America in January 2019. The new channel operates from Fox Sports' broadcast studio in Mexico City. Fox Sports Premium will stream 24 hours a day and feature exclusive games from top international soccer leagues, Formula 1, UFC, WWE, and select fights from the International Boxing Organization (IBO). If we are correct in our assumption, if you want to watch IndyCar races in Latin America you will have to pay for them, which should ensure a minuscule audience.
03/04/19 A list of international TV deals with IndyCar so-far. A Canada and Australia deal is expected this week.
Austria/Germany/Italy/Switzerland: DAZN
France: Canal+
Spain: Moviestar ES
UK: Sky Sports F1
Netherlands: Liberty Global
New Zealand: Sky
Portugal: Sport TV Portugal
Russia: ESPN
Japan: NHK (Indy 500), Gaora Motorsports (rest of season)
Series will be aired in over 100 countries (similar amount to last year) but just delayed highlight shows. One reader reports, Foxtel EPG here in Australia says their new TV deal is a one hour highlight package shown 2 days after the race on Fox Sports. This after enjoying live coverage through ESPN Australia for many, many years and multiple full replays. A real kick in the nuts he says.